The workfare at Poundland judgement: Great news, but let's not get too ahead of ourselves
From my experience with the Jobcentre, management don't even understand their own rules, so I can't imagine claims being straightforward from now on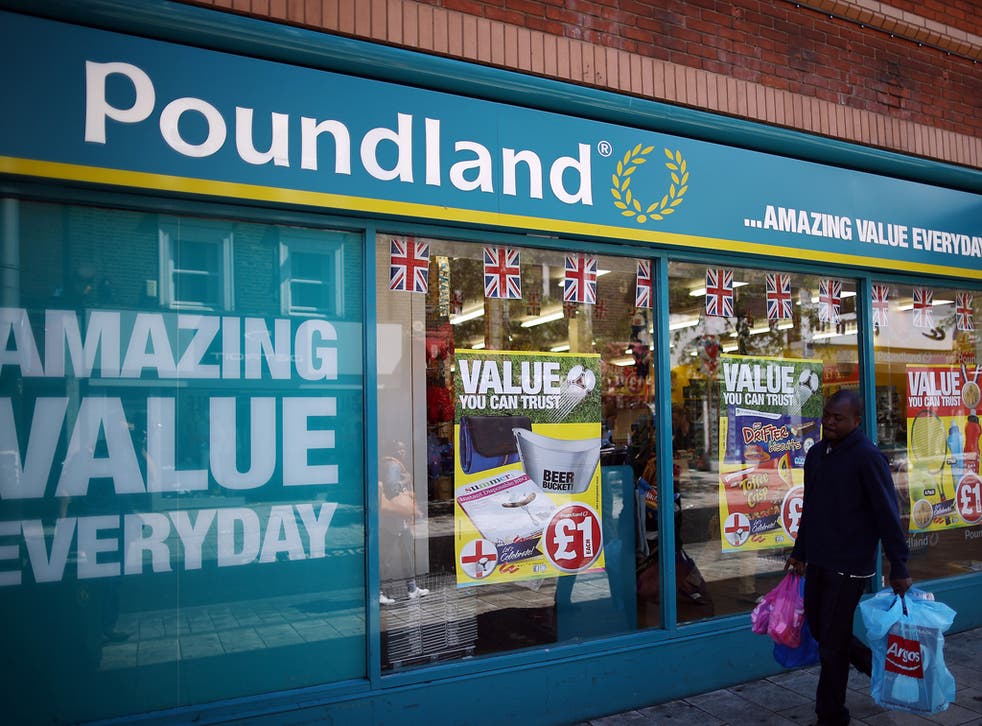 Yesterday, three judges at the Court of Appeal unanimously ruled that the regulations under which most of the government's 'back to work' schemes have been created are unlawful.
As a result, claimants who were sanctioned by having their jobseeker's allowance taken for non-compliance can claim back their lost benefits.
For a little background, there were two people involved in bringing this case to the Court of Appeal – Cait Reilly, and Jamieson Wilson.
Cait Reilly has been fighting this for quite a while. Last year she came to prominence as the Jobcentre had told the 24-year-old graduate to take on unpaid work at Poundland for 'work experience' or lose her benefits. This threat pushed her to quit her voluntary role in which was in the sector she trained in. She said of the placement when the case first came to light: "I came out with nothing; Poundland gained considerably. For me, this unpaid labour scheme lasted only two weeks, but some people, as part of the government's work programme, will have to do such unpaid work for up to six months – longer than the community service orders handed out to many criminals."
Jamieson Wilson, 40, was sanctioned, losing his jobseekers' allowance for six months after refusing to participate in a scheme requiring him to work 30 hours a week for six months unpaid.
The judgement is something of a victory for those who believe that people should be paid for the work they do, no doubt. However, as Barrister Adam Wagner has pointed out on twitter, the judgement was given on a technicality rather than because the three judges think it's inherently wrong to force someone to work for nothing.
The statement from the lawyers involved explains that actually, the judges found that the Secretary of State had "acted beyond the powers given to him by Parliament by failing to provide any detail" about the schemes. The government was found to have "bypassed Parliament by introducing the Back to Work schemes administratively under an "umbrella" scheme known as the Employment, Skills and Enterprise Scheme, claiming the need for "flexibility'".
The DWP's press office response is really quite telling, too. As far as they are concerned, it's a 'disappointment', but the feeling I get is that they will pretty much be continuing business as usual. It's not unusual for people to be told the wrong thing by advisers at the Jobcentre, so I wonder if claimants will be directly told that they can claim the money back, and that work programmes are not compulsory. From my experience with the Jobcentre, the management don't even understand their own rules, let alone the staff, so I can't imagine them being straightforward with claimants from now on.
So what happens next? The DWP have said they will appeal the decision. But if they lose, Iain Duncan Smith will have to rewrite the regulations to make them more transparent, fair, and clear so that claimants understand what they are being asked to do. Additionally, thousands of people who have been sanctioned under these rules will be able claim the money back from the DWP. It would be interesting to get an estimate of how much money the DWP expect to be paying back if the appeal is rejected.
The Boycott Workfare lobby may be able to celebrate a minor victory, but the fight is far from over.
Register for free to continue reading
Registration is a free and easy way to support our truly independent journalism
By registering, you will also enjoy limited access to Premium articles, exclusive newsletters, commenting, and virtual events with our leading journalists
Already have an account? sign in
Register for free to continue reading
Registration is a free and easy way to support our truly independent journalism
By registering, you will also enjoy limited access to Premium articles, exclusive newsletters, commenting, and virtual events with our leading journalists
Already have an account? sign in
Join our new commenting forum
Join thought-provoking conversations, follow other Independent readers and see their replies