Time to remember Nelson Mandela's soft touch with the IRA
When asked if the IRA should be admitted to Northern Ireland talks without first ending its campaign of violence, Mandela fumbled his reply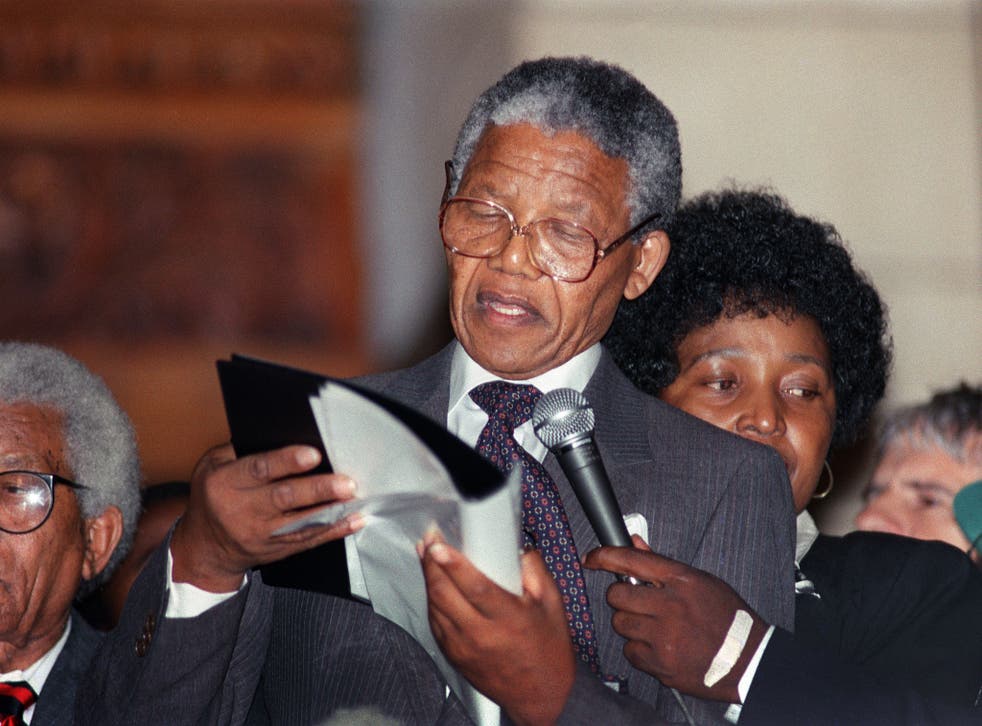 So now he's dead, we should take another look at Nelson Mandela's relations with the IRA. Conor Brady, who was editor of The Irish Times when Mandela visited Dublin in July 1990, has been doing just that.
The "world" has probably forgotten how Mandela replied at a press conference when asked if the IRA should be admitted to talks on Northern Ireland's future without first ending its campaign of violence. Mandela fumbled his reply but later pointed out that the British had taken part in talks over Rhodesia without insisting that Robert Mugabe and Joshua Nkomo of the Patriotic Front lay down their arms.
Gerry Adams was a happy man. The Brits and the Irish government were not. Ian Smith had declared independence illegally. There had been no political passage open to the Patriotic Front – as there would have been if the IRA ended its campaign.
Brady suggests Mandela was trying "to give leverage to the IRA's demands". There were well-developed links between the Provisional IRA and the ANC – and between the IRA and the Front's militant wing, MK (Umkhonto we Sizwe). The founder of the Irish anti-apartheid movement, the late Kader Asmal, who would become one of Mandela's ministers, was an intermediary between the IRA and MK in the 1980s.
Asmal, who revealed his role in his memoirs, had contacted Adams indirectly to arrange secret training for MK members and the IRA travelled to South Africa to help the MK plan an attack on an oil refinery. But the ANC was later instrumental in persuading the IRA to back Adams and Martin McGuinness in the "peace process". Brady adds: "Who knows if that epiphany might have come about sooner had Nelson Mandela simply told the IRA in 1980 to put the guns away?"
Register for free to continue reading
Registration is a free and easy way to support our truly independent journalism
By registering, you will also enjoy limited access to Premium articles, exclusive newsletters, commenting, and virtual events with our leading journalists
Already have an account? sign in