To travel was to live for Michael Jacobs
Meeting him was to connect to the golden line of British scholar-traveller-adventurers from Patrick Leigh Fermor to Gavin Young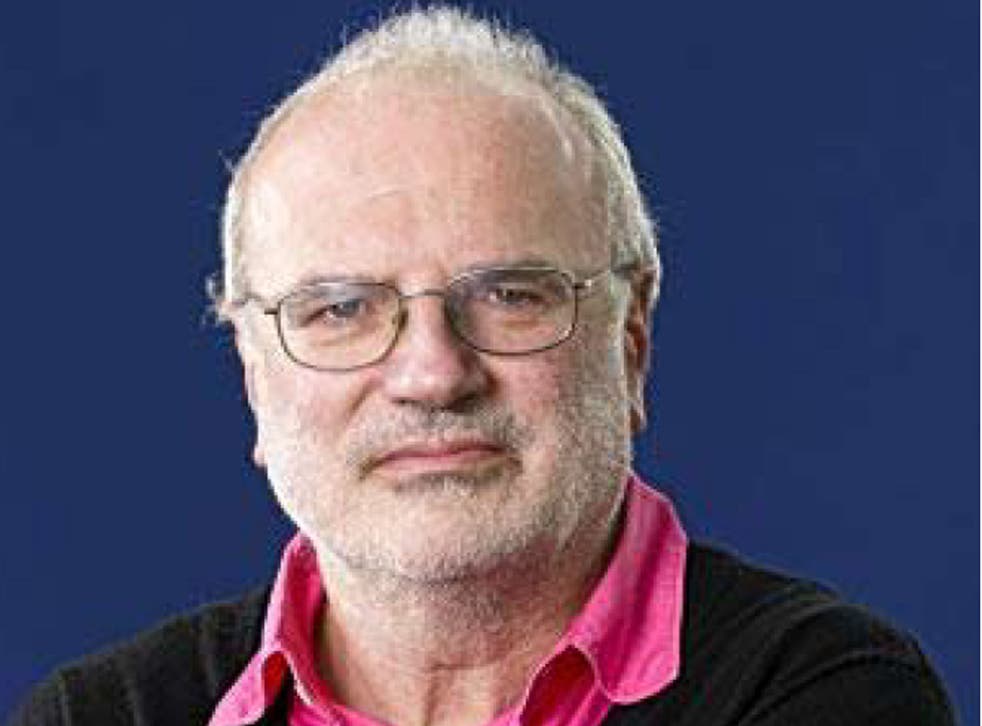 I was sorry to hear of the death of Michael Jacobs, one of the great travel writers. He had an old-fashioned love of poking his nose into the backstreets and hilltop villages, the grand palaces and transvestite bars, the upper reaches and lower depths of his chosen destinations, and a passion for meeting locals and hearing their stories. To meet him was to connect to the golden line of British scholar-traveller-adventurers, from Robert Byron and Patrick Leigh Fermor to Gavin Young and Norman Lewis.
Michael had a genius for finding surreal danger. Once, he was visiting Bolivia as a tour guide for a Cambridge company, with a group of academic travellers, when a revolution broke out. Thousands of cudgel-wielding, dynamite-bandoliered miners descended on Sucre, where the tourists were staying. Briskly improvising, Michael explained to his charges that a fiesta was in full swing, complete with novelty firecrackers. Noting that tear gas grenades were being aimed at their hotel, he shepherded the scholars into a schoolroom and gave them an impromptu lecture on Simon Bolivar, until the riot outside subsided.
In his last book, The Robber of Dreams, set in Colombia, he describes how he was kidnapped by a platoon of FARC guerrillas. "What d'you think we should so," the commander asked, "to promote tourism…?" Michael was too polite to suggest they might start by not abducting British travel writers.
Register for free to continue reading
Registration is a free and easy way to support our truly independent journalism
By registering, you will also enjoy limited access to Premium articles, exclusive newsletters, commenting, and virtual events with our leading journalists
Already have an account? sign in
Join our new commenting forum
Join thought-provoking conversations, follow other Independent readers and see their replies