'But you get paid loads!' and other misconceptions about London's striking Tube drivers
It's not about the money, we're doing this more in sorrow than anger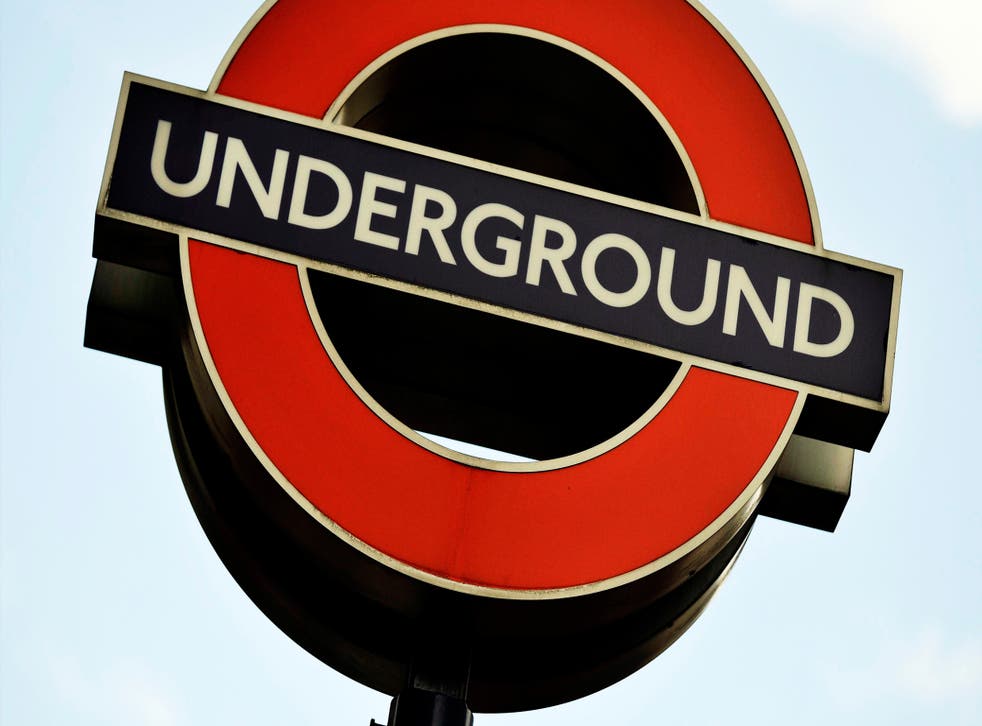 The strike by Tube drivers on London Underground this week – the first time ASLEF has been on strike across the network since 2002 – will bring the capital to a grinding halt. Finn Brennan, a Tube driver for 23 years, and now the lead negotiator for the union, explains what the dispute is really about and responds to criticism of his members' actions.
Don't you get paid loads?
This dispute has never been about money. It's about the life/work balance for Tube drivers in London and making sure that change is negotiated, not imposed. We welcome the Night Tube. London, which is one of the world's great cities, needs it. But it should be introduced properly, and sensibly, not imposed by management through bullying and intimidation.
What's so bad about working night shifts?
Anti-social hours are really unpopular, bad for your health, and extremely disruptive of family life.
Lots of jobs have to work nights, why should you be any different?
We're not objecting to working night shifts, but we want them introduced in a way that is fair and protects the work/life balance of the drivers who deliver a first class public service to passengers every day.
Our members on London Underground voted overwhelmingly for strike action because the company tried to force through, without negotiation, new rosters which would mean Tube drivers would have to work an unlimited number of weekend and night shifts for no extra pay. In the ballot conducted by Electoral Reform Services 97.6 per cent voted for strike action on a turnout of 81.3 per cent.
It's selfish – none of us can get to work because of your complaints
We didn't choose to be in this position. The responsibility for this strike rests entirely with the management of London Underground who have not negotiated seriously throughout this dispute. They wouldn't talk to us for months and then, when they did sit down with us on Monday, gave us just a couple of hours to consider their proposals, which they knew was not long enough, and withdrew them at 6.30pm.
There must be other ways to get your point across…
Every man and woman has the right to withdraw their labour.
London Underground have had months to negotiate a solution, but they chose not to. First they threatened to impose the new rosters and then, when we got an overwhelming mandate for a strike in a ballot, eventually sat down at the table and offered us conditions they knew we would not, and could not, accept. London Underground, frankly, left us with no option
You're holding the city to ransom
London Underground are holding the city to ransom.
The ballot was triggered when management ended direct talks with the unions and started the process to impose new rosters. Underground staff have been told that unless they agree to the rosters then no pay offer will be made this year. There was a window of opportunity for London Underground managers to avoid a summer of disruption by seriously engaging with us to find a solution. They need to make a realistic offer. We are always prepared to talk, but they have to start listening to this very clear message from their staff.
What is the one thing you want to tell anyone who is against the strike?
I want them to know that we're doing this more in sorrow, than anger, because we have been boxed in by management.
Join our new commenting forum
Join thought-provoking conversations, follow other Independent readers and see their replies