Vice's partnership with gay rights group Stonewall is a clever move
The magazine's new film, Young and Gay in Putin's Russia, will be broadcast to a wider audience thanks to the innovative alliance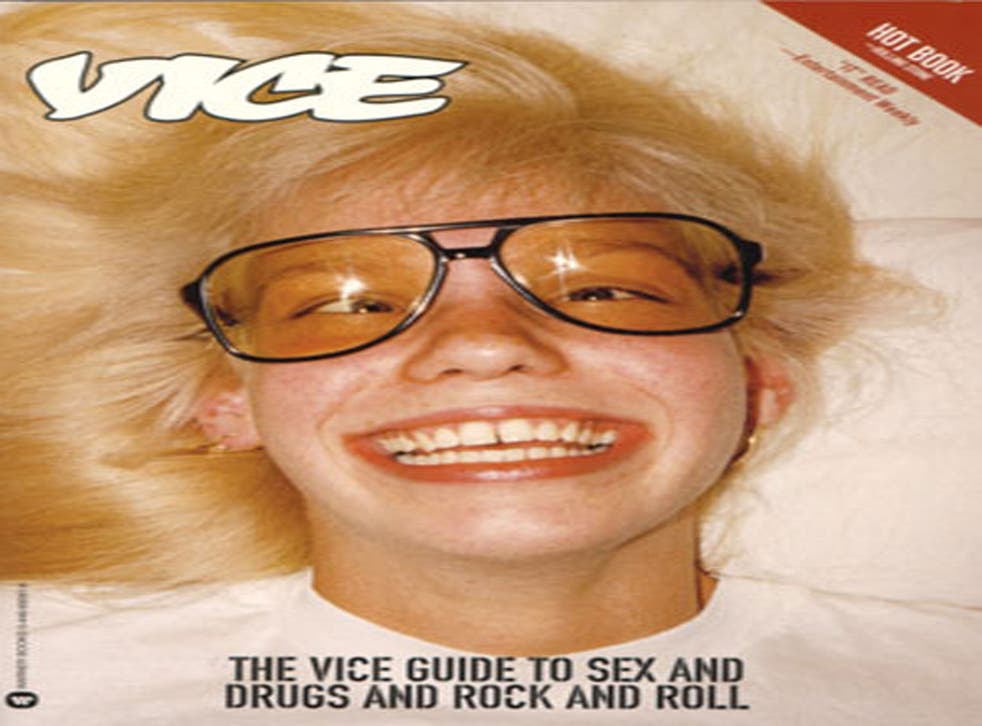 As the old boundaries between journalism and PR continue to shift with the development of the internet, some news organisations are finding innovative ways to work with partner organisations and amplify the impact of stories.
The youth-orientated Vice has skilfully aligned itself with the gay-rights group Stonewall to ensure maximum exposure for its new film, Young and Gay in Putin's Russia, which highlights a rise in homophobic attacks.
By bringing Stonewall on board soon after the footage was shot, Vice ensured that the film will get the constant support of the campaign group's large social-media network in the run-up to the Winter Olympics.
Stonewall said it had "advised" on the narrative of the film but that Vice retained editorial control. It's a tactic we are likely to see more of, rather than relying on the old model of simply publishing and waiting for the world to take notice.
Political editors flee to PR firms
What's going on in the parliamentary lobby? Adam Boulton's decision to stand down as political editor of Sky News after 25 years and five elections appears to mark the end of an era. Boulton will present an evening show on Sky News. But his departure from the lobby is just the latest in a long line of resignations by political editors.
Many are going into political PR – The Sunday Telegraph's Patrick Hennessy joins a Labour Party team that already includes former lobby journalists Tom Baldwin (Times) and Bob Roberts (Daily Mirror). Graeme Wilson of The Sun joined No 10 as press secretary, while Isabel Oakeshott of The Sunday Times was hired by Lord Ashcroft to help write a biography of David Cameron. Patrick O'Flynn, chief political commentator of the Daily Express, is a European parliamentary candidate for Ukip.
Boulton's new Westminster-based show will no doubt include politics – he could end up talking to a lot of his old lobby friends.
Join our new commenting forum
Join thought-provoking conversations, follow other Independent readers and see their replies