We need new laws to put a stop to revenge porn
Victims routinely experience an onslaught of sexual propositions, stalking, and harassment in the wake of these disclosures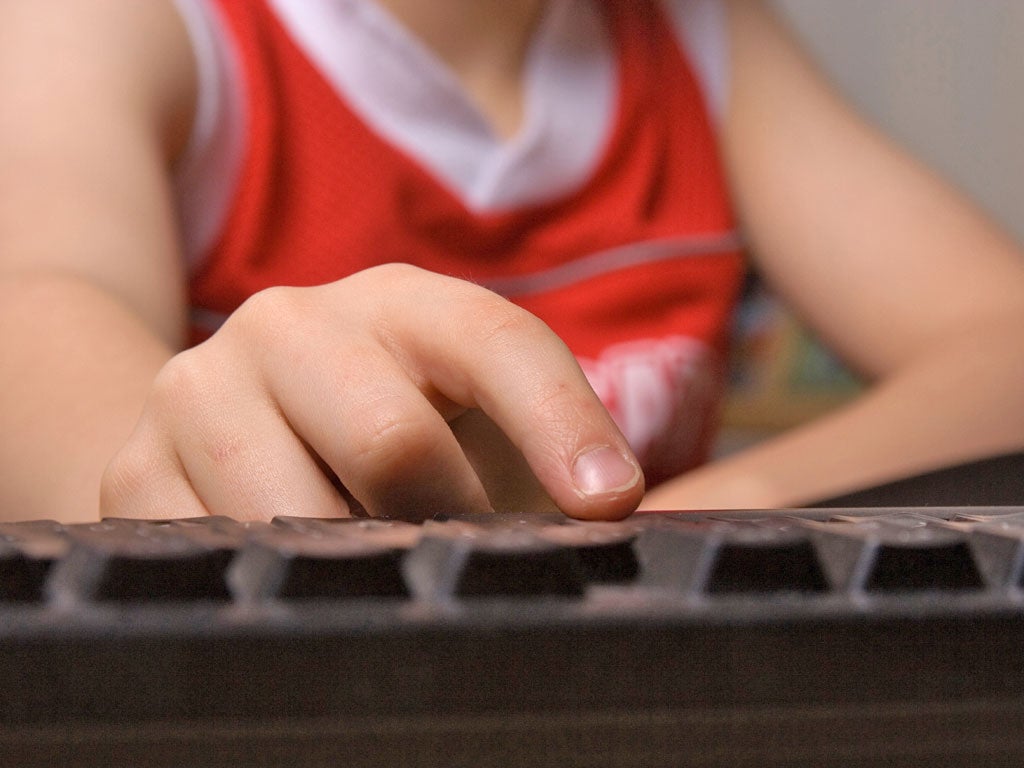 There is no doubt that Ian Barber posted naked pictures of his girlfriend to his Twitter account and sent them to her employer and to her sister. There is little doubt that he did so without her consent. There is also no doubt that the victim promptly reported the conduct to police. Yet Ian Barber will face no punishment for his actions.
The reason, as the judge made explicitly clear, was that Barber's conduct violated no existing New York criminal law. As the New York Daily News reported, "Harassment entails sending communications to the victim, which Barber didn't do; unlawful surveillance requires that the images be obtained illegally, which wasn't alleged; and nudity alone does not equal offensive sexual material, a count that also requires public display, which doesn't include a subscription service like Twitter."
Revenge porn is a subset of non-consensual pornography, or the disclosure of sexually explicit images without a person's consent. Non-consensual pornography exposes victims in their most intimate moments to the view of strangers, employers, family members, and peers. These images can go viral within a matter of hours or days, so that Internet searches of victims' names yield a long list of pornographic sites. Desperate attempts to get the material removed usually prove futile: for every site that agrees to take the image down, another three put it up. This is not only an issue of vengeful partners: revenge porn is also a thriving online industry. Revenge porn site owners actively encourage men to obtain and post pictures of their wives and girlfriends without the women's consent, and many people flock to such sites. Victims routinely experience an onslaught of sexual propositions, stalking, and harassment in the wake of these disclosures. They lose jobs and educational opportunities, suffer anxiety and psychological trauma, and in some cases commit suicide. Yet 47 states, including New York, do not criminalize this behavior.
New York's existing laws on unlawful surveillance, like the laws of many states, demonstrate the understanding that to be exposed to the view of strangers inflicts serious dignitary and privacy harms. Yet a person who facilitates such forced exposure is outside the reach of the law. Proposed legislation sponsored by Assemblyman Ed Braunstein and Senator Joseph Griffo would correct this, making it a crime to intentionally disclose sexually explicit images of a person without consent, subject to certain exceptions. Criminal laws are necessary to address this conduct, as tort law and copyright law are simply inadequate for providing real relief to victims or for effectively deterring perpetrators. Strong criminal legislation is necessary in every state and on the federal level to ensure that this destructive and inexcusable form of sexual exploitation will be severely punished.
Join our commenting forum
Join thought-provoking conversations, follow other Independent readers and see their replies