We should be thankful the ECJ is sticking up for our 'right to forget'
On the face of it this sounds like a recipe for disaster, giving the rich and powerful a legal framework to help them airbrush their reputation online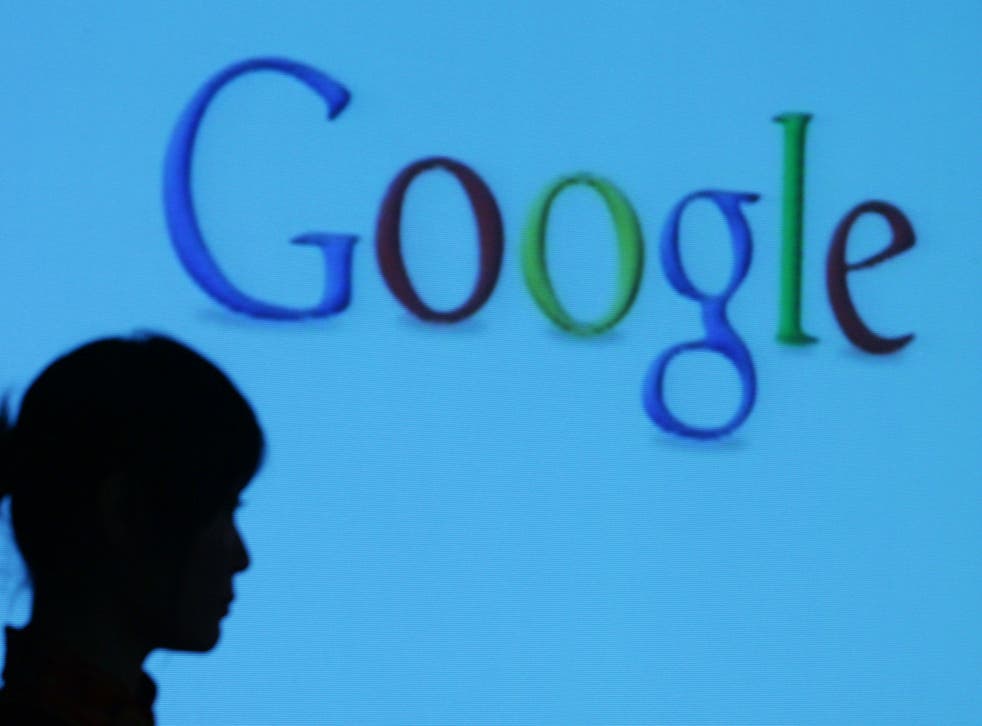 Imagine living your life without ever being able to forget. All the moments of happiness and elation you'd ever experienced would be instantly accessible– but so would every painful and awkward memory, from minor social embarrassments and up.
It's this metaphor that is often used to promote the digital 'right to forget', advocates of which argue that the internet has created a permanent digital trail of information that each of us is forced to drag through life – a record that can be emotionally painful or damaging to our character. In an age when our first reaction to an unknown name is to Google them, the information that appears on that first page can make or break someone's reputation.
In response to these worries the EU yesterday ruled that Google is now "obliged to remove links to web pages" when the information contained on them is "inadequate, irrelevant or no longer relevant." Individuals can complain to the search giant and if there's "sufficient reason" the tech giant will have to remove results from their search.
For people who worry about our 'digital record' the ruling is a big step forward, but others have argued that the decision could be incredibly damaging for society with one freedom of speech group, Index on Censorship, even comparing the removal of search results to "marching into a library and forcing it to pulp books".
The crux of the problem is that the information that can be removed doesn't actually have to be illegal – it just has to have annoyed someone. Indeed, the incident that triggered the ruling wasn't some massive scandal but a relatively domestic case involving a Spanish lawyer named Mario Costeja González who didn't want people to know he'd had to sell his house to pay off a debt in 1998.
On the face of it this sounds like a recipe for disaster, giving the rich and powerful a legal framework to help them airbrush their reputation online. But the ruling does include a number of provisions to stop this happening. For a start the information itself isn't actually removed from the web - just the link that appears in Google's search results (that same link can also be passed around via email or Twitter) and any data that is deemed of "preponderant interest" to the public is exempt from removal.
Unfortunately these rules only create more problems: Google's monopoly on search means that removing a link from their site is tantamount to censorship and the definition of 'public interest' is so vague that there are bound to be borderline cases that no-one can agree on. Google itself is objecting to the ruling in the strongest terms – although this is as much to do with its unwillingness to spend money in public arbitration as it is in the defence of high-minded ideals.
Some have argued that we should forget the whole thing, that our technological norms are already shifting away from the permanent to the transient as software like self-deleting messaging app Snapchat means that we don't have to worry about our 'records' in the first place. This might be true when it comes to the latest social media crazes, but this sort of approach to data is going to take years to gain enough credibility for wider adoption – it's not something that we can rely on.
In the mean time we certainly need rulings like this one to at the very least promote the idea that, as ordinary individuals, we should be aware of our online records. The implementation will certainly need to be scrutinized to ensure that it doesn't create more problems than it solves (and it's guaranteed to create problems) but this doesn't mean that the whole concept should be dismissed out of hand. Ordinary citizens ought not to have to live in a state of unreasonable fear about their own name.
Register for free to continue reading
Registration is a free and easy way to support our truly independent journalism
By registering, you will also enjoy limited access to Premium articles, exclusive newsletters, commenting, and virtual events with our leading journalists
Already have an account? sign in
Join our new commenting forum
Join thought-provoking conversations, follow other Independent readers and see their replies