We want to reform the EU, not leave it
Britain's top priority must be to push for a more flexible Europe.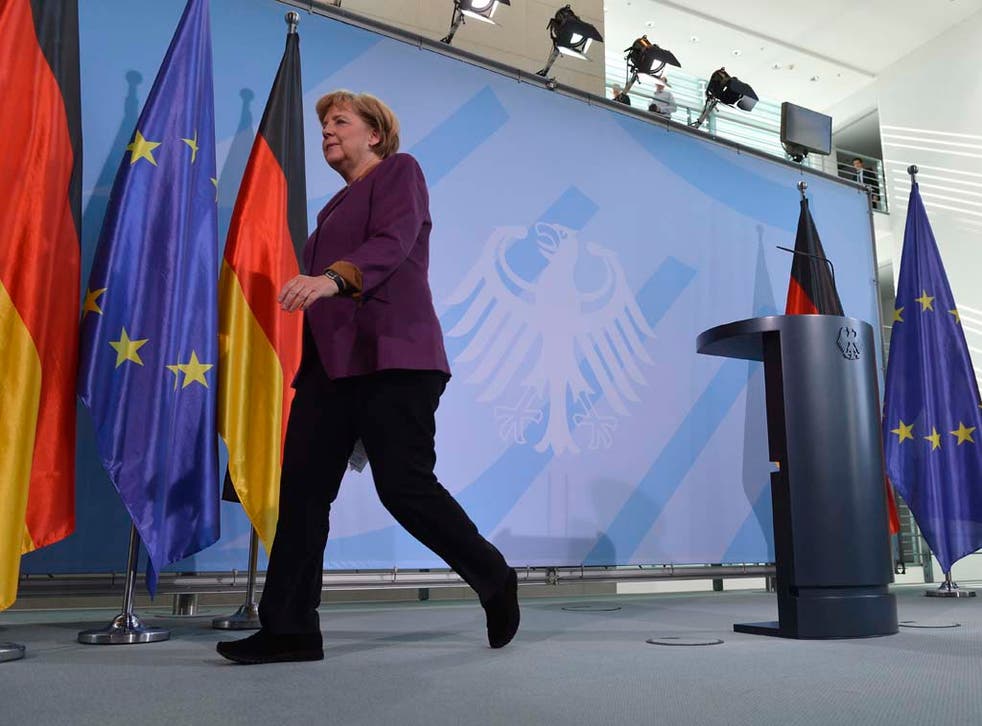 Labour is, and will remain, an internationalist party, committed both to Britain's future in Europe and to the reform of Europe.
But these changed times require a changed approach to making that case in Britain. In today's challenging fiscal environment, we must not, and will not, allow our pro-European credentials to be solely measured by the amount of money we are willing to spend on Europe.
True, aspects of the EU budget contribute to Europe's prosperity and progress. True also that Europe's recovery and reform will not be achieved through austerity alone. But to ensure solid foundations for the European project, it must reflect the priorities and concerns of its citizens. Which is why it was right for Labour to support both restraint and reform in the EU budget.
Labour sees budgetary reform as necessary but insufficient – only one element of a broader reform agenda that Europe needs. And rather than simply adapt to these changes, Britain must play a role in shaping and directing them.
Britain's priority must be to push for reforms that would bring about a more flexible EU. This is vital because Europe's future will be characterised by differentiation in the speed and extent of integration. This was not always the case, but now Europe needs a unified institutional structure that can accommodate these varying levels of integration.
With France and Germany preoccupied with the recovery of the euro, it falls to Britain to push this agenda. But a flexible Europe will only be delivered through wide-ranging reforms, advanced in partnership with other European allies.
For those of us who are committed to Britain's future within the EU, the Government's narrow focus on repatriating powers risks undermining, rather than advancing, our interests. It has no support from our partners, and, by pursuing a repatriation agenda to the exclusion of a reform agenda, Britain's influence risks being even further undermined at the very time when it is needed most.
But more importantly, it falsely assumes that bringing decision making powers back from Brussels will also take us back in time, to an age where power, threats and economics were clearly delineated within national borders. That is why a Labour government would advance a Europe strategy of broad reform rather than simply narrow repatriation.
The Nobel Peace Prize reminded us that Europe's day-to-day struggles can, too often, obscure decades of progress. The foundations of peace and prosperity are a legacy to be proud of. But while the foundations may be stable, the structures face new pressures. In the months and years ahead, Labour will continue to make the case for reform of Europe and not exit from Europe.
Douglas Alexander is shadow Foreign Secretary
Join our new commenting forum
Join thought-provoking conversations, follow other Independent readers and see their replies