Weekend opt-out is stumbling block as BMA and NHS negotiate new consultant and junior doctor contracts
Talks collapsed in October when the BMA withdrew over patient safety and doctors' welfare concerns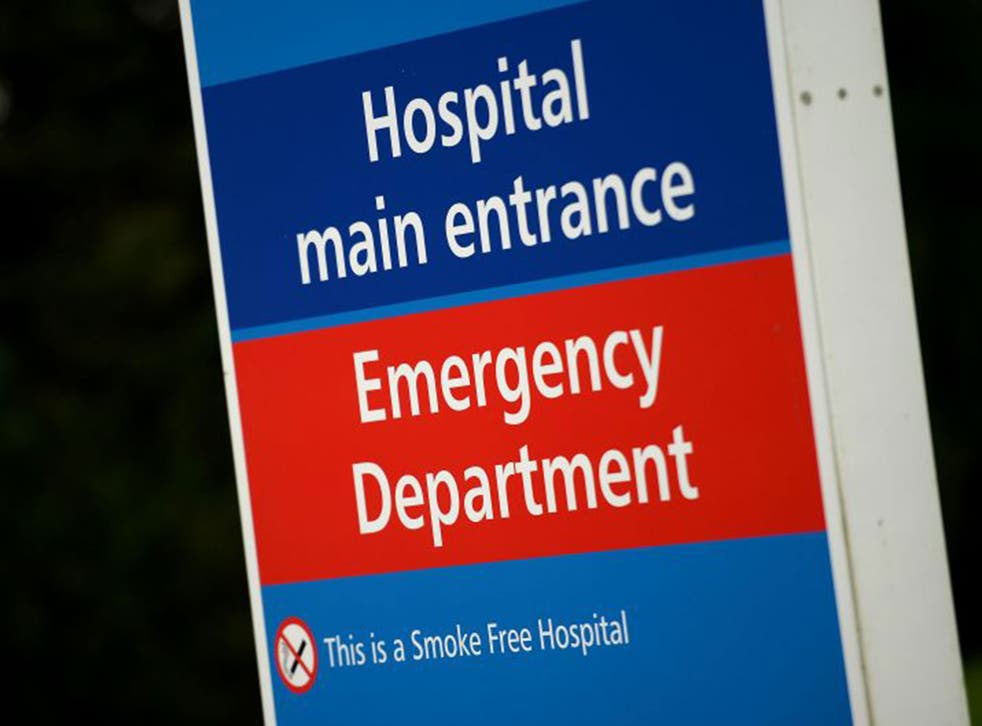 The BMA and NHS have been negotiating the new consultant and junior doctor contracts for two years.
Talks collapsed in October when the BMA withdrew over patient safety and doctors' welfare concerns.
One of the main sticking points is the Government's wish to remove a clause in the last contract negotiated in 2003, which allows senior doctors to opt out of doing non-emergency work at the weekends.
It is argued that having more routine procedures would improve efficiency in the NHS, get patients treated and discharged quicker, and that having more senior staff on site would improve safety.
This kind of non-emergency work is separate to the on-call weekend work that many doctors do, described in today's BMA survey.
For example if a hospital has a backlog of hip operations, they might ask a surgeon who had worked a full week, and spent evenings and a recent weekend on call, to come in on a Sunday and perform routine hip operations. It is this kind of work that consultants opt out of.
The Government says that their power to do so is a block to a comprehensive seven-day service, regardless of the on-call emergency work that consultants undoubtedly do a great deal of. Any new contract would apply to new consultants. No doctors currently in service will have to move onto a new one.
The increasing strain on NHS resources

Show all 4
There is also concern in Government that hospitals are allowing consultants to negotiate local pay rates for this non-emergency weekend work that are sometimes excessive. A National Audit Office report in 2012 found that these rates averaged £119 an hour, but could be as high as £200 – well above contractual rates.
The main concern of the BMA is that without the opt-out, a key safeguard that allows a consultant to manage their workload will be lost, leading to overwork and burnout, which effects patient safety. NHS Employers said it is willing to guarantee new safeguards on working hours.
Another factor is the BMA's scepticism over the affordability of comprehensive seven-day services. Technically this is not up for debate – NHS spending is a Government matter – but the BMA fears that, with no significant increase in spending earmarked to pay for extra staff and resources, the burden will inevitably fall on the shoulders of an already stretched and fatigued medical workforce.
Some consultants, particularly in emergency medicine and intensive care are already on seven-day rotas, and regularly work Saturdays and Sundays.
As well as several sticks, there are a few carrots on the table for consultants. The Government has said it would like to offer improved terms to consultants with the most demanding work patterns, such as in A&E and obstetrics, while also bringing in faster pay increases for consultants early in their career.
Join our new commenting forum
Join thought-provoking conversations, follow other Independent readers and see their replies