When will we have a government that really cares about housing for the poor?
People cannot afford London any more. And it's the "any more" that's key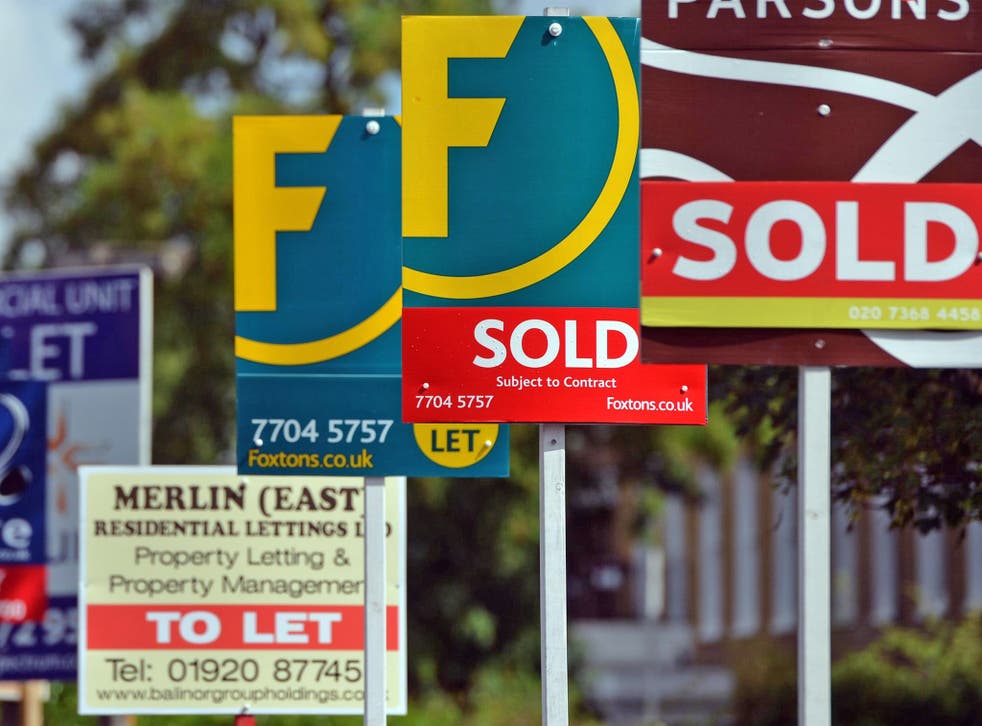 A London council put a pair of massive Grade II-listed but rundown semis in an auction last week with a guide price of £2.3 million. Thanks to widespread press coverage and the invasion by local activist squatters – not to mention the desirable location with views of the Shard - interest in the properties soared and the final sale price was nearly £3 million.
The sale reignited an ongoing debate. "Is it right that only rich people can live in London's best areas?" ask the usual suspects on one side of the argument. Yet having observed the housing scene for over 40 years, it strikes me that the question itself is not right. You may as well ask whether it is right that only rich people can have Lamborghinis and Rolexes and drink champagne every day.
What the rich can afford screams at us relentlessly from the pages of glossy magazines, but I have yet to see social activists squatting in Harrods or Harvey Nichols protesting against "social cleansing" because poor people can't afford to shop there.
So why is housing seen as being different? And, more to the point today, why are we to believe that social tenants, who are subsidised by the state (is us, the taxpayers) should be able to live in areas which most taxpayers cannot afford any more?
The answer lies in those two little words: "any more".
Over the last few years the London housing market has declared UDI from the UK and launched itself into space. The influx of foreign buyers/investors from all over the world has helped prices – and rents - rise to levels which the locals, with their stagnant wages, cannot afford.
By 2016, research by agents Hamptons International revealed, only four of London's 33 boroughs will have two-bed flats for sale for an average under £250,000. Londoners aspiring to have families as well as careers are looking further afield. "Social cleansing" is now embracing the Marks & Spencer classes.
So was Southwark right to sell two desirable properties in order to be able to build 20 new council houses, as Fiona Colley, cabinet member for "regeneration and corporate strategy", promised? I suggest that the activists now focus their vigilance on ensuring that this is what the money is spent on and not, say, a shiny new town hall.
This could prove challenging, especially as Ms Colley's track record on the Heygate Estate, which will have over 2,500 pricey private flats but very few for social renting, is, well, troubling.
As are other current examples, like Westminster Council managing to let developers off over £31 million of affordable housing contributions for massively lucrative deals in the heart of the capital this year alone.
The poor will always be with us, but when will we again have a government that really cares about their – and our – housing crisis?
Register for free to continue reading
Registration is a free and easy way to support our truly independent journalism
By registering, you will also enjoy limited access to Premium articles, exclusive newsletters, commenting, and virtual events with our leading journalists
Already have an account? sign in
Register for free to continue reading
Registration is a free and easy way to support our truly independent journalism
By registering, you will also enjoy limited access to Premium articles, exclusive newsletters, commenting, and virtual events with our leading journalists
Already have an account? sign in
Join our new commenting forum
Join thought-provoking conversations, follow other Independent readers and see their replies