Who has backed our Homeless Veterans campaign?
Check out our interactive graphic to see which famous faces have lent their support to our appeal and what they've said about it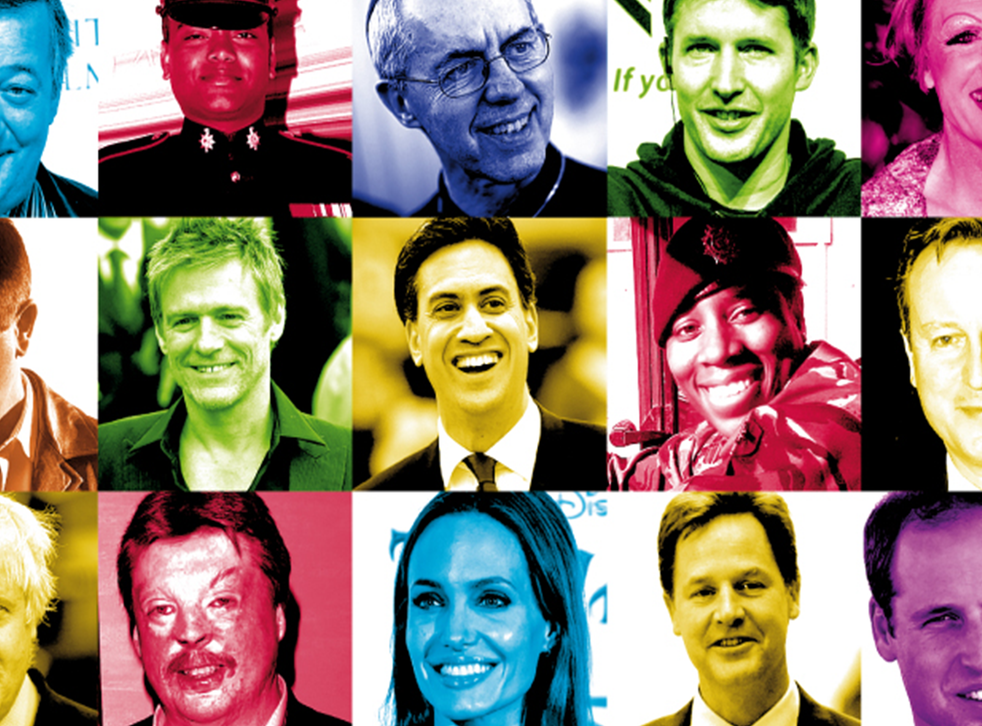 We have been astounded by the number of people who have backed our homeless veteran campaign over the past few months.
Stephen Fry, David Cameron, Archbishop Welby and Ed Miliband are just some of the figures who have championed the cause. Angelina Jolie was one of the first to donate to the campaign, giving an undisclosed sum back in November.
Along with them, thousands of other unsung heroes have contributed, leading to a total donation which we hope will be a record-breaker in our campaign fundraising history.This money will be going to ABF The Soldiers' Charity and Veterans Aid, to get homeless veterans off the street, and help them readjust to civilian life.
Click below to see who's backed our campaign and what they said:
To donate to the Homeless Veterans campaign, go to http://donate.homelessveterans.co.uk/
Join our new commenting forum
Join thought-provoking conversations, follow other Independent readers and see their replies