Who will take on Hilary Clinton in 2016 – and how will they beat her?
A recent poll found that 67% of Democrats favour Clinton to win the party nomination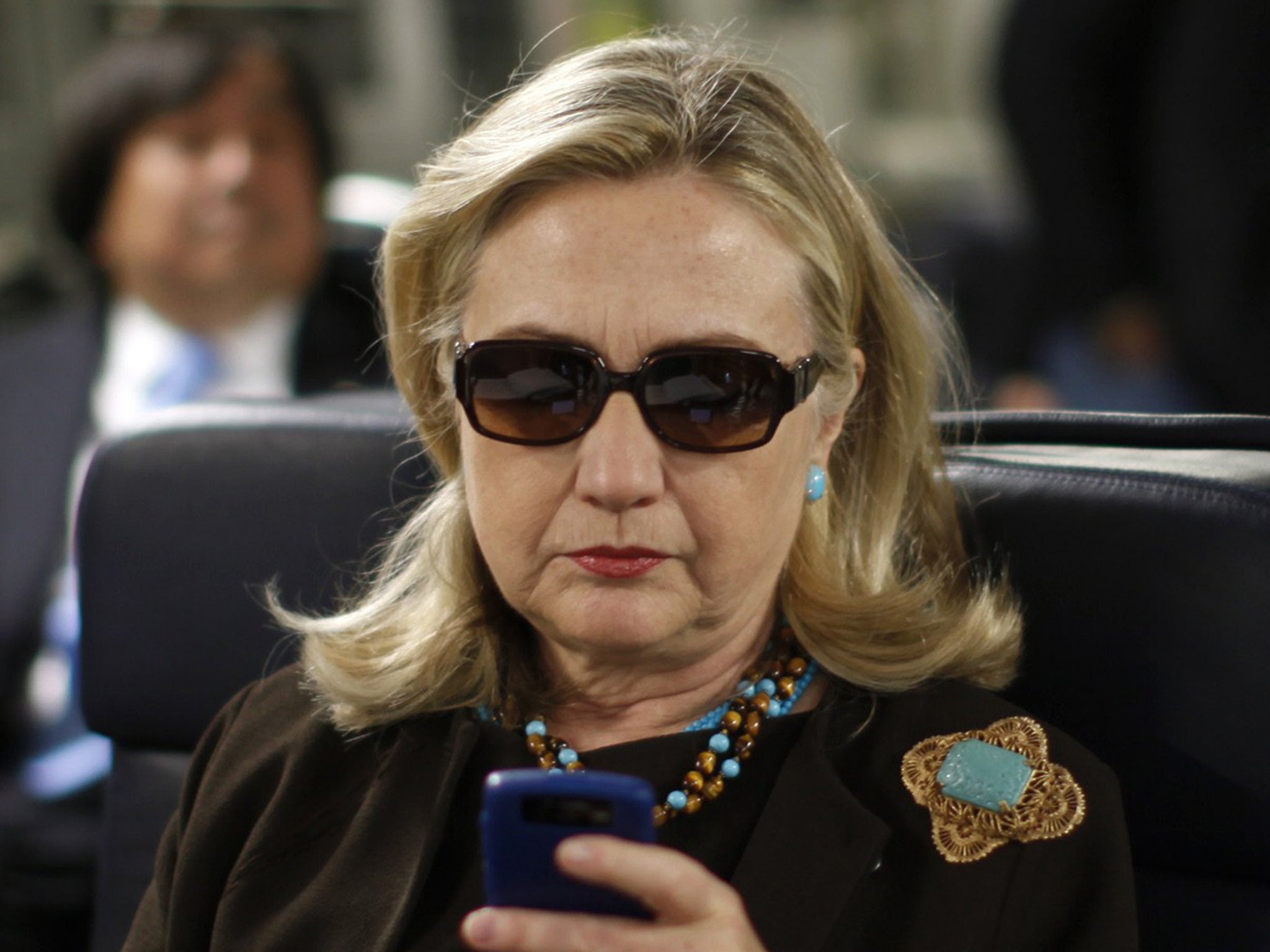 Seven potential candidates for the 2016 Republican nomination are this month campaigning in Iowa, the US state which traditionally votes first in the presidential nomination process. Although general election day remains more than two years away, the Republican field has already begun to mobilise to replace Barack Obama in what appears likely to — ultimately — be a political fight for the White House against Democrat Hillary Clinton.
That the Republican presidential nomination race is wide open is underlined by the number of politicians campaigning in Iowa in August: US Senators Ted Cruz, Marco Rubio and Rand Paul, former US senator Rick Santorum, Governors Bobby Jindal and Rick Perry, and former governor Mike Huckabee. And these seven are by no means the only Republicans potentially in the race, with others touted by pundits including Governor Chris Christie, former governor Jeb Bush (the son and brother of former presidents George H.W. Bush and George W. Bush respectively), and US Representative Paul Ryan (the 2012 Republican vice-presidential candidate).
While the Republican race is therefore fluid, Hillary Clinton by contrast is the firm favourite for the Democratic presidential nomination. While she looks likely to run, a formal decision may not come for several more months.
By numerous benchmarks, Clinton is one of the hottest favourites to win a presidential nomination in recent history. The past few decades of US political history indicates the victor in presidential nominations for both major parties usually leads national polls of party identifiers on the eve of the Iowa nomination ballot, and also raises more campaign finance than any other candidate in the 12 months prior to election year.
From 1980 to 2012, for instance, the eventual nominee in 8 of the 14 Democratic and Republican nomination races contested (that is, in which there was more than one candidate), was the early front-runner by both of these two measures. This was true of George W. Bush, the Republican candidate in 2000; Al Gore, the Democratic nominee in 2000; Bob Dole, the Republican candidate in 1996; Bill Clinton, the Democratic nominee in 1992; George H.W. Bush, the Republican candidate in 1988 and 1992; Walter Mondale, the Democratic nominee in 1984; and Jimmy Carter, the Democratic candidate in 1980.
Forbes Most Powerful Women In The World
Show all 20
Moreover, in at least three partial exceptions to this pattern, the eventual presidential nominee led the rest of the field on one of the two measures. This was true of Republican Mitt Romney in 2012, Democrat Michael Dukakis in 1988, and Republican Ronald Reagan in 1980.
For instance, in the race for the 2012 Republican nomination, Romney (the eventual nominee) was the leading fundraiser, but sometimes trailed or was tied in national polls of party identifiers to Newt Gingrich immediately prior to the Iowa ballot. Moreover, in the 1980 Republican presidential nomination, Reagan (who ultimately won) led national polls of party identifiers, although John Connally was the leading fundraiser.
On both the fundraising and national poll measures, Hillary Clinton (should she run), is likely to be a very strong favourite for the Democrats in 2016. Indeed, so much so that some other potentially first class candidates, including current Vice-President Joe Biden, may decide not to even enter the race.
For instance, a recent CNN national poll found that some 67% of Democrats favour Clinton to win the party nomination (see page 8). In this context, there is little immediate pressure for her to formally declare whether she is going to enter the race and try, for a second time, to become the first female US president. With all the publicity she is receiving from her current US book tour, she may indeed delay a public announcement of her intentions until 2015.
While Clinton is a very strong favourite to win the Democratic nomination, she may however still face a very tough general election race against the eventual Republican nominee. One of the key factors that will influence Republican prospects of defeating her will be whether, and how quickly, the party can unite around its own nominee given the potentially large amount of contenders in 2016.
A model here for Republicans is the 2000 cycle when Bush emerged strongly from a wide field of contenders before going on to defeat Gore. However, as Romney found in 2012, it may be hard to unify the party in such a decisive way in 2016 unless a clear favourite emerges early.
After eight years of Democrat Barack Obama in the White House, many Republican operatives will be keen to avoid a bruising, introspective and drawn-out contest that exposes significant intraparty division to the national electorate. The last few times such a scenario unfolded the Republicans lost the general election.
Indeed, Clinton's husband Bill benefited from this same dynamic in 1992 and went on to win a relatively comfortable victory in that year's general election. While the circumstances of 2016 will be different from 1992, and indeed 2012 too, it is nonetheless the case that another divisive Republican nomination contest would probably only benefit the Democrats, and potentially be a tipping point, in a very tight general election contest.
Join our commenting forum
Join thought-provoking conversations, follow other Independent readers and see their replies