Why erase memories that make us wince or cringe?
As seen in Men in Black, you may realise unpleasant memories were bruising but somehow defining moments in your life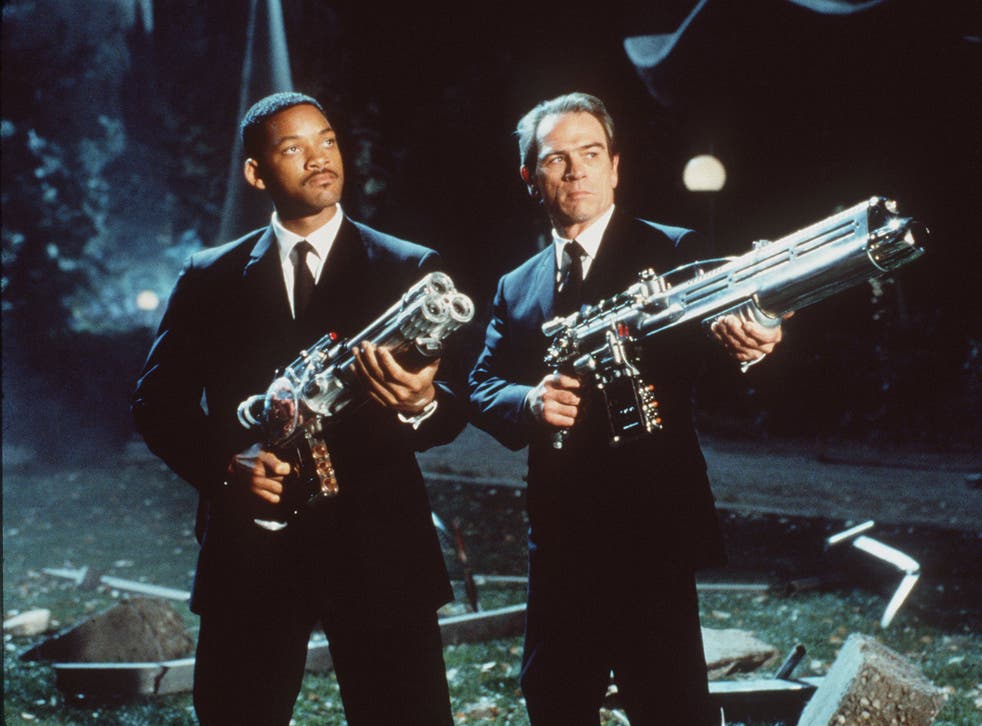 Would you like to be able to erase memories at will? I think you probably would, wouldn't you? The memory of your first sexual experience and what the polite, and probably well-meaning, partner said about it, shortly afterwards?
The time you told your grandmother that joke about incontinence because everyone else had found it funny? The excruciating hour-and-a-half of root-canal treatment last Friday? Those memories?
Well, things are looking up. Popular Science magazine says we're "on the verge of erasing and even rewriting memories. The hope is that this research will lead to medical treatments, especially for addiction and post-traumatic stress disorder."
Oh, come on, guys. This isn't something you'll use just for the serious stuff like un-remembering scenes of war and carnage. There will be a massive commercial demand for the technology which will rid you at last of the memory of trying to demonstrate your Bruce Lee spin-and-flying-kung-fu-drop-kick to impress a girl called Susannah outside a pub in Oxford in 1975.
Or that's what I thought at first. But no sooner do you summon up nasty memories, and wish there were a sonic device to flush them away for ever, as seen in Men in Black, you realise they were bruising but somehow defining moments in your life: when, aged five, I watched my mother's car, come to collect me from school, pulling away as if she'd forgotten me; when, aged 28, I looked through my camera lens to take an immemorial photo of all my uncles and aunts, standing at a funeral, reassembled, in old age, from all over the globe for their last time together, and the shutter jammed; when, aged 49, I briefly lost my daughter on Manhattan's Fifth Avenue outside a department store whose name I can never hear without my heart freezing.
These are ghastly memories that the brain tries to wink out of sight. They haunt my life. But I know I wouldn't be myself without them. They're the ochre shades in your portrait, the fleck of darkness in your imagination, the knowledge of the closeness of ungovernable sorrow without having ever drowned in it.
And yes, if you press me, I wouldn't erase the memory of the polite young lady either; hindsight cringing is good for you. But the root-canal stuff I could probably live without. Hand me that Sonic Obliterator would you?

More from John Walsh this week here: http://www.independent.co.uk/voices/comment/lessons-to-take-from-the-greatest-film-flops-8967618.html
Register for free to continue reading
Registration is a free and easy way to support our truly independent journalism
By registering, you will also enjoy limited access to Premium articles, exclusive newsletters, commenting, and virtual events with our leading journalists
Already have an account? sign in
Join our new commenting forum
Join thought-provoking conversations, follow other Independent readers and see their replies