Hunt for Edward Snowden: 'I wonder if he asked them about internet freedon', says John Kerry as US turns to sarcasm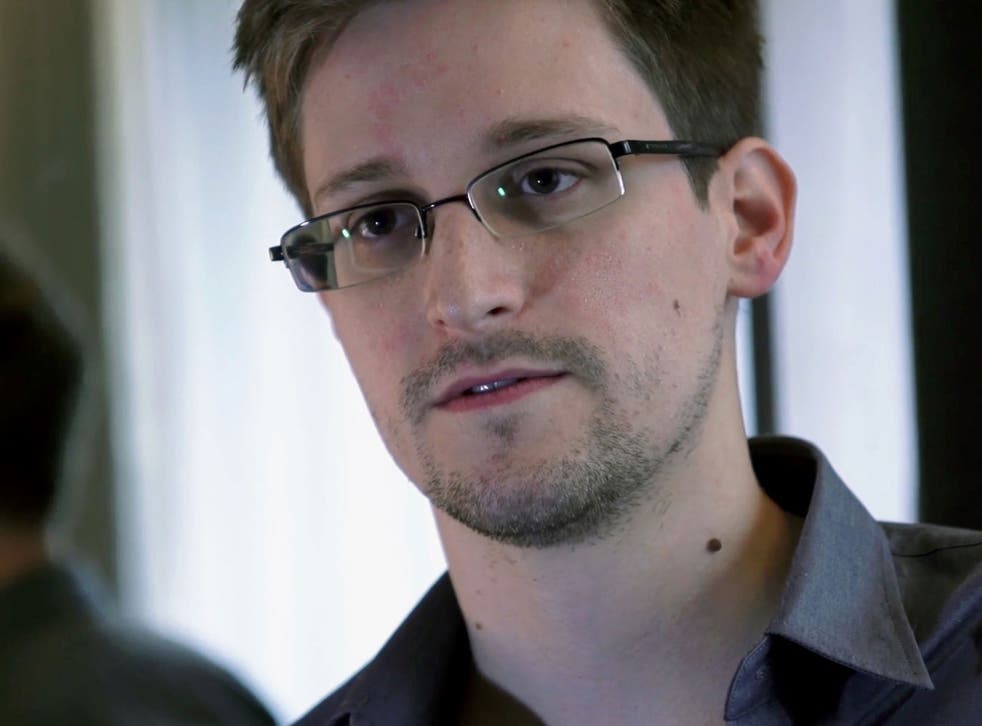 Such has been the embarrassment for the United States that its Secretary of State, John Kerry, on Monday resorted to sarcasm against Beijing and Moscow. "I wonder if while he was in either of those countries he raised the question of internet freedom since that seems to be what he champions," Mr Kerry said.
When Mr Snowden departed Hong Kong for Moscow it appears he was acting on the explicit encouragement of the government there. He had asked his lawyer Albert Ho whether if he stayed in Hong Kong and fought extradition to the US, he would be allowed to remain free.
When the answer was that he could not assume so, he knew he had a problem. Mr Ho said he thinks the push to have Mr Snowden leave came from Beijing. That in turn suggests the authorities were deliberately playing for time after Washington asked them to consider a formal request for his extradition.
They said they needed more information from the US Justice Department but did not give the US the courtesy of waiting for it to be provided. No wonder Mr Kerry was piqued.
Register for free to continue reading
Registration is a free and easy way to support our truly independent journalism
By registering, you will also enjoy limited access to Premium articles, exclusive newsletters, commenting, and virtual events with our leading journalists
Already have an account? sign in
Register for free to continue reading
Registration is a free and easy way to support our truly independent journalism
By registering, you will also enjoy limited access to Premium articles, exclusive newsletters, commenting, and virtual events with our leading journalists
Already have an account? sign in
Join our new commenting forum
Join thought-provoking conversations, follow other Independent readers and see their replies