Fed up? Just listen to Stephen Fry's humanist secret of happiness
The actor sums up a non-religious approach to the big questions of life in just three minutes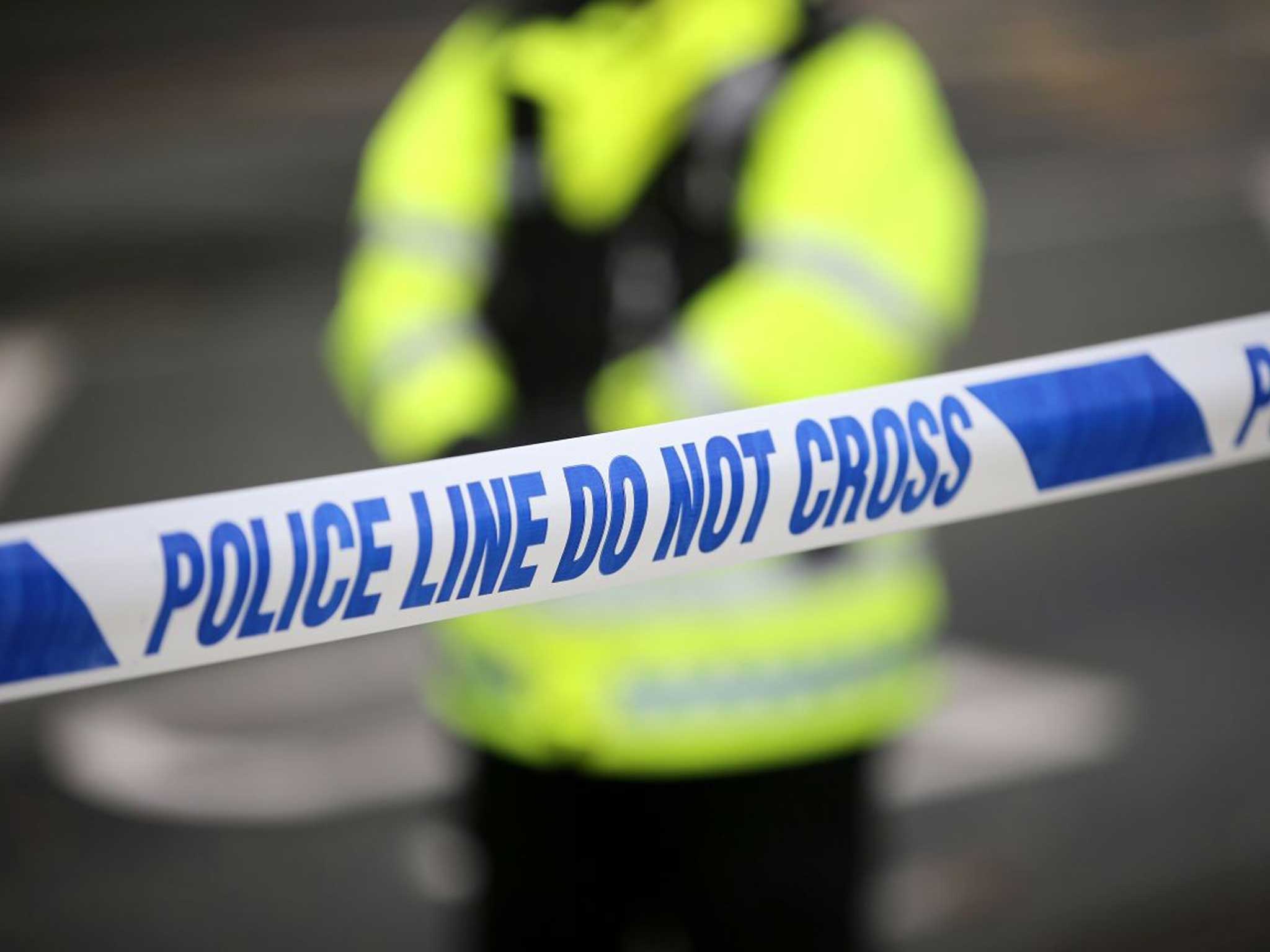 I've just been listening to the voice of reason, otherwise known as Stephen Fry.
The actor has narrated short videos for the British Humanist Association on happiness, truth, morality and death, and I found all of them (even the last one) immensely cheering. The message is forget about old men in the sky, treat other people well, stop imagining an afterlife and enjoy the only one we know actually exists. I could listen to Fry for hours but he sums up a non-religious approach to the big questions of life in two or three minutes.
Secular and humanist values are everywhere. At a dinner hosted last week by the BHA, the television presenter Dan Snow declared that we're living through the triumph of secularism. Not long after he spoke, the point was made by the reaction of the BBC's Question Time audience in Brighton to a woman who tried to argue in favour of the traditional Christian view of marriage. She got short shrift, and I can't help recalling that Brighton has the second-highest number of non-believers in England and Wales.
I love the people who turn up at secular and humanist events. One of the speakers at the humanist dinner was the association's president, the theoretical physicist Jim al-Khalili, who presents a wonderful BBC Radio 4 programme in which he interviews other eminent scientists. I also ran into the Labour MP Angela Eagle, who came with her civil partner Maria Exall, and I talked to a woman who has recently become a celebrant at humanist weddings, naming ceremonies and funerals. She told me she was hugely excited by the prospect of officiating at her first same-sex wedding.
Religion is losing one argument after another, from abortion and contraception to gay marriage. It's one of the best things that's happened in my lifetime.
Food for thought
In his little video on happiness, Fry advises people to enjoy simple pleasures such as cooking. If only more of us followed his advice instead of relying on takeaways and supermarket ready-meals: according to new research by an organisation called Kantar Worldpanel, we spend half as much time preparing meals as we did two decades ago.
The average time spent preparing the day's main meal is 32 minutes, compared with an hour in 1993, and spending on chilled ready-meals has risen by 25 per cent in the past two years. At the same time, the annual report from the Chief Medical Officer, Professor Dame Sally Davies, says we have reached a stage where most adults in England are overweight or obese.
The poorer people are, the more likely they are to eat unhealthily, but time is also an issue. Lots of people say they don't have time to cook, yet British adults spend an average of 27.5 hours watching their televisions each week. You don't need me to tell you that's almost four hours a day, a statistic which seems incomprehensible if (like me), you almost never turn on the TV. I don't spend four hours a day preparing food either, but cooking dinner is one of the highpoints of my day.
It doesn't make any difference whether I'm cooking for myself or expecting friends; I love making tagines, risottos, cous cous, pasta with home-made sauce or fish with roasted vegetables. I think that's one of the reasons I'm not overweight, but I'm also sad that so many people are missing out on the profound sensual pleasure of eating meals that they've prepared themselves.
Hip hip... dismay
As well as eating a healthy diet, I run 10 miles a week and go to the gym as often as I can. So, I was startled last week to receive a copy of a letter from a consultant orthopaedic surgeon at a London teaching hospital to my GP. He reported that I was recovering well from hip surgery, but have numerous musculoskeletal problems and have been using a wheelchair for several years due to back trouble.
Not me, guv: my hips are fine and I've never so much as sat in a wheelchair. The name, address and date of birth were all correct, but clearly the hospital had mixed me up with another patient. I thought I'd better let them know about the mistake, naively imagining that they'd be anxious to sort it out.
After several attempts to navigate an automated switchboard, I finally got through to an operator and asked to speak to someone in orthopaedic surgery. A woman answered the phone and demanded to know how I'd got her number. She said it wasn't really her job to sort it out, as though the whole thing was my fault, and started denying that there'd been a breach of confidential data. I'm just hoping that the poor woman with the dicky hip, who definitely isn't me, isn't still lost in the system.
Abuse victims deserve better
I'm not at all surprised by a new report on domestic abuse, commissioned by the Home Secretary Theresa May, which suggests that the police are failing victims in England and Wales. The report concludes that only eight out of 43 police forces are responding well and says that thousands of people are at risk of injury or even murder. It calls on chief constables to recognise that domestic abuse is a major problem, a recommendation that goes to the heart of the matter.
Domestic violence is much more widespread than people think. Here is a sobering statistic: in London, the police attend more than twice as many emergency calls relating to domestic violence as they do residential burglary. That's around 330 calls a day, and one third of all violence with injury in the capital is domestic in nature.
Domestic abuse is beset by myths, including the idea that women – 80 per cent of victims are female – "choose" to stay with abusive men. Research carried out by the charity Refuge actually shows the opposite: two-thirds of women who seek help have already left or are trying to leave. Often they have nowhere to go, but the threat to themselves or their children is too great to stay. It requires a kind of quiet heroism to leave, and I wish the police forces which are currently failing these brave women would recognise the fact.
Joan Smith is a Distinguished Supporter of the BHA.