Hugo Chavez's death is a body blow for the poor and oppressed throughout Latin America
Under Chavez's revolution quality social housing became the norm and more than 90 per cent of Venezuelans ate three meals a day for the first time in the country's history.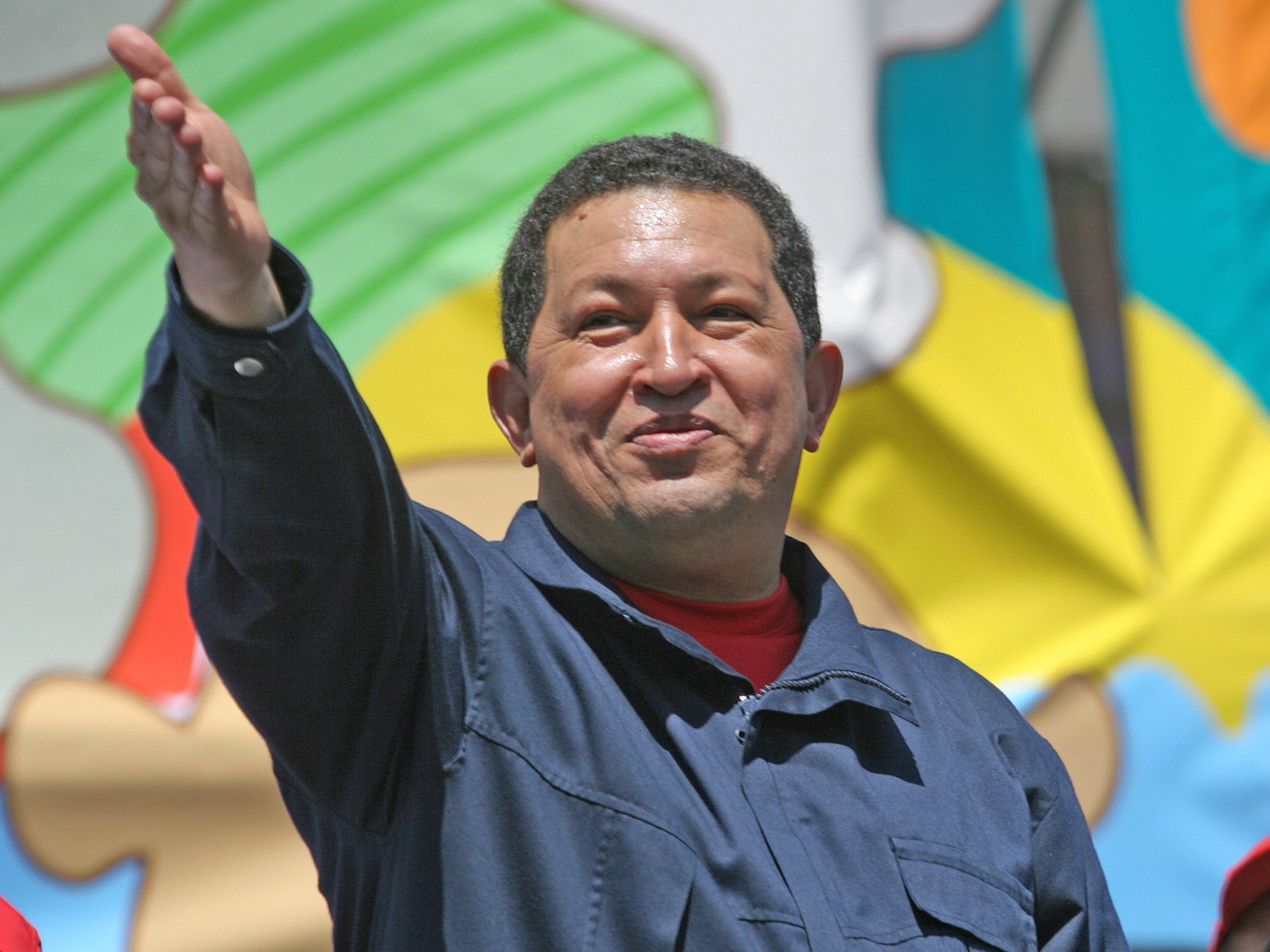 The death of Hugo Chavez at just 58 is a body blow for the poor and the oppressed, throughout Latin America and the wider world. The most elected leader in the modern era, Chavez transformed Venezuela by the force of his will and a popular revolution which encompassed the marginal, the ethnic minorities, the workers, and key sections of the progressive intelligencia who saw in him a veritable Spartacus.
He rallied an army of not slaves, but those despised by the oligarchy as hewers of wood and drawers of the oil which previously made only the rich richer. Under Chavez' revolution the oil wealth was distributed in ever rising wages and above all in ambitious social engineering. He built the fifth largest student body in the world, creating scores of new universities. More than 90 per cent of Venezuelans ate three meals a day for the first time in the country's history. Quality social housing for the masses became the norm with the pledge that by the end of the presidential term, now cut short, all Venezuelans would live in a dignified house.
Chavez' ambitions were not limited to Venezuela alone. He fostered Latin American unity promoting democratic and socialist movements throughout the continent. He founded a Bank of the South, a University of the South, even a television station of the South - Tele Sur. And further afield he championed the Palestinian cause, giving citizenship to stateless Palestinian refugees. When Israel invaded Lebanon, from where I write, in 2006 he expelled the Israeli ambassador from Caracas - relations which remain severed. He stood up to North American hegemony and with the victims of imperial domination everywhere.
I knew him as a warm gregarious bear of a man, a force of nature.
My wife and I spent almost two weeks working in his presidential campaign late last year. It is heartbreaking to be writing what amounts to his obituary so soon after yet another of his great political triumphs. He will be remembered as a man who lived and died for his people, as a paratrooper, a tank commander, a president. Hasta siempre Comandante. Presente.
Join our commenting forum
Join thought-provoking conversations, follow other Independent readers and see their replies