Matthew Bell: The IoS Diary (08/01/12)
No ticket required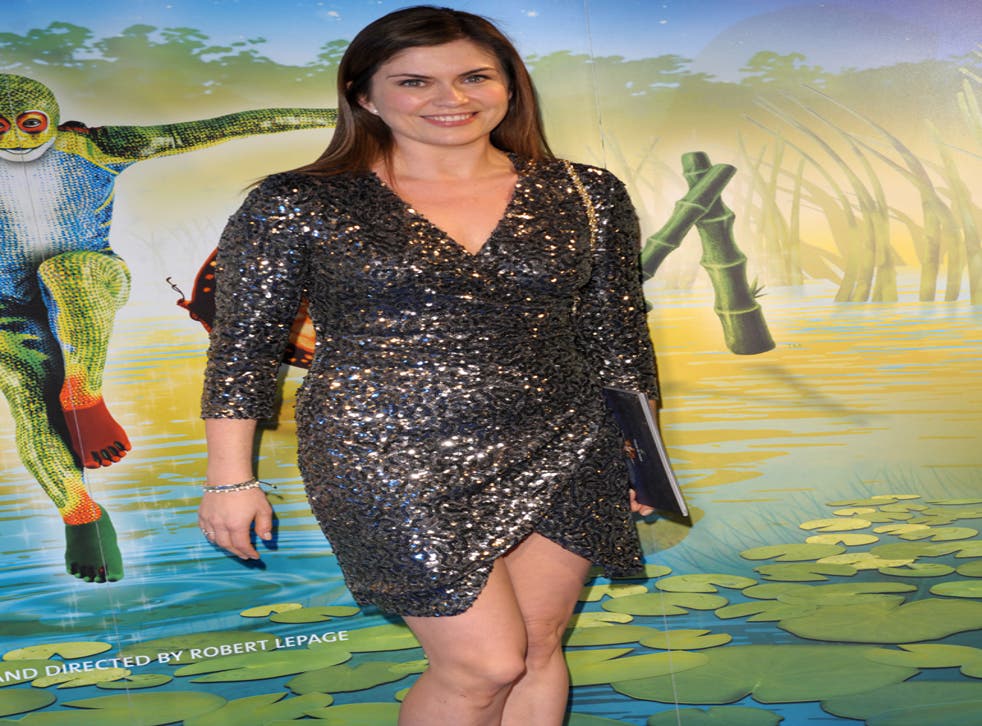 Alex Garland captured the zeitgeist with his first novel, The Beach, which became a film starring Leonardo DiCaprio. Now his stepbrother, Gabriel Roth, is poised to follow suit, having had his first novel snapped up by Little, Brown, with plans for publication on both sides of the Atlantic in 2013. While Alex is the son of the Telegraph's ex-political cartoonist, Nicholas Garland, by his first wife, Caroline, Gabriel is his stepson, after Garland senior, 76, married his mother, Priscilla Roth. And while Alex drew on his experiences of backpacking around Thailand for The Beach, Gabriel tells me that The Unknowns is "broadly, a coming-of-age novel", based on his time as a computer programmer in San Francisco. But he plays down the family connection: "I don't think there are any similarities," says Roth (who is unrelated to the US novelist Philip). "I enjoy and admire [Alex Garland]'s work very much. But there aren't many parallels."
Watch out – Esther Rantzen could make a return to politics. Far from being put off by her defeat in the last election, the TV presenter and ChildLine founder tells me she would like another stab, and this time could run for Labour. In 2010, she did a Martin Bell by standing as an independent in Luton South, the seat vacated by Margaret Moran after her exposure as an expenses cheat. But despite a high-profile campaign, Esther secured only 1,872 votes, 4.4 per cent of the total. Now she says she has had encouraging noises from Labour. "I would try somewhere else next time," she says. "I have to say I was shocked by what I found in Luton," she adds, describing the constituency as "riven with factions". Meanwhile, Esther is busy launching an equivalent to ChildLine for the lonely and elderly, to be called SilverLine. Sounds like a ferry service.
Cockney actor Danny Dyer has refused to take part in a film even though it's all about him. Dublin film-maker Andrew Anderson wrote Who Are Ya? after becoming interested in Dyer's life struggle to be both a lad's mag geezer, and a serious actor, who was twice directed by Harold Pinter. "He's trapped in a vicious circle, in that if he makes a 'serious' film he alienates his fans, and then when he makes a film for his fans he's nothing but a 'cockney geeza'," opines Anderson. Now, despite Dyer's rejection, Anderson has gone ahead and made the film anyway, casting Dublin actor Matthew Kelly (not the other one) in the lead role. "I'd have thought Danny would have been the perfect person to play himself," says Anderson, adding that he was inundated with mockney actors auditioning "with strange Aussie accents". And what if Danny threatens legal action? "The character could very quickly become Danny Dire."
She's been married before, and engaged for more than a year, but Amanda Lamb is frantically preparing for her wedding. The 39-year-old former face of Scottish Widows is to marry cameraman Sean McGuinness, and tells me she only has eight days to go – though the ceremony's not until May. "We're so busy with work," she said at the opening night of Cirque du Soleil's show Totem, at the Royal Albert Hall. "Even tonight is a rare chance to see each other." The couple met on the set of Channel 4's A Place in the Sun, but despite 10 years of gadding round exotic countries, the wedding will be in Somerset. "It's where I spent a lot of time growing up," explains Amanda, who owns a holiday home in Puglia. The couple are Cirque regulars, though McGuinness, who was once an acrobat, is a more knowing critic than most. "Once you've cracked the basics, it's not as hard as it looks."
Much was made of an anecdote in the Steve Jobs biography, in which the great Apple chief came across as stingy. Walter Isaacson relates how, when Jobs was already rich, he took his girlfriend, the folk singer Joan Baez, to a Ralph Lauren shop and, after buying shirts for himself, suggested she buy herself a red dress. However, new evidence has come to light that suggests that Baez, for her part, can come across as grasping. "We met in Palo Alto – I've lived around here for 42 years now – and we were close in the late Seventies and early Eighties," she tells music magazine Uncut. "After that, we always kept in touch – we'd call or email. I'd always 'snag' a new laptop out of him! He came by recently, and he was clearly close to the end – and we just sat out on the porch and looked out to the mountains. And then he emailed and said he'll be up in a month. I wrote back and said, 'Great – can I start nagging you about an iPhone?' Ha ha. He died a few months after that."
Register for free to continue reading
Registration is a free and easy way to support our truly independent journalism
By registering, you will also enjoy limited access to Premium articles, exclusive newsletters, commenting, and virtual events with our leading journalists
Already have an account? sign in
Join our new commenting forum
Join thought-provoking conversations, follow other Independent readers and see their replies