Middle Class Problems: When did it become socially acceptable to boast about one's offspring?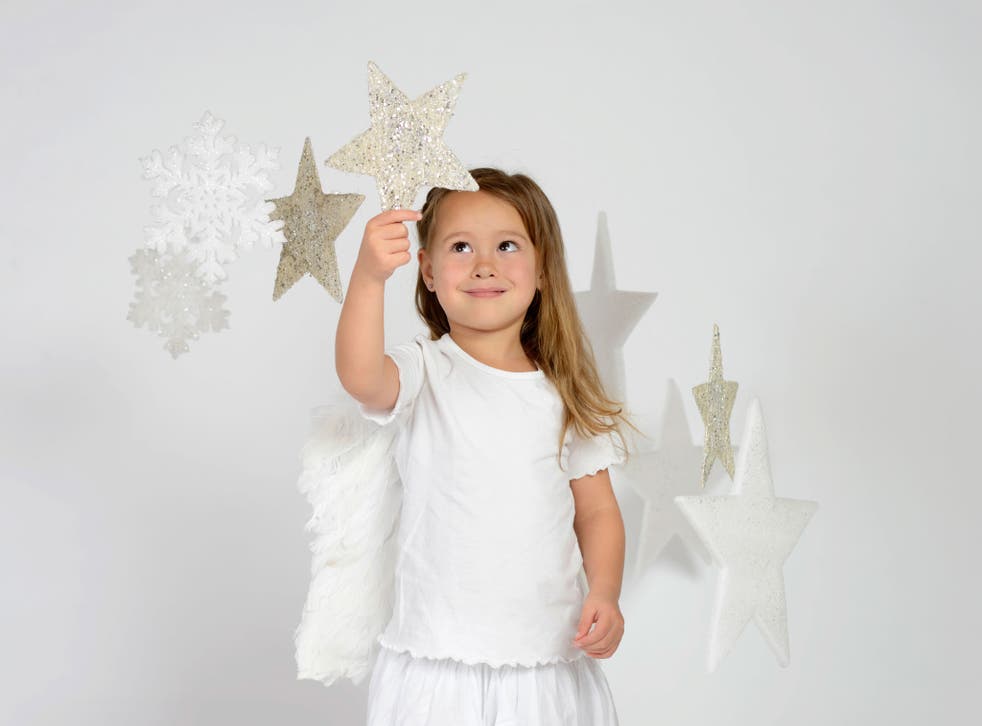 My daughter is, of course, exceptional in every way. But I need to know – when people ask about her, what am I supposed to say?
I'm wondering because recently I met with an old friend. Once, we'd have talked about things like the Turner Prize, skorts and the internal workings of the Labour party. But since we sprogged, that's fallen by the wayside. Now, however much we pretend otherwise, it's all about the kids. And, keenly aware of the middle-class code that you should never be seen to praise your own child, I was understated in my description. "Oh, she's fine, I suppose. I mean, she's been a bit slow to crawl. A terrible eater. And so clingy! Anyway, let's talk about you. How's Lola?"
At which point, I had to listen to a 45-minute lecture on the Glory of Lola. How she is already walking, and can form sentences. Of her sunny nature, her soft hair and beautiful skin. Her big brown eyes, filled with complex thoughts about the nature of the universe. And is it too early to be thinking about Oxbridge?
Naturally, I was appalled. Not only because I had to sit through nearly an hour of this guff, but, more importantly, because I'd missed this apparent change in the rules. If it has become socially acceptable to boast about one's own offspring, then I've effectively spent the past year telling the world that my darling is a dunce.
So from now on, when people ask me how my daughter is faring, I'm going to say, "She's the best. Literally. Now, what's your feeling about skorts?"
Register for free to continue reading
Registration is a free and easy way to support our truly independent journalism
By registering, you will also enjoy limited access to Premium articles, exclusive newsletters, commenting, and virtual events with our leading journalists
Already have an account? sign in
Register for free to continue reading
Registration is a free and easy way to support our truly independent journalism
By registering, you will also enjoy limited access to Premium articles, exclusive newsletters, commenting, and virtual events with our leading journalists
Already have an account? sign in
Join our new commenting forum
Join thought-provoking conversations, follow other Independent readers and see their replies