Philip Hensher: Will nobody mourn the death of classical music?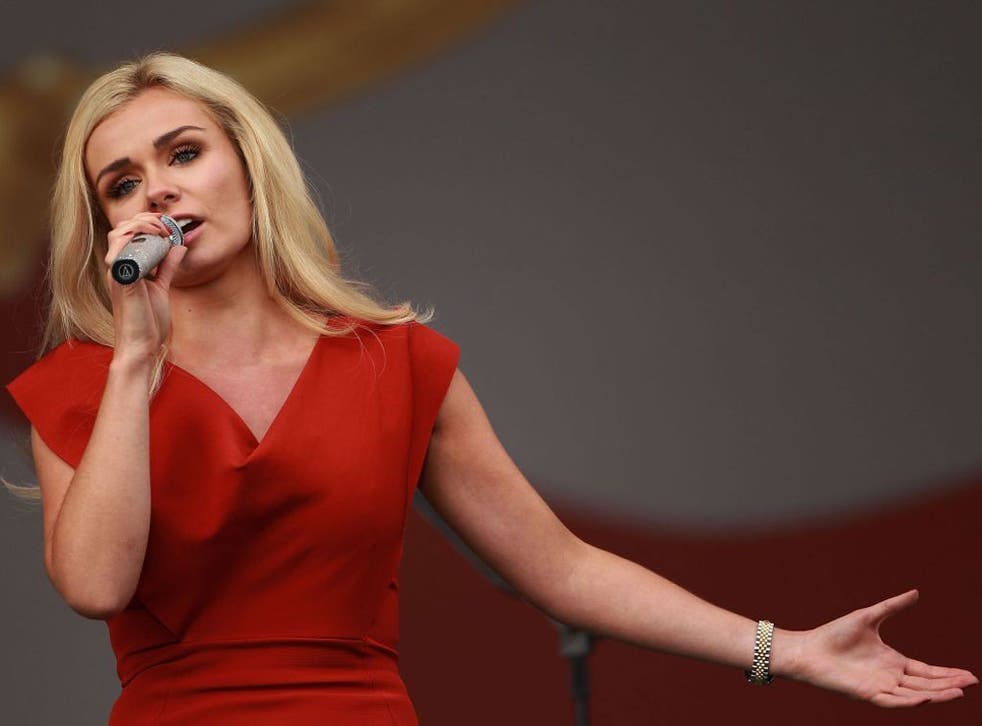 A couple of years ago, I arranged to meet a friend at Vauxhall Tube station. I was there a few minutes early. In the ticket hall, there was a pleasant and familiar sound. Surprisingly, London Underground seemed to have decided to play Beethoven's Seventh Symphony over the tannoys.
There's probably no noise which gives me more pleasure than the first two bars of Beethoven 7, and I listened in the grimy surroundings with enjoyment and a little surprise. What had caused this outbreak of civilisation?
I was being naïve. At the time, criminological theorists had discovered that there was no noise which would disperse people more quickly than classical music. Beethoven 7 was being played, not because it would give innocent pleasure to passers-by, but because people, on the whole, could be relied upon to loathe it.
Even 20 or 30 years ago, the great history of art music was something of general interest and respect. Now, it has turned into, at best, a specialist interest, and at worst something to move people along rapidly in a public place. Are we seeing the end of art music? Is our generation the last that will see it as anything but a remote and specialised interest in this country?
Last weekend, the BBC broadcast the finals of its Young Musician of the Year competition – the 18th biannual competition since its founding in 1978. The competition has encouraged some of Britain's most brilliant musical talent over the years, beginning with a piano section which pitched two future stars against each other, Barry Douglas and Stephen Hough. Then, it used to go on for weeks; now, it is limited to the section final, semi-finals and final. The presenters feel able to talk over some of the performances. The musical performance comes second to human-interest stories these days and the question, "How did that feel?".
The exceptional winner, Laura van der Heijden, received only £2,000. Her triumph, even on the BBC's own website, was hardly covered at all.
What does it feel like to be in the dying days of an art's appreciation? Very much like this. There have probably never been as many marvellous exponents of the art as there are now. We are living through a golden age of refinement, ingenuity and freedom among composers. But who is listening?
I can't remember a more brilliant Proms season than the one just announced – the Berlin, Vienna, Leipzig orchestras visiting in quick succession. There is a week in which all Beethoven symphonies are confronted with the most recent major works of Pierre Boulez, played by the most recently founded of great orchestras, the West-Eastern Divan orchestra. There are dozens of other amazing concerts. At the time of writing, a week after booking opened, 16 out of 75 proms have sold out. That is impressive by the standards of classical music. By any other standards, it shows an art in steep decline.
Art music has been one of the pleasures of my life – playing instruments, going to concerts, listening to it on LP, then CD. Playing in an orchestra was one source of joy; another was discovering one composer's world after another; another was the pilgrimage paid to hear the Berlin Philharmonic at its source, or Wagner on a Bavarian stage. I never thought that everyone would share my love for the Chopin Études, or Debussy's La Mer. But it never occurred to me that the whole art would diminish, in this country; that "music" would come entirely to mean pop music.
The art seems likely to survive in the hands of bad practitioners. There is now something called an opera singer who has never, and could never, sing an opera on a professional stage. There is now so much more of an audience for so-called "classical crossover" artists, giving a traduced idea of a Rossini aria, than ever before. There is space on television for people who can't conduct and can't sing – Maestro and Popstar to Operastar – but not for people who can. Soon, we will be asked to admire a pretty girl playing a first-month piano exercise with elaborate orchestration behind her. The art acquired over a lifetime will be sought out for admiration by a diminishing few.
How could this have happened? How could we go from a position in which London has, and is felt to need, more professional orchestras than any city in the world, to one in which the representatives of classical music in the media are Katherine Jenkins and someone having a first conducting lesson? We just lost our cultural confidence at some point. Music in school hasn't been focused on understanding the classics for years. The idea that everyone can and might enjoy art music, if they're exposed to it, has been abandoned.
Something happened between the fall of the Berlin Wall and its 20th anniversary. The first occasion was marked by Bernstein conducting the Berlin Philharmonic in Beethoven's Ninth Symphony. The second was marked by a band called Tokio Hotel. The idea that the occasion deserved a moment of dignity, or that a great classic occupied that moment of dignity more convincingly than a passing rock band, had no force any longer.
I will miss it. Probably some readers will miss it, too. But in a hundred years, no one will. It will be incomprehensible, dead, and gone, and very few people will care.
Register for free to continue reading
Registration is a free and easy way to support our truly independent journalism
By registering, you will also enjoy limited access to Premium articles, exclusive newsletters, commenting, and virtual events with our leading journalists
Already have an account? sign in
Join our new commenting forum
Join thought-provoking conversations, follow other Independent readers and see their replies