Rupert Cornwell: Time to tell the story of Mitt the Mormon
Out of America: One of the oddest aspects of the Republican race is how little mention there is of the favourite's faith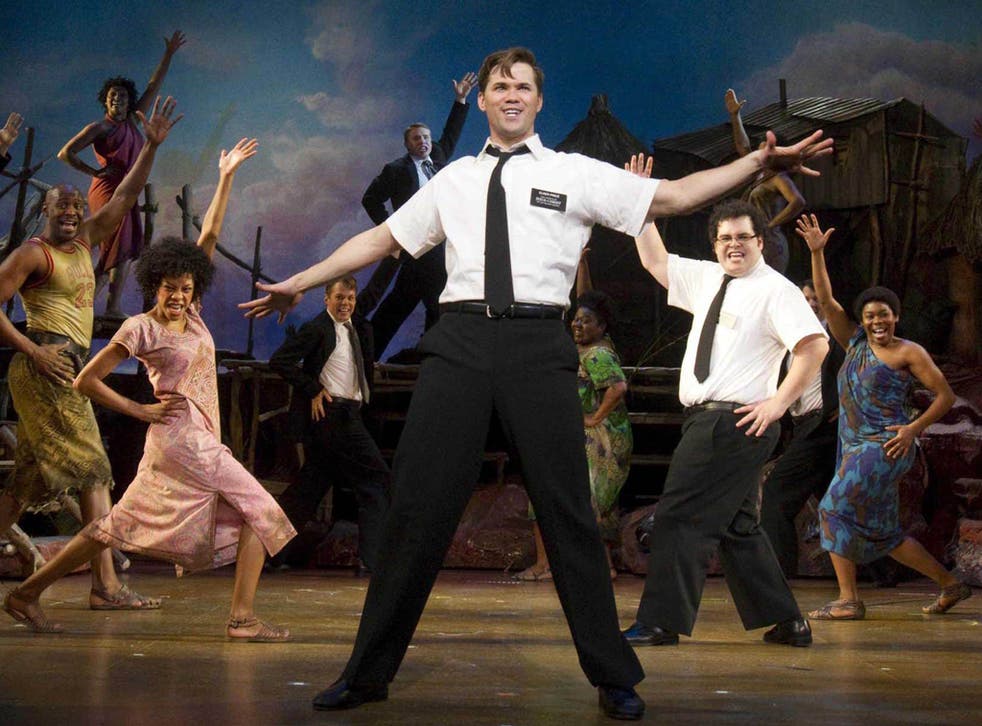 Another odd thing is happening, or rather not happening, in this already curious contest for the Republican presidential nomination. Controversy rages over Mitt Romney's record at Bain Capital, the private equity firm which he founded and where he made his fortune, plunging the party of free enterprise and unfettered markets into civil war over the very principles of capitalism. But over the little-loved frontrunner's religion – which many Americans regard as a weird and sinister cult – barely a word. Thus far, at least, the Mormon dog has failed to bark.
The beast, it should be said, may soon do so. A new book entitled The Real Romney claims that back in the 1980s, the candidate, then a Mormon bishop in Boston, advised an unmarried mother-to-be who was a member of the church to have the child adopted. His message was clear, she told the authors of the book, excerpts of which appear in the latest issue of Vanity Fair: either give up her son, or face excommunication. Romney flatly denies the woman's version of events. But the revelation appears at a delicate moment.
If ever the Mormon issue is to be used against Romney it is surely now, ahead of Saturday's critical primary in South Carolina. Victory there would all but wrap up the nomination. For virtually all his opponents the primary is a last stand; the hyperbolic Newt Gingrich even talks of "Armageddon". Equally pertinently, the state is a stronghold of evangelical Christians suspicious of Mormonism and all its work, with a dark political culture that offers ideal terrain for an anti-Mormon offensive.
In fact, electoral attack dogs don't bark in South Carolina. Rather, they pass around scurrilous whispers, such as the rumours that John McCain had fathered an illegitimate black child and that his wife was a drug addict, that sent him to defeat in the primary against George W Bush 12 years ago and also effectively decided the nomination. Why not a smear campaign against the cabalistic rites of Mormonism now?
This time, however, Romney's membership of the Church of Jesus Christ of Latter-Day Saints hasn't been a factor so far. How different from his first campaign in 2008, when he gave a major speech to allay fears about his faith, much as John Kennedy addressed Protestant ministers in 1960 to assure them that a Roman Catholic could be entrusted with the White House.
Four years ago, Romney never once looked like winning the nomination, yet column acres were filled with speculation about a Mormon president. This time he's the firm favourite to face Barack Obama in November, and his rivals' every gun is trained against him. But scarcely a word so far about his religion. Why?
There are several possible explanations. Maybe it's precisely because the issue was so extensively aired in 2008. Maybe Americans are growing used to Mormons in pursuit of high office, what with both Romney and Jon Huntsman as presidential contenders, and Nevada's Harry Reid as Senate majority leader, the most powerful Democrat on Capitol Hill. Or maybe after the novelty of a black president, born of a foreign father, a Mormon in the job is simply no big deal.
The entertainment industry may indirectly be playing a part, too. Four years ago, there were television shows such as Big Love starring polygamous families belonging to Mormon sects – even though a vast majority of Mormons believe that polygamy is wrong, and the official church banned the practice as long ago as 1890.
Nor was Romney's cause helped then by a movie called September Dawn, about an 1857 massacre in Utah of settlers on their way to California, carried out by local Mormons and possibly on the orders of Brigham Young, the then president of the church. This time, all is laughter, in the shape of the riotously profane yet deeply affectionate musical The Book of Mormon, a smash Broadway hit recounting the adventures of two Mormon missionaries in Africa, and described by one of its authors as "an atheist's love letter to religion". The church has taken the jesting in good part, as it should. Whatever else, the show is a PR coup.
And perhaps Mormons are starting to relax a little – as well they also might. Their faith has been described as "the ultimate American religion", revealed by an early 19th-century American prophet called Joseph Smith, who wanted to build a new Jerusalem near Kansas City. Smith's original six followers have grown to six million today in the US alone, a phenomenal success story by any standards.
A fascinating study published last week tends to confirm this impression. Yes, Mormons are still edgy: a large majority, according to a survey of 1,000 members of the LDS Church interviewed by the Pew Forum for Religion, feel they are still strangers in their own land, convinced that most other Americans know little, and understand less, about their faith. Although 97 per cent of Mormons consider themselves Christians, barely 50 per cent of the remaining population share that view. More than half of all Mormons are worried by discrimination. And yet for the first time, a clear majority believes that the US is now ready to elect a Mormon president.
No less striking in this age of American angst and declinism, nine out of 10 Mormons say they are happy, and that their communities are fine places to live in. Nor do they want to abandon the differences between their religion's teachings and standard Christianity – the belief, for instance, that their church's president is a prophet of God, or that the Book of Mormon, as revealed to Joseph Smith, was written by ancient prophets.
Strangest of all, perhaps, Mormons exhibit many of the qualities most esteemed by the evangelical Christians who are most hostile to them. Mormons are overwhelmingly Republican and conservative. They attend religious services more regularly than other denominations; they believe more profoundly in the sanctity of the family, and most contribute money to the church. All of which makes one wonder: maybe there's a market for Romney in South Carolina after all.
Register for free to continue reading
Registration is a free and easy way to support our truly independent journalism
By registering, you will also enjoy limited access to Premium articles, exclusive newsletters, commenting, and virtual events with our leading journalists
Already have an account? sign in
Register for free to continue reading
Registration is a free and easy way to support our truly independent journalism
By registering, you will also enjoy limited access to Premium articles, exclusive newsletters, commenting, and virtual events with our leading journalists
Already have an account? sign in
Join our new commenting forum
Join thought-provoking conversations, follow other Independent readers and see their replies