Terence Blacker: When a refusal is more noble than an honour
Notebook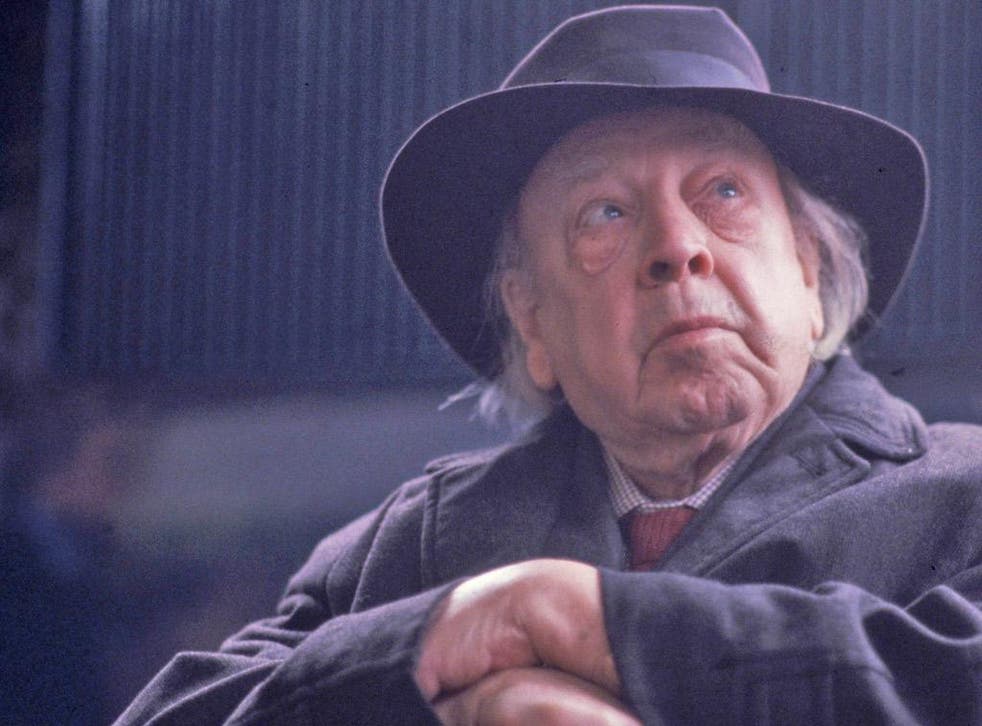 Now and then, it is possible to catch a glimpse of how the British establishment works. These moments are rare and fleeting because an unwritten code of confidentiality, of the sort shared by members of the same club, ensures that the rest of us are kept in the dark.
Sometimes the confidentiality is mysterious. Why, for example, should the Cabinet Office be so determined to treat as some kind of dark state secret the identity of those who years ago turned down an honour? This week, it emerged that it had taken 15 months of argument around the Freedom of Information Act for Whitehall to release the names of 277 people, all safely dead, who preferred to remain undecorated.
Having lost the battle to keep this list of refuseniks under wraps, the Cabinet Office spokesman sounded distinctly flustered. "Numbers are very small," he said. They "represent around 2 per cent of nominations".
What a 2 per cent, though. Reading the roll of honour-refusers, one begins to understand why those in power preferred to keep it under wraps. Generals, business luminaries and stalwarts of the civil service may benefit from a title or letters after their names, but those who are their own men and women saw that there was far more to lose than to gain. They are an odd bunch, the 277. JB Priestley, Lucian Freud, Roald Dahl, Robert Graves, FR Leavis, LS Lowry, Graham Greene, Henry Moore, Philip Larkin and CS Lewis have little in common politically or personally beyond the fact that their work is the product of uncompromising individuality.
Simply by accepting a bauble of thanks from the nation, they would be sacrificing what was best about them – their apartness. Once they became part of the national community, their voice, their eyes, their strength would be changed. They neither accepted the honour nor, in what has become a new form of boasting, told the world that they had rejected it.
One has only to think of the great and the decorated of today – Sir David Hare, Sir Elton John, Dame Helen Mirren, Sir Tim Rice, Lord Prescott, Sir Mick Jagger – to understand the problem. It is as if these people have kicked themselves upstairs, away from where the messy, interesting action is taking place. They are respected, eminent men and women, but they are reduced. Their voices are muffled by ermine. No wonder the Cabinet Office wanted to keep the list of these sensible 277 people hidden.
Nicol deserved to be treasured
On the whole, the British have a fondness for the self-destructive drunk. The tradition of much-loved boozers stretches from George Best and Oliver Reed to Jeffrey Bernard and Christopher Hitchens.
Strangely, this approval seems to have been withheld from Nicol Williamson, surely one of the great actors of his generation but one whose career spiralled downwards following his superb performances as Hamlet at the Roundhouse and in John Osborne's Inadmissable Evidence.
What explains the primness of many of the obituaries? It is surely that Williamson refused to play the game required of celebrities. We like the talented to be self-destructive and amusingly eccentric – but within reason.
Register for free to continue reading
Registration is a free and easy way to support our truly independent journalism
By registering, you will also enjoy limited access to Premium articles, exclusive newsletters, commenting, and virtual events with our leading journalists
Already have an account? sign in
Register for free to continue reading
Registration is a free and easy way to support our truly independent journalism
By registering, you will also enjoy limited access to Premium articles, exclusive newsletters, commenting, and virtual events with our leading journalists
Already have an account? sign in
Join our new commenting forum
Join thought-provoking conversations, follow other Independent readers and see their replies