A coronavirus mental health crisis is looming and we need more professionals to deal with it
The mental health workforce is going to be more important than ever as we emerge from this pandemic and thousands more professionals are urgently needed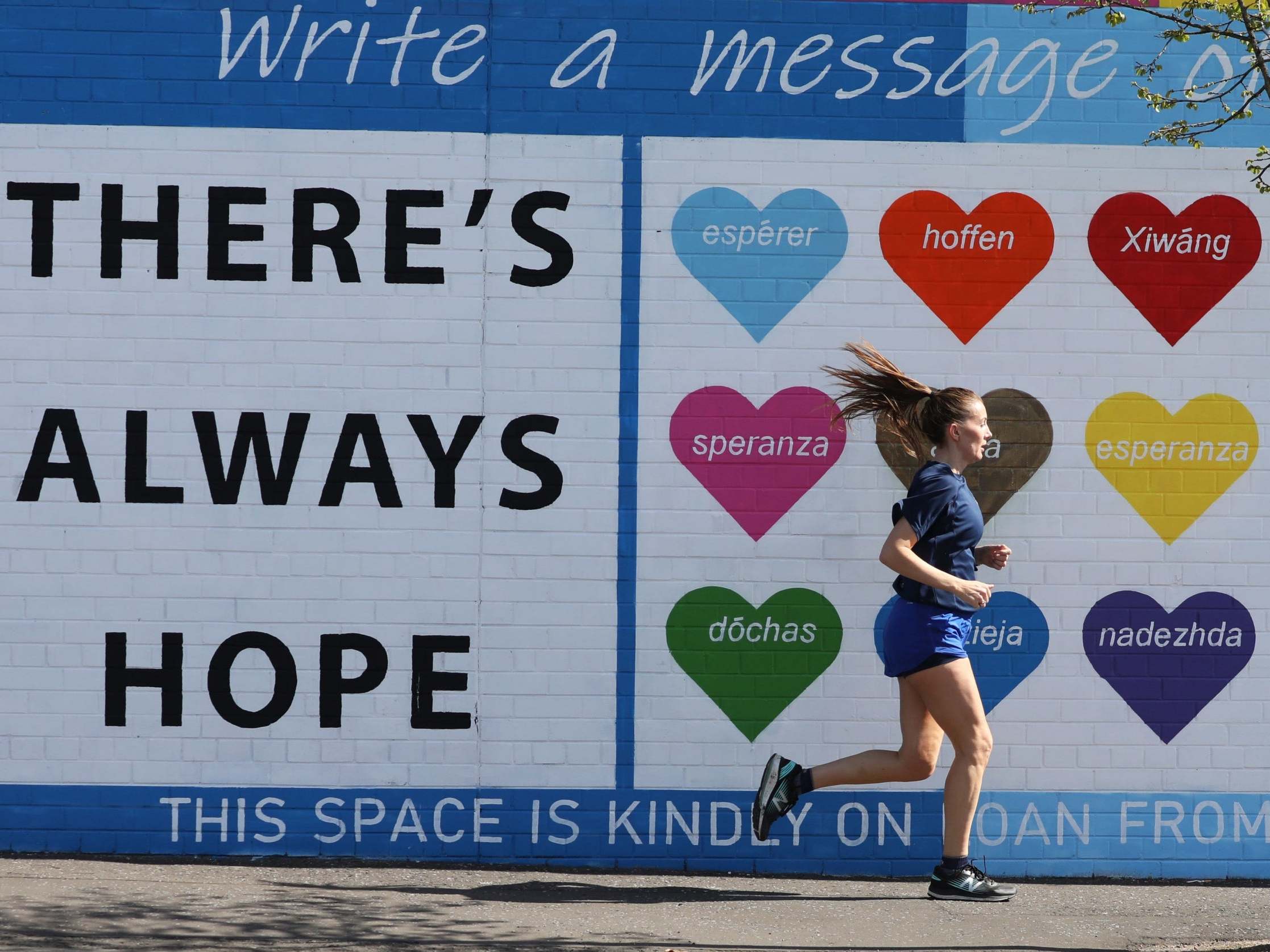 Lockdown has been devastating for many people's mental health and the worst could be yet to come. Leading mental health charities are exposing the breadth of the problem we face. Mind found that most adults with a pre-existing mental health problem said their mental health had become worse during lockdown. More than a fifth of adults with no previous experience of mental health problems before lockdown say that their mental health is now poor.
Other research indicates that 80 per cent of teenagers and young adults believe the pandemic has made their mental health worse. Overall, the Centre for Mental Health expects to see at least 500,000 more people experiencing mental ill-health if the economic effects of the pandemic mirror those of the 2008 banking crisis.
It's clear that some of the biggest contributors to poor mental health have been social in nature – such as grief, loneliness, and missing the simple pleasure of time in the fresh air.
For those of us working in mental health, sadly none of this is surprising. As chief executive of a charity that recruits and trains mental health social workers, I know that social issues are key in mental health – relationships, housing and employment have profound effects on mental wellbeing.
The mental health workforce is therefore going to be more important than ever as we emerge from this pandemic. To deal with the looming mental health crisis, thousands more professionals are urgently needed, across a whole range of roles.
There are positive signs that many people are open to doing these vital jobs – research published today found that more than one in 10 working age people in the UK might consider starting a mental health career, and an overwhelming majority recognise the valuable nature of the work.
But while many people are motivated by the mental health challenge, our research also found that recruitment efforts were likely to be dogged by widespread misunderstanding about the work. We found that of those expressing an opinion on what working in mental health might be like, 95 per cent think they would have to do a lot of paperwork and 90 per cent believe that mental health professionals are at risk of attack. Almost half believe that you can't train to be a mental health professional if you have personally experienced severe mental health problems, and 20 per cent even believe this is the case if you have any history of mental health problems at all.
Misconceptions like these risk putting people off mental health careers. In fact, although a small number of attacks on mental health professionals do happen each year, numbers are very low. In some mental health roles, professionals are 10 times less likely than ambulance staff to experience physical violence at work, for example. While almost all jobs have some element of paperwork
, in mental health roles paperwork can be a part of making a huge difference to someone – for example enabling them to be discharged from hospital, or to get access to financial support or safe accommodation.
And our experience shows that, far from automatically precluding people from all mental health roles, a personal history of mental health problems often provides added insight and empathy.
Before lockdown was enforced, the prevalence of mental ill-health in the UK was already high: around one in four adults in England were experiencing a mental illness each year. The NHS was already planning to recruit 27,000 more mental health professionals by 2023/24.
With all of the recent signs pointing to the coronavirus pandemic exacerbating the mental health crisis, it is clear that the thousands of new mental health recruits cannot come soon enough. It's also clear that all of us recruiting into mental health have a major challenge on our hands. More still needs to be done to bust the myths and highlight the positives about jobs in mental health if we are to give people the help they need as we effectively address the impact of Covid-19.
The pandemic has given us an opportunity to take stock of how we provide mental health services and look for new opportunities to work towards a post-lockdown society where everyone with mental health problems can flourish.
Ella Joseph is chief executive of Think Ahead.
Join our commenting forum
Join thought-provoking conversations, follow other Independent readers and see their replies