As a personal injury lawyer, I know that these are the laws needed to end dangerous cycling
New laws must clarify the rights and obligations of cyclists and offer greater legal indemnities to those who are caught up in collisions whilst cycling in a designated lane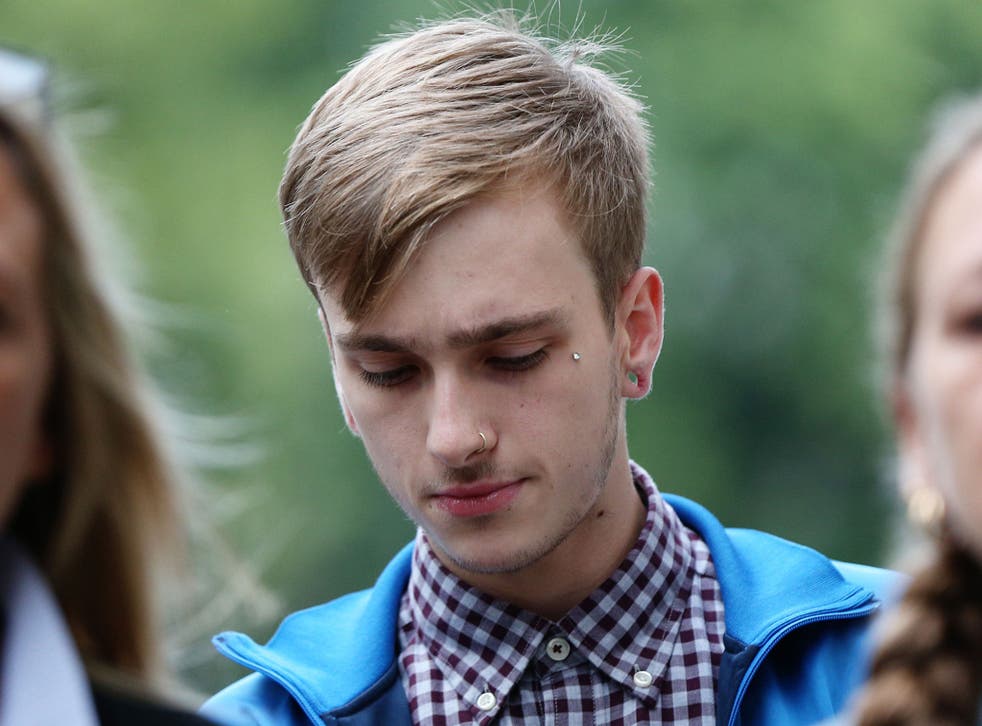 The sentencing of Charlie Alliston yesterday, who received an 18 month jail term in the first case of its kind after he struck and killed a pedestrian while riding an illegal bike, was an important moment for road safety in the UK.
While there are a number of criminal offences aimed at car drivers who cause injury or death through their own carelessness, a technicality stipulating that only "mechanically propelled vehicles" are covered under these offences means that they cannot be applied to cyclists who cause similar harm. The Crown Prosecution Service (CPS) was forced instead to seek a conviction for "wanton and furious driving", a crime that dates back to 1861 and which carries a maximum sentence of two years. Although the CPS was ultimately able to secure a conviction, the case demonstrated an urgent need for the law regarding dangerous cycling to be updated.
As a personal injury lawyer with over 15 years' experience in dealing with similar cases, I know first-hand the importance of effective routes to justice for the victims of road-users' carelessness. Swift and efficient legal processes are necessary to apportion responsibility for a collision and allow victims to seek legal remedy and compensation. However, current road safety laws are not only letting down the victims of cycling collisions; they also fail to protect the safety of cyclists themselves.
Cyclist who killed mother-of-two jailed for 18 months
It is something of an intellectual curiosity that the legislation on careless and dangerous driving still continues to arbitrarily differentiate between mechanically and self-propelled vehicles; yet this quirk of the law has very real consequences for victims of cycling collisions. Given that cyclists share the road with motorists, and are demonstrably capable of causing serious harm through carelessness, it is my firm belief that this technical distinction should be removed so that dangerous cyclists can be prosecuted on the same terms as car drivers.
It is right that cyclists face equal criminal responsibility for their actions, and it is essential for the proper functioning of the legal system that we revisit past legislation to ensure that it adequately reflects the world we live in today. Notwithstanding that, any attempt to amend existing legislation around dangerous cycling must also take note of the relative vulnerability of cyclists when using the road.
The interests of cyclists are still largely overlooked in a road system that is designed with motorised traffic in mind. If more designated cycling lanes were introduced to Britain's roads the number of collisions – both those where the cyclist was at fault and those caused by another road-user – could be substantially reduced. New laws must clarify the rights and obligations of cyclists and offer greater legal indemnities to cyclists who are caught up in collisions whilst cycling in a designated lane.
UK news in pictures

Show all 50
A second consideration to bear in mind is the effect of more stringent dangerous cycling legislation on the popularity of cycling in the UK. Promoting cycling is a valuable pursuit; in addition to the health and environmental benefits, cyclists are far less likely to cause collisions on the road than motorists. With many people already deterred from cycling due to safety concerns, it is essential that the strengthened laws on dangerous cycling that we urgently need also adequately address the vulnerability of cyclists.
The current situation presents us with a real opportunity to modernise road collision laws so that both cars and bicycles can share the road safely. A new Road Safety Bill that both addresses the deficiencies in the existing law, and recognises the vulnerability of cyclists on the road, would go a long way to making sure that the law is fit for the twenty-first century, not the nineteenth.
Matthew Claxson is a Partner at Moore Blatch LLP
Register for free to continue reading
Registration is a free and easy way to support our truly independent journalism
By registering, you will also enjoy limited access to Premium articles, exclusive newsletters, commenting, and virtual events with our leading journalists
Already have an account? sign in
Join our new commenting forum
Join thought-provoking conversations, follow other Independent readers and see their replies