Tessa Jowell showed us how politics should be done. She walked through walls, and never gave up
It's the amused, funny, down to earth, practical Tessa that I remember most. At a meeting on the London Olympics, she regaled us in great detail with her plans to distribute condoms throughout the Olympic Village, declaring bluntly: 'All these athletes with beautiful bodies all in the Village together, once their races are over, will end up having lots of sex'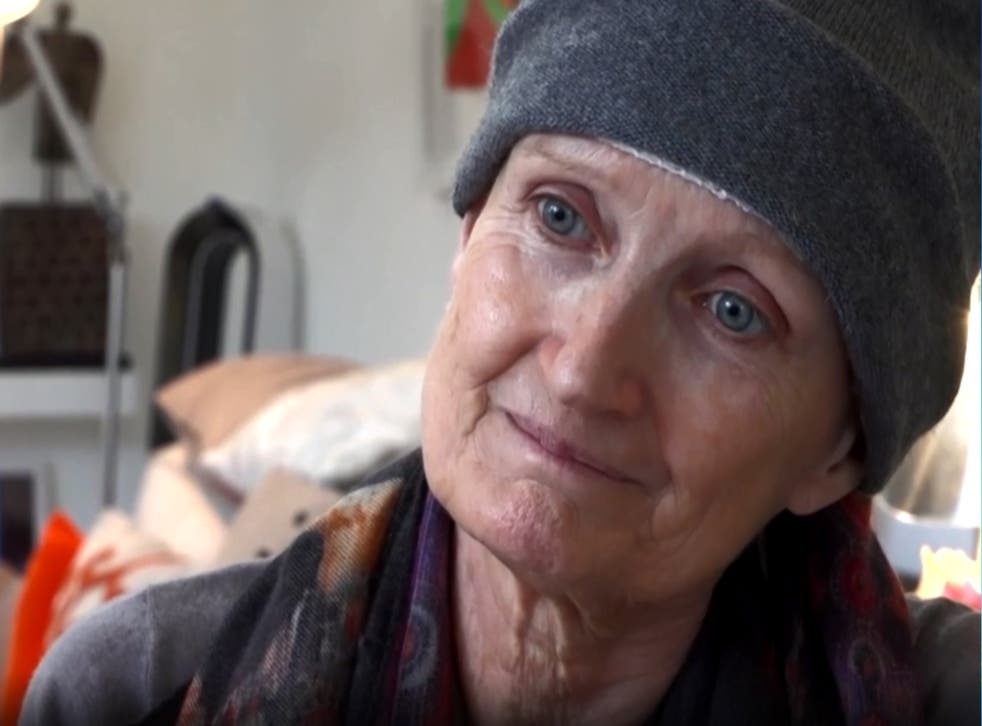 Tessa Jowell leaves a legacy that will be felt for generations. Not just in the wonders of the 2012 Olympics. Not just in the remarkable work she did for cancer sufferers while fighting brain cancer this year – at a time when frankly most of us would have retreated from the world, rather than still battling to change it. Not only in the hearts of so many who met her and have paid personal tributes this weekend. But among families she never met whose lives she changed.
Tessa was the mother of Sure Start. As the country's first ever public health minister in 1997, she threw herself into starting both Sure Start and the hugely successful teenage pregnancy strategy that grew over many years to transform young families' lives. Following her into the same job a couple of years later, the things I saw that were most important at the heart of Sure Start – the warmth, the empathy, the family focus, the ambition and aspiration, the community strength, the partnership – are all things we also remember about Tessa herself.
All of us know women across the country who never met Tessa, who are now councillors, MPs, graduates, public service workers, businesswomen, parents of blossoming and confident children, who will say loud and clear that Sure Start turned their lives around – and who owe so much to what Tessa started. Sure, those legacies weren't built by Tessa alone – but that's the point; she had a remarkable capacity to enthuse and inspire others to work together and do amazing things.
Tessa managed to work extremely effectively across party lines, but also to keep championing Labour values at the same time. The inclusivity, diversity and fun reflected in the London Olympics – from Danny Boyle's opening ceremony and the volunteer "Games Makers" to the torch that toured towns across the country – all reflected Tessa's approach.
But it's the amused, funny, down to earth, practical Tessa that I remember most. At a meeting on the London Olympics, she regaled us in great detail with her plans to distribute condoms throughout the Olympic village, declaring bluntly: "All these athletes with beautiful bodies all in the Village together, once their races are over, will end up having lots of sex."
Dame Tessa Jowell – career in pictures

Show all 15
As Harriet Harman rightly said this weekend, "the personal and the political were intertwined" for Tessa – a philosophy never more clearly expressed than in her work with the survivors of the 7/7 attacks in the city she dedicated her life to. No one who knew her well ever believed Tessa's compassion made her a soft touch. Indeed it was her steely determination that brought the Olympics to London. Croydon MP Sarah Jones was right when she said in parliament that Tessa Jowell walked through walls and never gave up.
Years spent in politics meant downs as well as ups, but Tessa showed right until the end that it was only because of her resilience, courage and determination to keep going – even when things went wrong – that she achieved what she did. For all of us who have learnt so much from Tessa, she has gone far too soon.
Yvette Cooper is Labour MP for Normanton, Pontefract and Castleford
Register for free to continue reading
Registration is a free and easy way to support our truly independent journalism
By registering, you will also enjoy limited access to Premium articles, exclusive newsletters, commenting, and virtual events with our leading journalists
Already have an account? sign in
Join our new commenting forum
Join thought-provoking conversations, follow other Independent readers and see their replies