Royal Mail privatisation: the Pros and Cons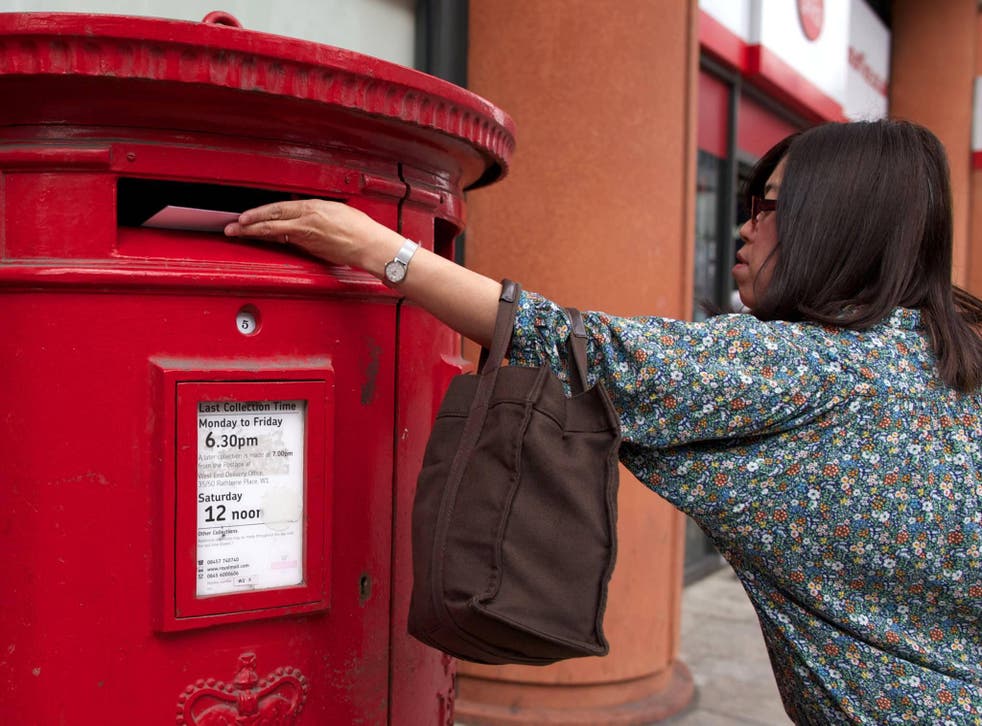 What's going on?
The Government came under fresh attack over its controversial plans for the Royal Mail as Business Secretary Vince Cable confirmed it will press ahead with privatising the service.
Mr Cable said an initial public offering (IPO) is expected in the coming weeks, describing the move as "an important day" for the Royal Mail and its employees.
Pros
Let's not be sentimental about the postman. Partially privatising the Royal Mail will help it raise enough money to compete with private companies, like Amazon, currently encroaching on its business.
The taxpayer has already stepped in to support the Mail - taking over its £10bn pension deficit - and, without privatisation, would need to pay more; money that could be better spent on schools and hospitals.
Germany and the Netherlands have already successfully privatised their postal services, retaining six-day service and earning few complaints.
Cons
The public don't want the Mail privatised (70% voted against in a Sunday Times poll) and there's good reason for such reluctance.
Shares in the Mail could well be sold too cheaply (as with previous privatisations), leaving taxpayers feeling cheated. And prices may well increase under private ownership.
Furthermore, the principle of 'universal service' - you can post a letter anywhere in the UK and rely on it being delivered - will be destabilised. The Government has promised to protect it but who's to say it won't be cut when the next financial crisis hits?
Are you behind privatisation? You can read the Independent editorial on the subject here, and have your say in the comments below:
Register for free to continue reading
Registration is a free and easy way to support our truly independent journalism
By registering, you will also enjoy limited access to Premium articles, exclusive newsletters, commenting, and virtual events with our leading journalists
Already have an account? sign in
Join our new commenting forum
Join thought-provoking conversations, follow other Independent readers and see their replies