No one can stop teenagers from watching porn – not even David Cameron
The Government will require viewers to verify their age, but for teenagers where there is a will, there is a way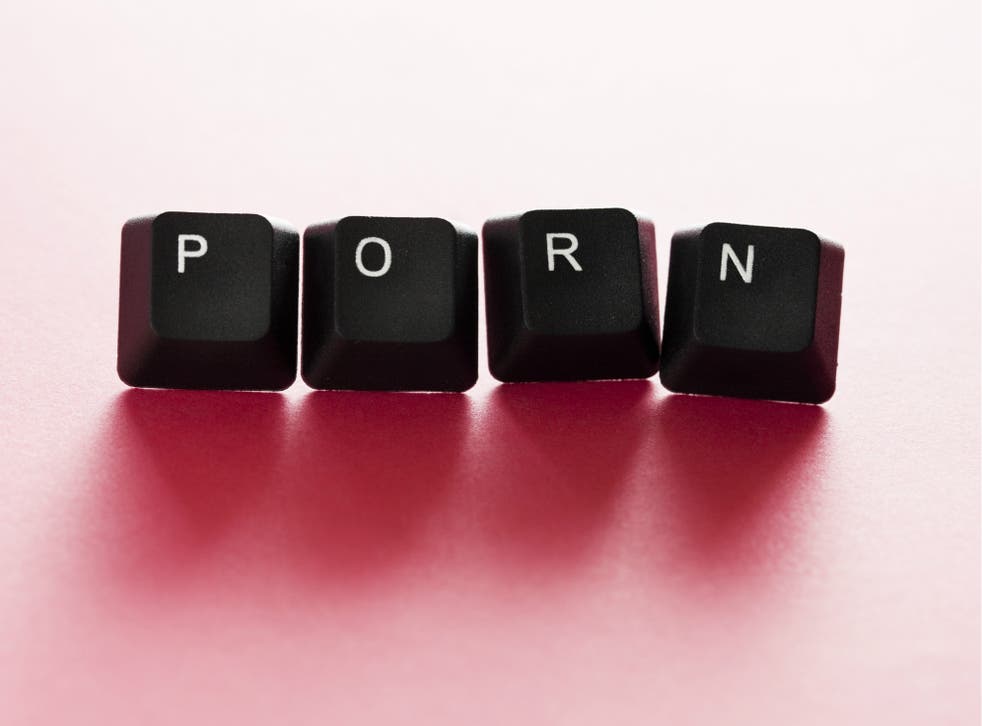 The Conservative government has announced in the Queen's speech that pornographic sites will be obliged to verify that all users are over the age of 18 in order to prevent access by minors.
In a rare moment of agreement with the Prime Minister, I'll say that it's timely for him to have brought this issue into public debate. There is no one in their right mind who would deny that keeping our children safe online is a noble goal, but the fundamental logic of this proposition is deeply flawed – because young people viewing pornography is not a technical issue; it's a social one.
Queen's Speech in 90 seconds
The question we need to ask is not 'how do we stop them seeing it?', 'It's how do we explain what they are seeing?'. Whilst we should take all efforts to stop children from seeing pornography until they are of the legal age, we have to be pragmatic. Where there's a will, there's a way, especially for curious adolescents, and on a technical level it's difficult to see how legislation which applies to UK-based sites will restrict access to international content, or prevent more tech-savvy users from employing VPNs, IP masking or other anti-filtering software.
Online pornography is here to stay: internet speeds are getting faster, server costs and storage space are getting cheaper, and virtual reality promises to be (literally) a new dimension in the depiction of sex. For those of us who enjoy watching porn, ease of access and diversity of material have never been better.
However, there are also big and historic problems with the porn industry which need to be confronted. The figures quoted to support the government's position state that one in five children aged 11-17 surveyed in February 2015 said they had seen pornographic images that had shocked or upset them. Even I, at 30 years old, still see content on the internet that I find upsetting.
iSex: How pornography has revolutionised technology

Show all 10
So when adolescents are shocked by the misogyny and racism that are widespread in mainstream material, we need to explain that these are structural problems that permeate our society, and find expression through not just pornography but the media as a whole. Were they shocked by depictions of rough or violent sex? Then we need to explain consent culture: that adults may willingly engage in these activities, but also that clear communication and agreement is absolutely essential for health sexual activity, and that no-one has a right to expect you to do something you don't want to. And above all we need to explain that it's not your gender, sexuality or body shape that matters, but finding a partner who will respect you and your boundaries.
With David Cameron at the head, the previous coalition government demonstrated a moralistic and arguably sexist attitude towards pornography with its surprise ban of the depiction of a number of sex acts in any material produced in the UK. Cameron also demonstrated a significant lack of understanding on how to regulate other digital technologies, evidenced by his preposterous comments on outlawing the use of encryption at the start of last year. Suffice to say, all signs point to a government that is spectacularly unqualified to pass legislation on an area at the intersection of the two.
Notwithstanding these concerns, it also presents a huge risk for personal data: age verification equates to the provision of personally identifying documents to the site, associating a certain user account to a certain real life person – and creating the possibility that any persons viewing history could be stolen by hackers and linked with their public records.
We cannot outsource these decisions to the government through sheer British prudishness about sex – it's high time to fight through the awkwardness and talk to our kids about porn.
Register for free to continue reading
Registration is a free and easy way to support our truly independent journalism
By registering, you will also enjoy limited access to Premium articles, exclusive newsletters, commenting, and virtual events with our leading journalists
Already have an account? sign in
Join our new commenting forum
Join thought-provoking conversations, follow other Independent readers and see their replies