We need to protect our communities – that's why Labour will add 10,000 new police officers to local forces
Crime affects all of us. But very few of us live in gated communities with their own private security firms. It is ordinary people who suffer most from crime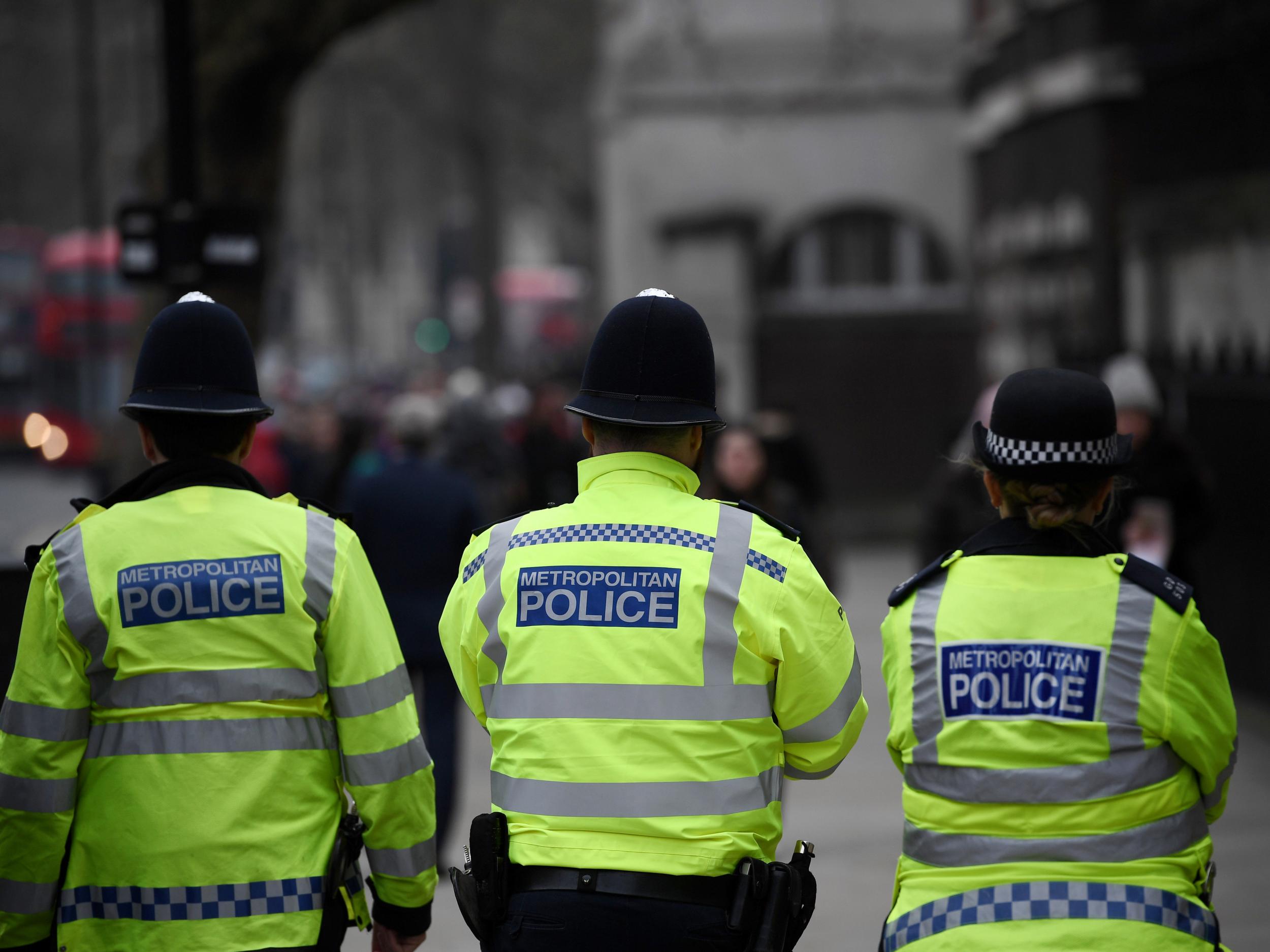 One of the great myths of British politics is that the Tories are the party of "law and order". The reality is different. Crime is up since the Tories came to office in 2010, and they have cut police numbers by over 20,000 in that time. Theresa May also broke her pledge to protect the police budget in real terms. The Tories have cut the police grant in cash terms, even before taking inflation into account.
Labour has pledged that it will not cut police funding any further. Instead, we will provide funding for an additional ten thousand police officers. This is equivalent to an extra community police officer for every ward in England and Wales.
The focus is on rebuilding community policing, and the ties between communities and the forces that serve them for good reason. It works. Unlike many other countries where the police have long been a quasi-military force standing outside the community, we have a history of policing by consent. We need to rebuild the trust between communities and the police which has been eroded by a combination of police cuts and rising crime.
The data for reported crime in England and Wales in 2016 published last week shows a record of Tory failure. Serious crimes of violence against the person, sexual assault, rape and homicide are all higher. No doubt some of this is due to improved reporting and recording of crime. But recorded homicides rose 21 per cent in 2016. Surely, no-one claims this is due to better reporting. In all, including burgeoning cyber-crime, there were an estimated 11.5 million incidents of crime last year.
Crime affects all of us. But very few of us live in gated communities with their own private security firms. It is ordinary people who suffer most from crime, and women, people from ethnic minorities, religious communities and the LGBT community who are all more likely to be victims of crime. On this, as with its entire policy, Labour stands for the many, not the few.
Yet the recent report from Her Majesty's Inspectorate of Constabulary paints a picture of overworked police officers and understaffed forces who are unable to cope with the level of cuts imposed by the Government. HMIC particularly highlighted the erosion of community policing.
General Election 2017: What you need to know
This is why Labour's focus is so badly needed. Good community policing is vital to crime prevention. This applies to everything from anti-social behaviour, to more serious crime such as drugs all the way to countering terrorism. Increased community police officers will be working with local communities to prevent crime, spot early trends and root out problems before they take hold and blight entire communities.
Labour's policy of adding 10,000 new officers is fully funded. The Tories slashed the Capital Gains Tax rates in their 2016 Budget. Labour will reverse that giveaway, which mainly benefits the better off and the very rich. Instead, we will use a part of this saving to fund the new bobbies on the beat.
Some people have said to me that they are surprised that Labour backs greater numbers of police. If so, that is because they may have misunderstood what many of us have been saying about policing for many years now. We don't want overstretched forces, where police only operate to manage a crisis, when something has gone badly wrong. We need policing by consent, where police forces and the communities they serve work hand-in-hand to combat crime. Our policy of an extra 10,000 focused on community policing will help to achieve that.
Diane Abbott is a Labour MP and the Shadow Home Secretary
Join our commenting forum
Join thought-provoking conversations, follow other Independent readers and see their replies