Porn is just the first victim of the Government's censorship crusade
Although only sexual material is covered in this phase of the Digital Economy Bill regulators have already muttered about other threats to society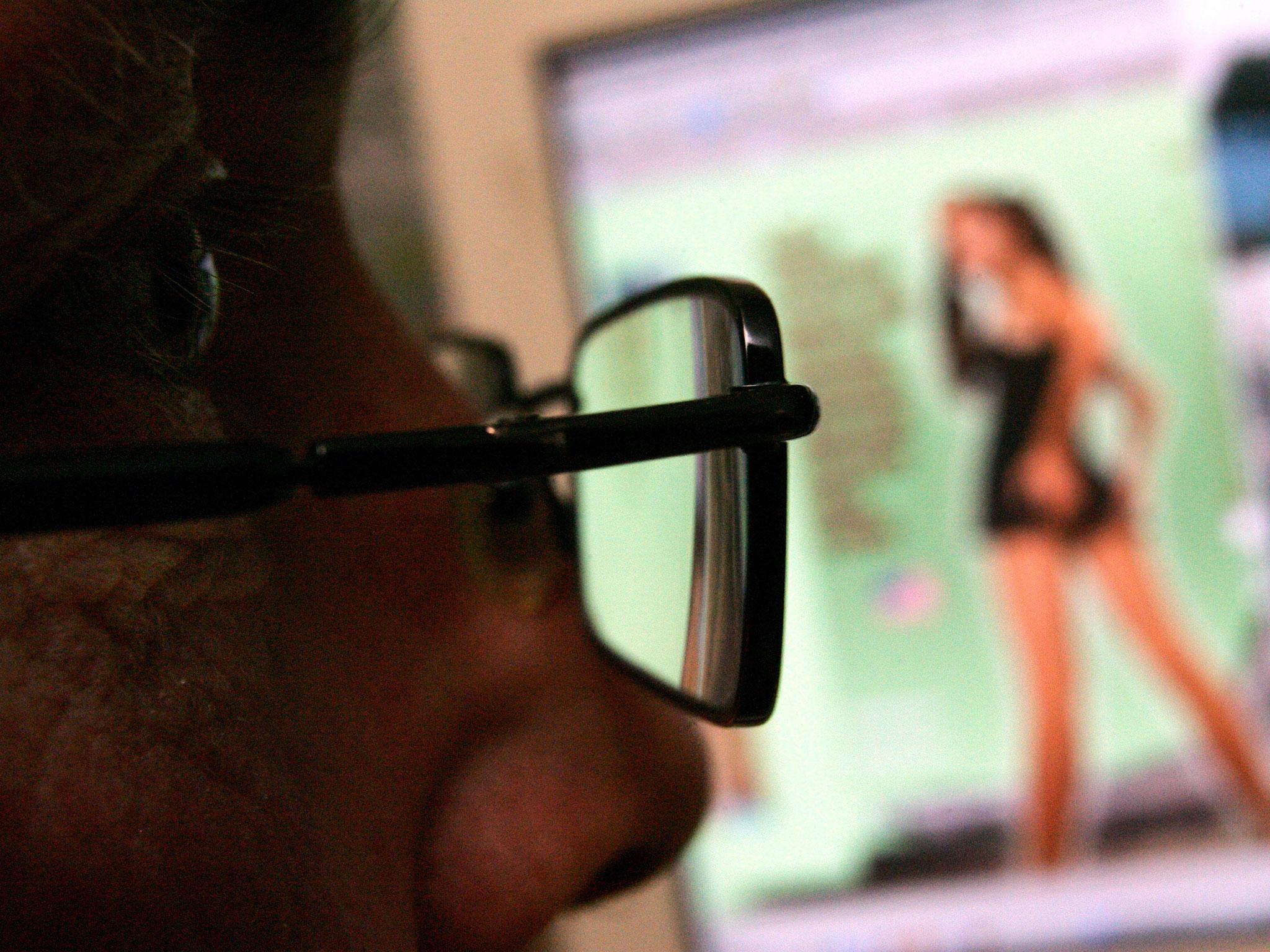 On the surface the new measures to empower a media regulator to block "non-compliant" porn sites are an extension of existing regulations. In December 2014, a law was sneaked onto the statute books, outlawing the publication of extreme pornography, leading to the memorable face-sitting protest outside Parliament.
The British Board of Film Censorship (BBFC) banned depictions of female ejaculation, menstruation, face-sitting (as well as any other act that might conceivably suffocate someone), fisting, and any form of spanking, whipping or other fetish act that leaves marks.
Of course nobody took any notice because the internet has long provided us with a huge diversity of pornography. Ban the publication of certain types of porn in the UK and it simply moves overseas.
Finally the government have got round to amending this loophole. Under the digital economy bill, internet service providers will be forced to block sites hosting content that would not be permitted for DVD sale by the BBFC.
These standards are based on a moral judgement by the BBFC rather than law. In fact, all of the above acts are legal for adults above the age of consent. Instead they are based on the old idea that content might "deprave and corrupt" viewers. This is same test under which the book Lady Chatterley's Lover was prosecuted for obscenity in 1960, in which the prosecutor hilariously asked jurors whether "you would wish your wife or servants to read" such material.
We need to talk about porn
In fact, the law will block far more than just "extreme" porn. It is likely to block any sexual or erotic material, even simple nudity, on sites that don't first verify the ages of their visitors. In practice this will be difficult to enact due to cost, causing millions of sites to be blocked.
But this isn't much about porn at all – it is about censorship. Although only sexual material is covered in this phase of the Bill, regulators have already muttered about other threats to society. The BBFC already censors far more than pornography. For example, it will cut DVD works that "promote the misuse of drugs" or "actively promote illegal behaviour".
The UK has created an official censor with the power to block sites based upon the legality of their content. Pirating sites have long been blocked because they offer illegal services, but now the government is banning sites based upon their content: fetish pornography which is illegal for distribution, but not for mutually consenting adults to perform. Piracy sites have long been blocked via court orders, but this regime will circumvent the court system, giving the undemocratic BBFC the power to threaten online freedom of expression.
Under the Snooper's Charter the government can access out browser history and now under the digital economy bill, they'll be able to control what we see. First they'll come for your porn and who knows what they'll come for next.
Jerry Barnett is the founder of the Sex & Censorship campaign, and author of Porn Panic!
Join our commenting forum
Join thought-provoking conversations, follow other Independent readers and see their replies