Drugs should be moderated, not banned – the new ban will fuel hard drug use
Prohibition has not made drugs disappear. Demand for drugs is irrepressible: governments must focus instead on minimising their risks, as opposed to implementing legislation like the Psychoactive Substances Act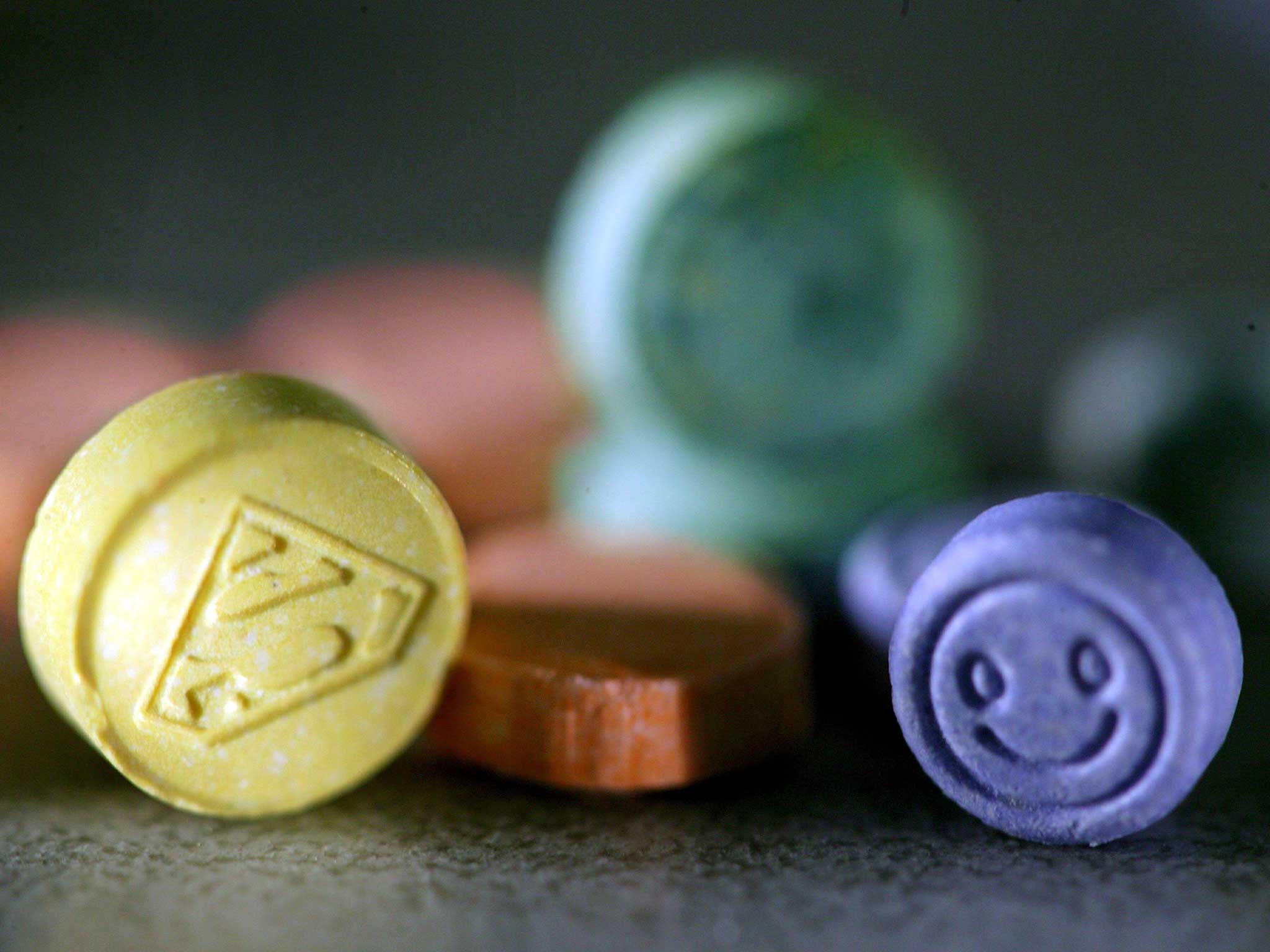 The architects of the new Psychoactive Substances Act – which bans all mind-altering substances, bar alcohol, caffeine, nicotine and a few others – may today be reflecting on a job well done. Homepages of online "legal high" retailers are displaying "thank you and goodbye" messages to customers. Those in the habit of buying from their high-street headshops will find only closed shutters.
However, any political pride in the Act is misplaced. This blanket ban is the culmination of decades of failure to suppress human desires for intoxication and exploring the boundaries of consciousness.
Prohibition has not made drugs disappear. Demand for drugs is irrepressible: governments must focus instead on minimising their risks.
World's 10 deadliest street drugs
Show all 10
New psychoactive substances (NPS), often called "legal highs", are not all alike. Some are hardly new, such as salvia (a shamanic sacrament) or laughing gas (beloved of Victorian elites). Most mimic illegal drugs. Some seem highly dangerous, some benign: few are well understood.
Despite perceptions of an NPS "pandemic", their growing popularity and impacts have never approached those of classical intoxicants such as alcohol, tobacco, heroin or cocaine. Annual deaths linked to NPS number in the dozens rather than the thousands. Yet the perpetual trickle of tragedies caused by the worst legal highs has resulted in sensationalist headlines repeatedly asking why such dangerous substances are not controlled.
The Government tried to solve the problem by banning each legal high as soon as they could claim to have some evidence of harm: the "reactive prohibition" approach. But this disregarded the reality of the underlying demand and only spurred the proliferation of new, unknown substances. Those in the legal high business effortlessly altered their formulas to dodge each ban.
Since cannabis is the most popular prohibited drug, synthetic cannabinoids were inevitably the most popular NPS. Stronger, more toxic and addictive than their traditional counterpart, they were riskier for users in all but one crucial way: they were legal. Cannabis prohibition created the demand for synthetic cannabinoids. The government made no less than three attempts to ban synthetic cannabinoids but the bans were sidestepped each time by newer versions.
Police make drug warning after MDMA hospitalises clubber - London Live
Will this blanket ban finally smother legal highs? Not necessarily. Bans often fail to curb use, as users turn to illegal dealers, risking criminalisation and enriching gangsters to access an adulterated product. If users simply switch from legal highs to traditional drugs, just as many mephedrone users returned to cocaine when mephedrone was banned, the overall suffering and death from unregulated drug use will not decline – it will just be displaced. Then the Act will have achieved nothing but a sleight-of-hand illusion: replacing the damaging headlines of legal high fatalities with equally tragic but less visible deaths, lost amidst the unreported thousands killed by heroin, cocaine, alcohol and tobacco use.
Instead, let us regulate a handful of drugs with manageable risks, starting with cannabis. This would virtually eliminate the demand for dangerous synthetic alternatives, as well as eat into the deadlier alcohol market. With MDMA and magic mushrooms regulated too, few legal highs would hold appeal, and the illicit drug market would gradually decline. Anyone who creates a legal high they think could still find a market would have to demonstrate that it is similarly low-risk for it to be licenced.
Demand for drugs is here to stay. Let us therefore take responsibility to regulate them, to minimise harm and protect the users, often the young.
Amanda Feilding is the director of the Beckley Foundation
Join our commenting forum
Join thought-provoking conversations, follow other Independent readers and see their replies