If you're shocked by a woman being arrested after reporting gang-rape in Dubai, you should know how common these cases are
Incidences like this are not uncommon in the glitzy Gulf, which wants you to think it's more liberal than it is. South African national Roxanne Hillier was jailed for seven months after it was alleged she spent time alone with her male employer – even after medical reports showed they hadn't had sex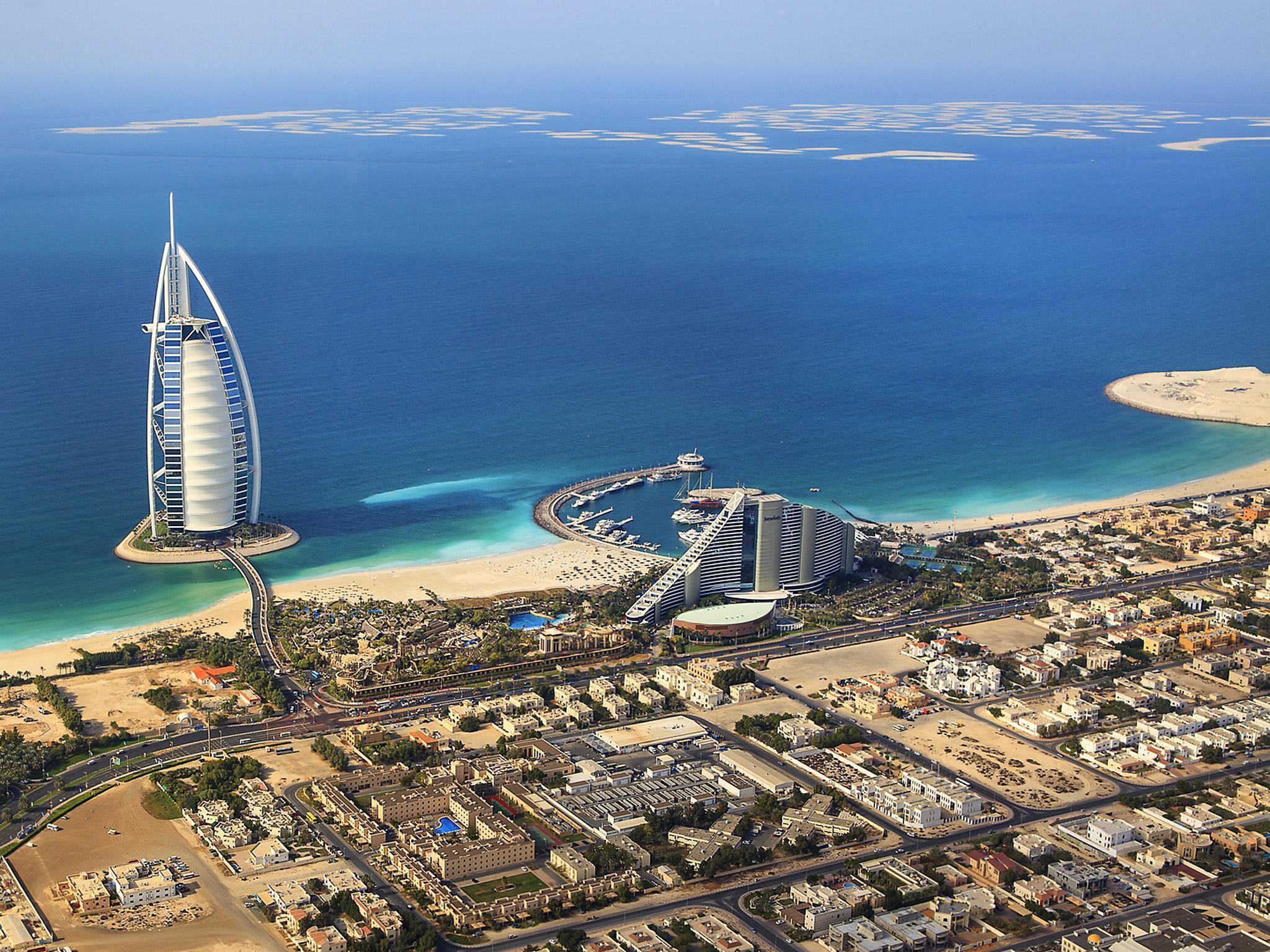 A British national from the North West has been charged with sex outside marriage in Dubai after she reported having been gang-raped by two men from Birmingham. The men were due to return to the UK within a few hours of the incident, so were not arrested in the UAE as a result of the victim report. The 25-year-old was on her way to pursue a life in Australia when she was befriended by two fellow Englishmen who, it was reported, lured her to their hotel room where she was pinned down and raped while recording it on a phone.
Following her arrest for extramarital sex, this woman's passport has been confiscated and she is prohibited from leaving the country. She is essentially under "country arrest" while she awaits legal proceedings against her. The prescribed punishments for extramarital sex in the UAE include imprisonment, deportation, floggings and stoning to death.
Incidences like this are not uncommon in the Gulf. Dubai struggles to maintain its promoted reputation of being tolerant, modern, progressive and focussed on happiness and positivity, while it regularly victimises women for reporting crime. All of the glamour, glitz and fireworks displays in the world press cannot disguise the negative image that incidences like this one generate.
Over the past decade, my group Detained in Dubai has unfortunately been involved in a number of similar cases, causing us to lobby judicial improvements in crime report handling. Alicia Gali, an Australian national who has spoken publicly and extensively about her own ordeal, spent eight months in jail after being drugged and violently raped. With broken bones and evidence of serious assault, her abuse was continued by the authorities through the UAE's legal processes.
Dubai's new £3bn theme park
Show all 6
Other cases include a Norwegian woman who was sentenced to 16 months in prison after having reported her rape. Only after Norwegian diplomats intervened was she able to leave the UAE, once the ruler issued her a pardon.
South African national Roxanne Hillier was jailed for seven months after it was alleged she spent time alone with her male employer. Despite medical reports returning that she had not engaged in sexual intercourse, she was still sentenced.
A common question we are asked as an organisation is whether a victim of crime should actually report it in Dubai. Whether it is a rape, assault, slander or less serious crime, we always explain the risks involved in reporting anything to the police. The victim can be jailed themselves or subject to retaliatory accusations that can lead to lengthy detentions or legal proceedings. One thing that rings true is that the system and its applications are volatile.
The UAE's judicial system is relatively new and therefore underdeveloped. Even though the government is aware of the gross failings and abuses of justice, they seem to be more interested in funding projects that can be marketed in glossy magazines. It is all about appearances, not functionality.
The UAE knows our weaknesses. As tourists, we are attracted to the country because of the seven-star hotels, malls and entertainment and of course this won't change. When a failing judicial system meets dazzling tourism, some expats and tourists are going to feel the harsher side of Dubai, the side that can see innocent people victimised by the law.
Dubai king finds offices empty
With no embassy support, no legal aid and predatorily expensive lawyers, we have prepared "Proponence", a Membership Programme that will provide the kind of support that foreigners need when traveling to risky, but attractive, locations. It will provide legal and emergency support to people in this exact situation and we hope it will prevent unnecessarily protracted negative experiences for members.
Radha Stirling is the founder of Detained in Dubai
Join our commenting forum
Join thought-provoking conversations, follow other Independent readers and see their replies