Will a rate cut from the ECB and Federal Reserve really do anything to boost the global economy?
It would be wonderful if the next bout of easing was at last successful, but given what has happened over the past decade, it is hard to be optimistic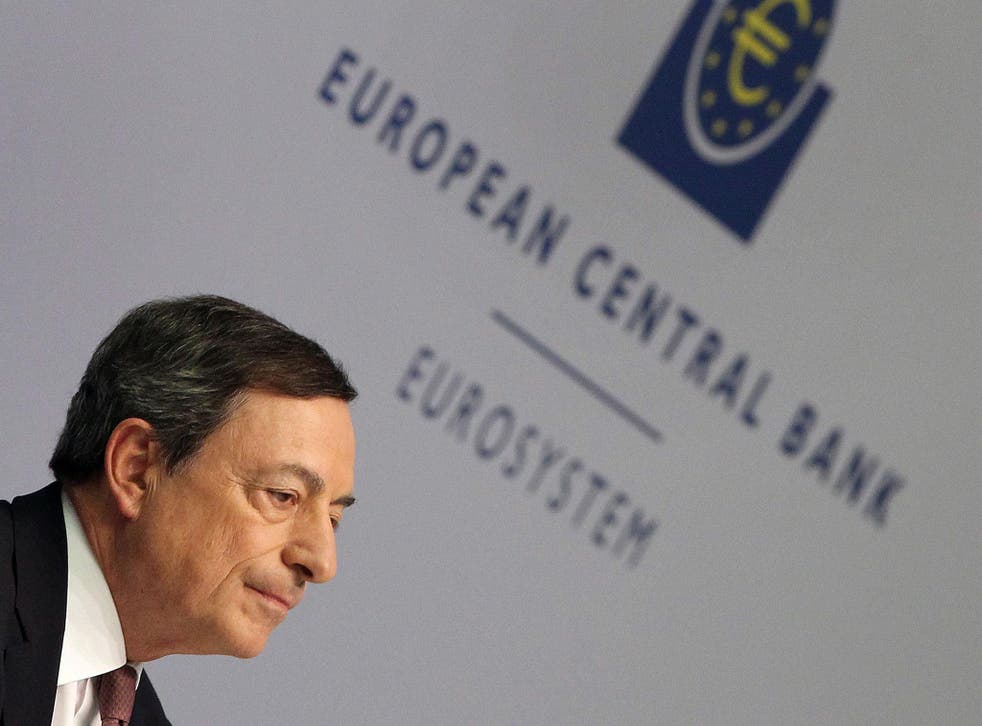 In the UK, people interested in economics will spend the week wondering the likely policies of a new prime minister, chancellor and so on. In Europe and America, the Brexit business is a bit of a sideshow, and they will be thinking about something else: the coming easing of monetary policy from both the European Central Bank (ECB) and the Federal Reserve Board.
In terms of personalities, can Mario Draghi rekindle economic growth in the Eurozone before he retires from the ECB? And can Jay Powell head off criticism from Donald Trump by making a start on cutting rates?
There will be some sort of indication from the ECB this Thursday about its plans to boost the Eurozone economy in the autumn. They cannot really do anything on interest rates, for these are zero or negative, so there will be some plan to encourage banks to lend more to businesses, and other technical measures to pump money into the system. In other words, more of the same.
Join our new commenting forum
Join thought-provoking conversations, follow other Independent readers and see their replies