Boris Johnson is once again failing to lead on the biggest question of our time – the climate emergency
Editorial: It was striking and disappointing that so little of the prime minister's address was devoted to what will still be the greatest 'unresolved challenge' of all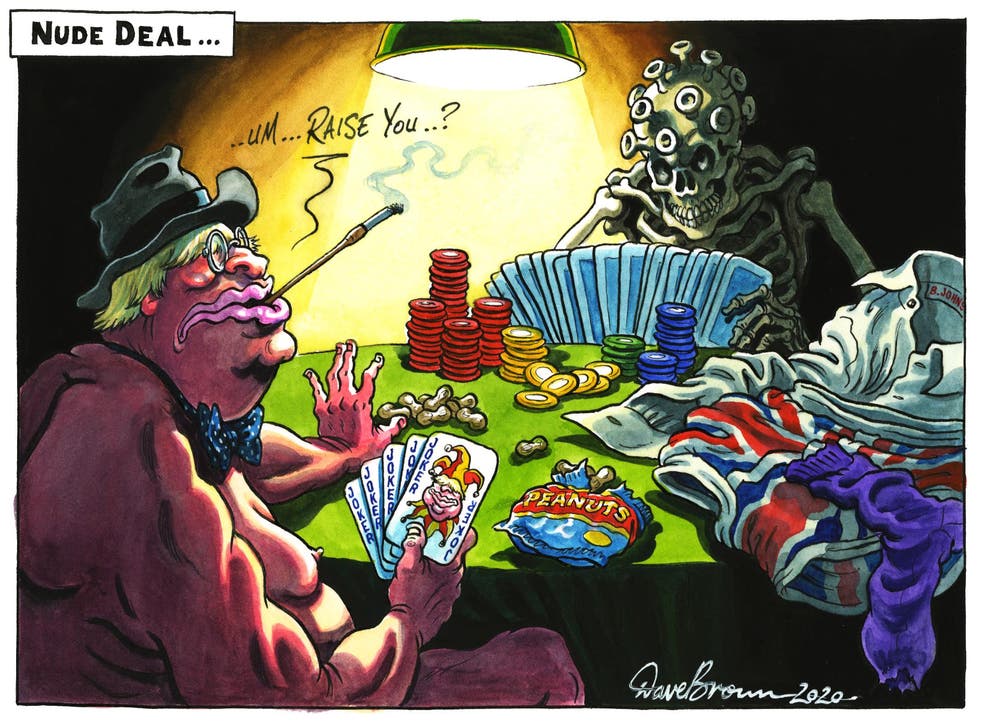 For an important speech designed to move the country into a new phase of economic recovery, Boris Johnson's "build, build, build" address in Dudley came up short.
The prime minister was right to argue the coronavirus crisis offers an opportunity to tackle the "great unresolved challenges" of the past 30 years – building homes; the NHS; social care; the skills crisis and closing the opportunity, productivity and connectivity gaps between regions. But, answering questions from journalists, he appeared to concede that, for all his advance billing of a Rooseveltian "new deal", his blueprint amounted to a "speeding up" of plans in the Conservative Party manifesto last December. He is, in his own words, "doubling down on levelling up".
Given that the speech ranged across much of the government's agenda, it was striking and disappointing that Mr Johnson devoted so little of it to what, after the health and economic emergency, will still be the greatest "unresolved challenge" of all – the climate crisis.
Join our new commenting forum
Join thought-provoking conversations, follow other Independent readers and see their replies