Labour is right to demand a full explanation after Dominic Cummings' allegations
Editorial: The prime minister's former chief adviser has added to the list of charges against Boris Johnson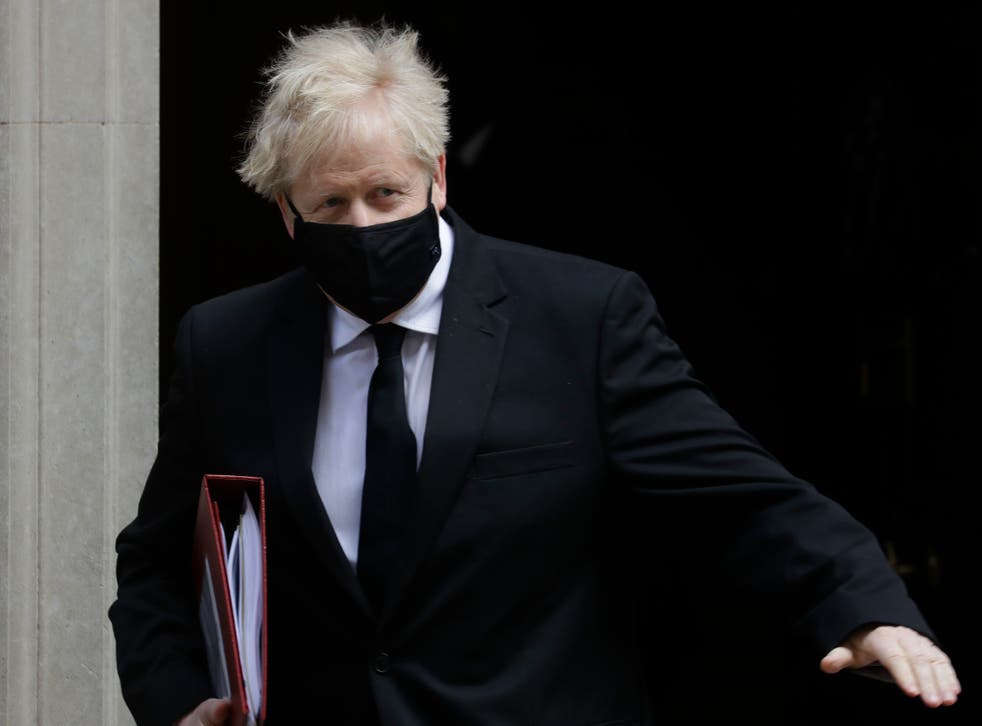 It has come to something when Dominic Cummings, the author of the "eye test" defence for interpreting lockdown rules to suit himself, accuses the prime minister of falling "below the standards of competence and integrity the country deserves".
We must of course take Mr Cummings' lecture addressed to his former boss about standards of conduct in public life with a generous side-helping of scepticism, but it is hard to disagree with the central thrust of his criticism, namely that Boris Johnson takes a casual approach to such matters.
Equally, Dominic Grieve, the former attorney general, is hardly a disinterested observer, having been expelled from the parliamentary Conservative Party by Mr Johnson. But again, it is hard to disagree strenuously with his comment to the BBC that the prime minister is a "vacuum of integrity".
Join our new commenting forum
Join thought-provoking conversations, follow other Independent readers and see their replies