It is time for Boris Johnson to get a grip on rising energy prices
Editorial: Both the prime minister and the chancellor, Rishi Sunak, need to reassure people about the steps being taken to deal with the crisis
Friday 24 September 2021 03:09 Comments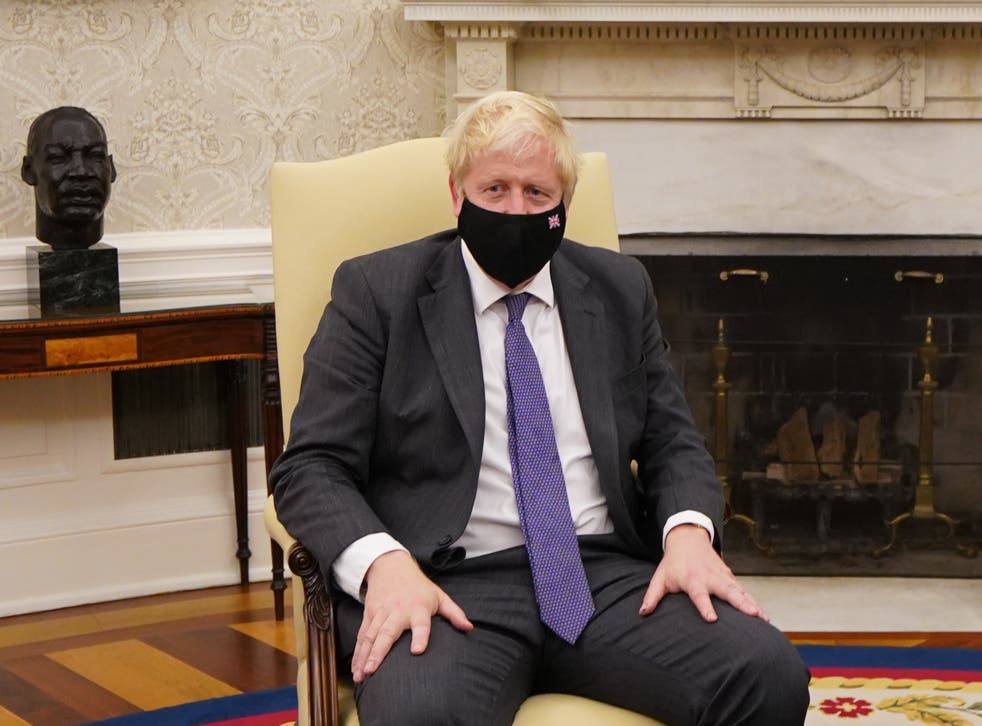 Welcome back, prime minister. It is time for you to prenez un grip. Boris Johnson returns from lecturing the world's representatives at the United Nations in New York about the climate emergency to find that a lot of other things are going wrong at once.
Many of them, ironically, are the result of global forces that he could have been discussing with other world leaders. Having told the UN general assembly how "easy" it is to wean the world off carbon, he returns home to demands that he do something about high fuel prices so that the UK can continue to burn more fossil fuels.
The rise in natural gas prices is the result of the world economy rebounding more sharply than expected from the effects of Covid-19, and that bounce back has had dramatic effects throughout the economy. The latest development is that some BP and Esso petrol stations are having to close because of the shortage of lorry drivers.
Join our new commenting forum
Join thought-provoking conversations, follow other Independent readers and see their replies