Boris Johnson's 'boosterism' will do nothing to solve the disasters about to beset the nation
Editorial: No wonder his MPs are increasingly looking to Mr Johnson's chancellor, Rishi Sunak, for an alternative style of political leadership
Tuesday 01 September 2020 19:25
comments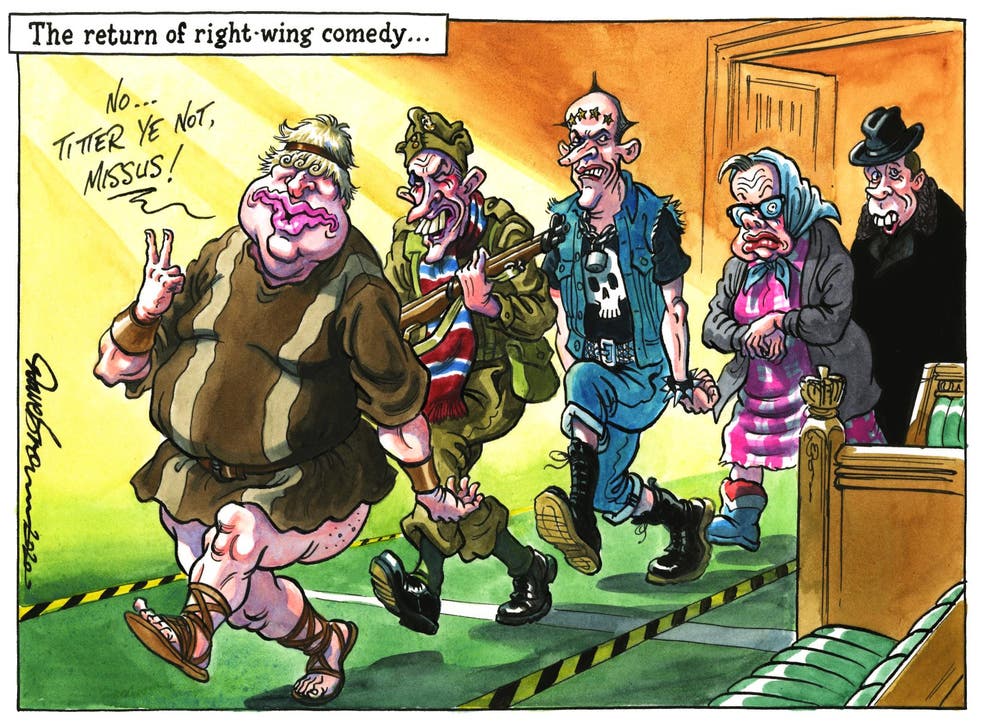 E
merging, submarine-like, for a photo op at a Covid-secure cabinet meeting, the nation is reminded of the existence of its prime minister. Those citizens with longer memories will recall the time when Boris Johnson was omnipresent and, if anything, rather "too much of a good thing", even for his fans.
For some he was the main, if not some, reason the Conservatives won their first comfortable majority since 1987 at last year's general election. It was, so the legend goes, Mr Johnson who penetrated the "red wall" and seduced ex-Labour voters in the midlands and the north. It was he who "got Brexit done". It was his unique style of what he calls "boosterism" that delivered personal and political success.
Yet now the going is getting rough, the supposedly tough prime minister hasn't been getting going very much. Since the cover was blown on his Scottish hideaway, he has been invisible. His svengali, Dominic Cummings, who might be expected to be running things in Mr Johnson's absence (or even his presence), has been off having a much-postponed operation.
Join our new commenting forum
Join thought-provoking conversations, follow other Independent readers and see their replies