It is in Boris Johnson's interest to tighten the rules on lobbying
Editorial: It has been suggested that the prime minister is enjoying his predecessor's discomfiture – but he cannot afford such luxury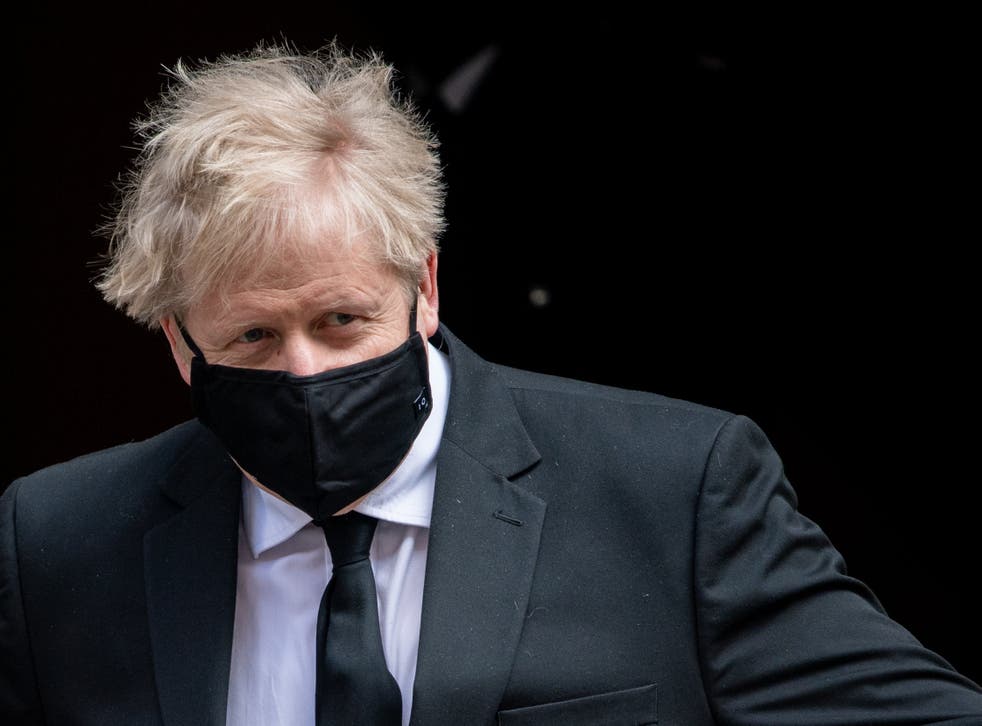 The failure to fully investigate a number of allegations in the past year has been "corrosive", Lord Evans, chair of the Committee on Standards in Public Life, warned yesterday. He was particularly concerned that the post of independent adviser to the prime minister on ministerial interests has been vacant since Sir Alex Allan resigned six months ago.
If Boris Johnson is serious about limiting the damage caused by the Greensill scandal, replacing Sir Alex, who quit in protest when the prime minister rejected his finding that Priti Patel had bullied civil servants, should be an urgent priority.
Mr Johnson has shown some awareness of the dangers to him of allowing matters to slide by appointing Nigel Boardman, a lawyer, to investigate David Cameron's lobbying of the government on behalf of Greensill Capital. But Mr Boardman's independence has been questioned by the opposition, and the prime minister will need to go further if he is to prevent the contagion of the affair undermining his government.
Join our new commenting forum
Join thought-provoking conversations, follow other Independent readers and see their replies