It is in Boris Johnson's own interest to get a grip on the Channel crossings
Editorial: The government needs to mend our relationship with France, speed up existing asylum claims and open up legal routes
Saturday 27 November 2021 21:30 Comments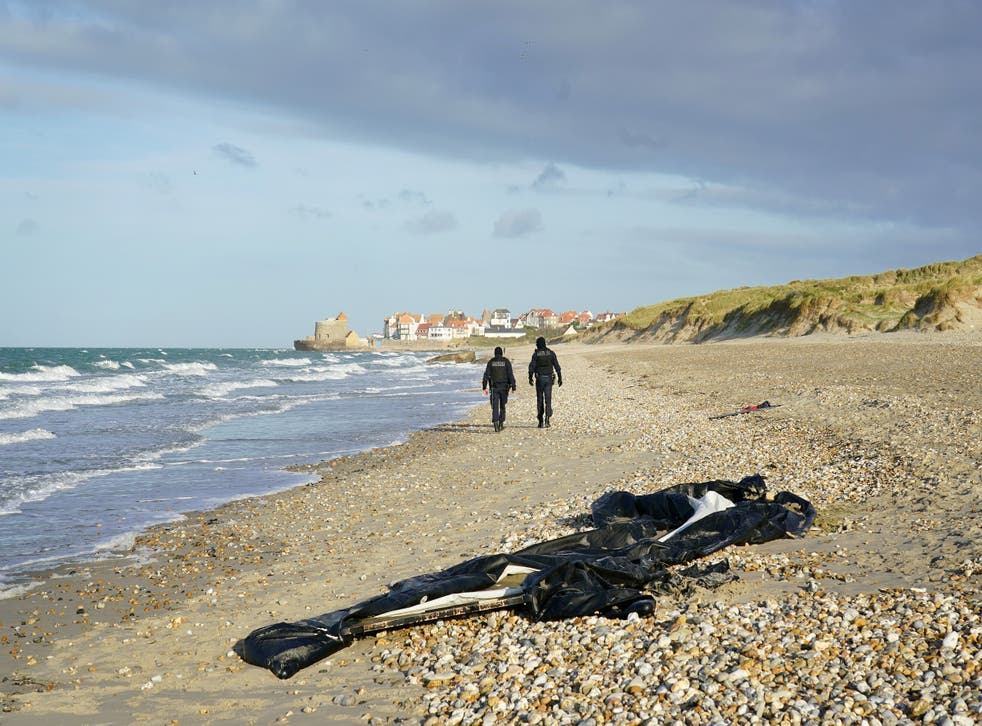 To step back a moment from the awful human story of young lives lost in the cold waters of the Channel, one of the puzzles of the tragedy is how much it was in the interests of Boris Johnson, Priti Patel and the entire Conservative Party to get to grips with the problem of small-boat crossings.
As we report today, they were warned. Ms Patel was even, as a backbench MP, a member of the Foreign Affairs Committee, which warned two years ago that the government's policy could have "the counterproductive effect of forcing migrants to make desperate journeys across the Channel".
Even if she did not listen to herself, she should have listened to her officials in the Home Office after she was appointed home secretary in July 2019, who explained to her how difficult it was lawfully to prevent small boats from making the dangerous crossing. Any competent politician should have heard the alarm bells going off at that point.
Join our new commenting forum
Join thought-provoking conversations, follow other Independent readers and see their replies