With a slump in the polls, Boris Johnson has no choice but to take brewing discontent with his leadership seriously
Editorial: There is already chatter on the Westminster grapevine about Tory MPs signing letters saying they have no confidence in the prime minister as party leader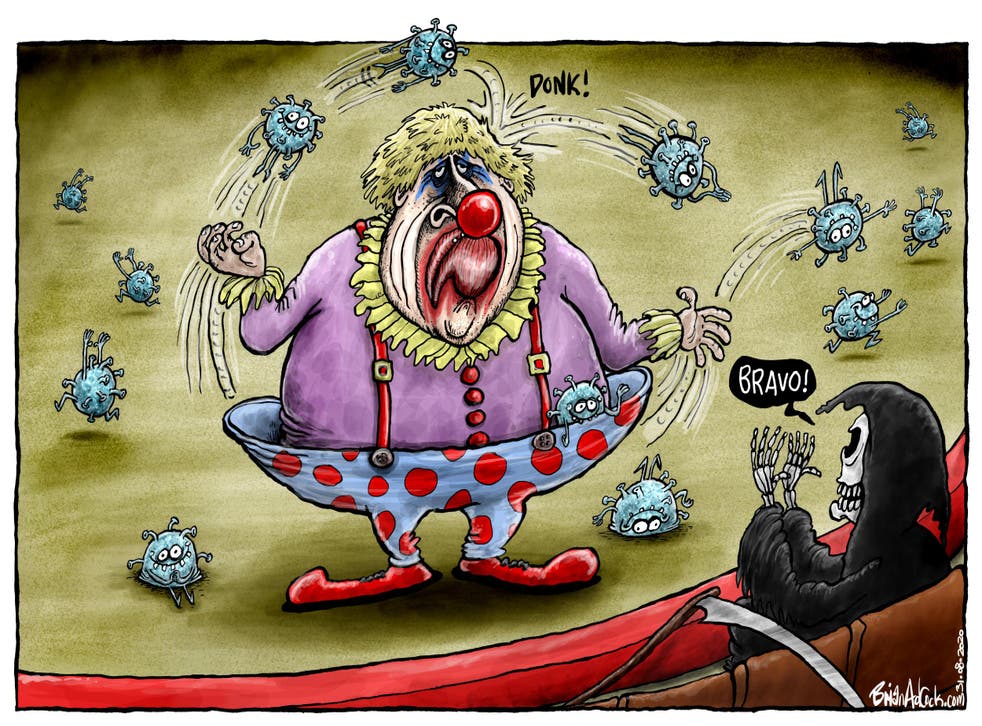 Normally, a prime minister who had delivered a big election victory only nine months earlier would expect a warm reception from his party's backbenchers when parliament returns from its summer break.
However, Boris Johnson knows the greeting he will get when the Commons resumes on Tuesday will be the very opposite of that. Conservative MPs are appalled at the sight of a rudderless government stumbling from one crisis to the next. A team that once promised to "take back control" is not in control of events. Backbenchers are understandably fed up with defending the party line in public, only to find the policy changes soon afterwards as a panic-stricken Downing Street pulls the rug from under another cabinet minister.
It is true the coronavirus crisis would have been an unprecedented challenge for any administration, and that decisions taken amid evolving scientific and medical advice inevitably require fine-tuning. Yet that does not explain a dozen U-turns since the pandemic began. A Vote Leave team which was very good at delivering simple messages in the 2016 referendum and 2019 election has been surprisingly poor at translating such skills into government. After so many mixed messages since the success of "stay at home", it is little wonder there is public confusion about the constantly changing rules.
Join our new commenting forum
Join thought-provoking conversations, follow other Independent readers and see their replies