Another day, another disaster for Boris Johnson's decaying premiership
Mr Johnson and his team – including his chief adviser Dominic Cummings – have proved utterly ineffective. Just as well when they are trying to rule by decree and suspend democratic government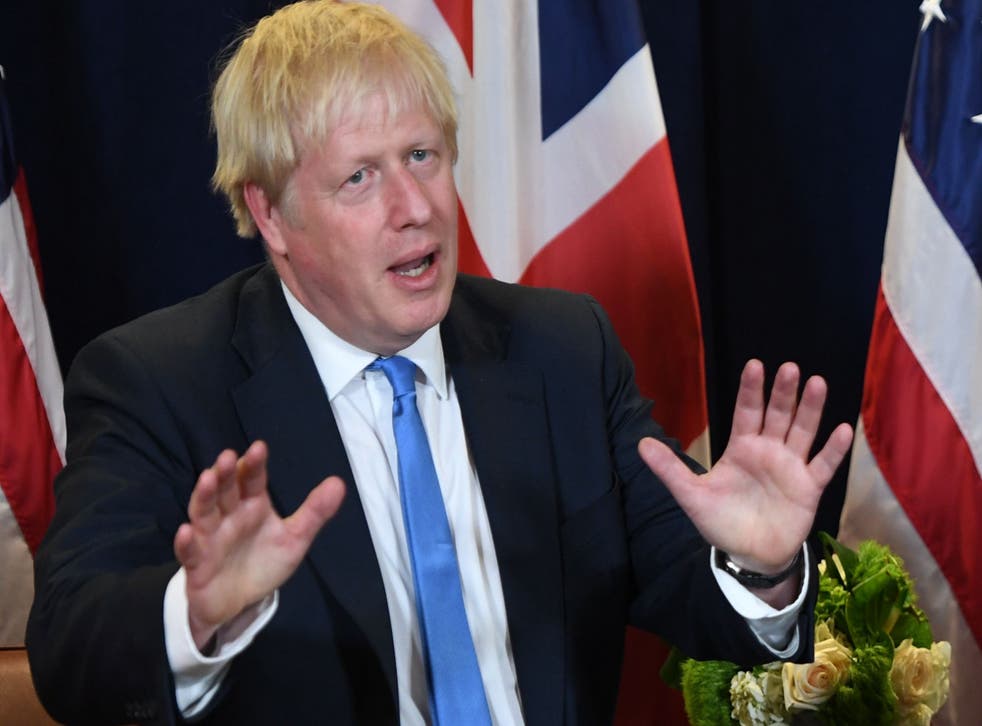 The Supreme Court's ruling was clear, unanimous and defining, but will also entrench the more vociferous elements in both sides of the Brexit debate in their beliefs. The Leavers will deride it as a dreadful political decision. Remainers will take it as confirmation of Boris Johnson's perfidy. That much was predictable. What was less expected was the timing. And in a tactical stroke of skill that was only possible because of Boris Johnson's arrogance, Jeremy Corbyn brought forward his leader's speech to the Labour conference and found himself able to bask in the humiliation of the prime minister.
Mr Corbyn's best lines were written for him, in effect, by Lady Hale and the other 10 Supreme Court judges who handed down their compressively damning judgment. Mr Corbyn's delivery was sometimes only slightly more lyrical than Lady Hale's but it really didn't matter. His fan base in Brighton loved it, and the spectacle of an apparently united and joyous Labour Party was complete and perfectly genuine. Mr Johnson reminded the Labour Party, just when they were losing the plot, why they exist. It was quite a gift. They made the most of it.
Not to be outdone or outshone, the speaker of the House of Commons was out of the traps and on College Green in Westminster to recall parliament personally, before Mr Johnson had even emerged from his New York bedchamber. John Bercow declared that MPs will soon be back at work, and rightly so. There will be urgent (and overdue) questions to ministers about Operation Yellowhammer; about the recent talks in Brussels; about the papers, or "non-papers" that have been presented to the European Commission; and much else, including the state of the economy, the collapse of Thomas Cook and the climate emergency.
Register for free to continue reading
Registration is a free and easy way to support our truly independent journalism
By registering, you will also enjoy limited access to Premium articles, exclusive newsletters, commenting, and virtual events with our leading journalists
Already have an account? sign in
Join our new commenting forum
Join thought-provoking conversations, follow other Independent readers and see their replies