Boris Johnson must work harder to take the whole country with him on coronavirus
Editorial: While political arguments rage over lockdown restrictions, we are still left with a nagging feeling that the government is acting too slowly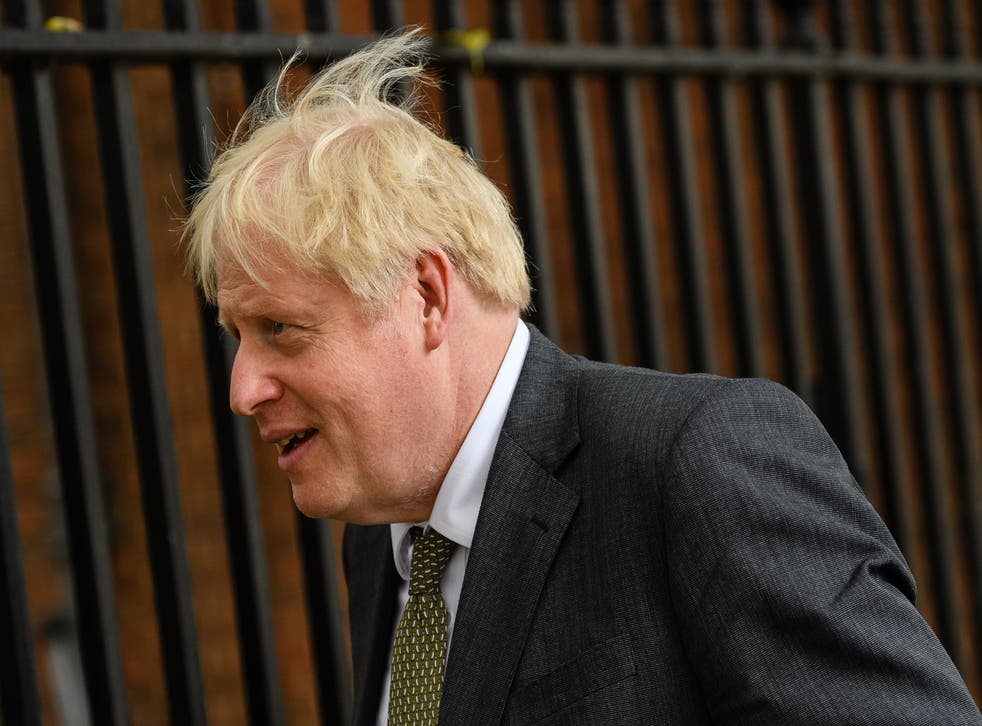 Boris Johnson is to make an announcement tomorrow about new restrictions to control the spread of coronavirus, especially in the north of England. His decision to do so in the House of Commons is welcome, because in the next phase of the crisis it will be more important than ever to take the whole country with him. 
That means making announcements when he can be questioned by representatives of the people – not just in parliament, but in weekly news conferences where journalists can ask questions of him or his new spokesperson, Allegra Stratton.
But it also means talking to the leaders of local government in the affected areas. A minister should have been involved in discussions with Andy Burnham, the mayor of Greater Manchester, and his fellow mayors in the north, rather than leaving it to Sir Edward Lister, the prime minister's adviser, to phone them late in the day. Mr Burnham is entitled to say that he "wouldn't rule out" a legal challenge to the financial support announced by Rishi Sunak, the chancellor, on Friday. 
Join our new commenting forum
Join thought-provoking conversations, follow other Independent readers and see their replies