Failure to agree an EU trade deal would be an unforgivable mistake
Editorial: However thin and unsatisfactory the likely deal might be, it is still substantially in the interest of both sides that it should be done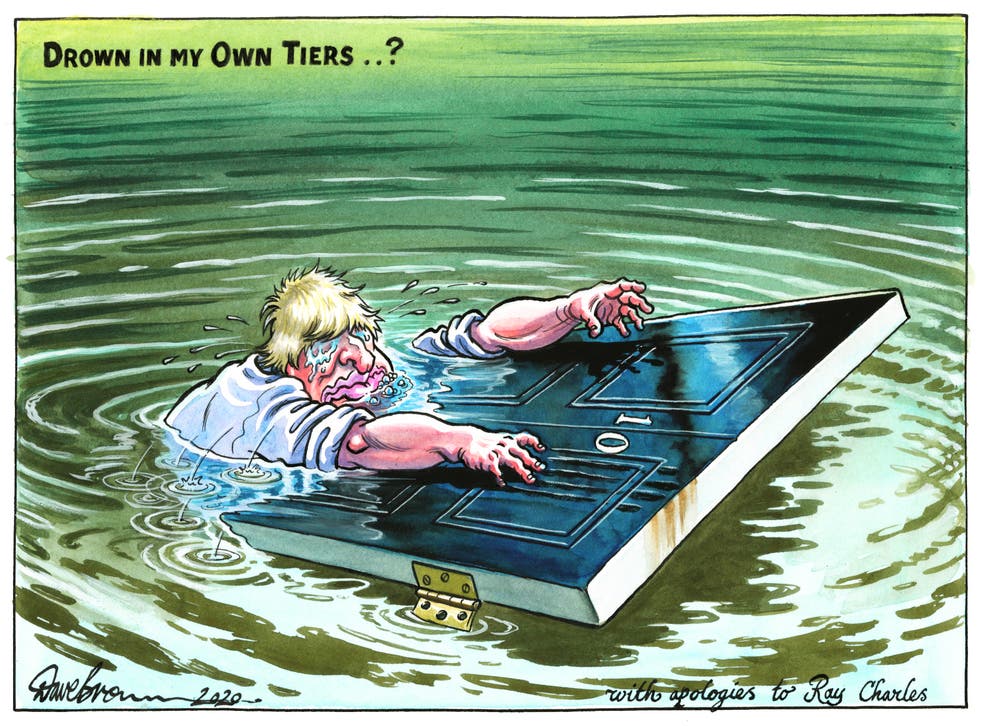 We make no apology for returning to the subject of Brexit, four and a half years after the referendum vote. We should not allow the repetitiveness of the debate to detract from the seriousness of the moment our departure from the European Union actually takes effect, in one month's time. 
The prime minister points out that the United Kingdom has already left the EU, and the legal fact of the end of our membership on 31 January 2020 is undoubtedly significant. But the main practical effects so far have been that ministers no longer attend EU meetings, British officials no longer staff the commission, and British members of the European parliament have been demobilised. 
It is not until 1 January – or in many cases 2 January, the Saturday after the bank holiday – that the direct economic effects of leaving the European single market will be felt. It is remarkable that we still do not know what rules will govern trade between the UK and the EU on that day.
Join our new commenting forum
Join thought-provoking conversations, follow other Independent readers and see their replies