The inquiry into child sex abuse needs urgent reform – this how to do it
Under its current structure, the lawyers and officials involved have to be acceptable to the many victims involved. That, as we have seen in recent months, is an invitation to chaos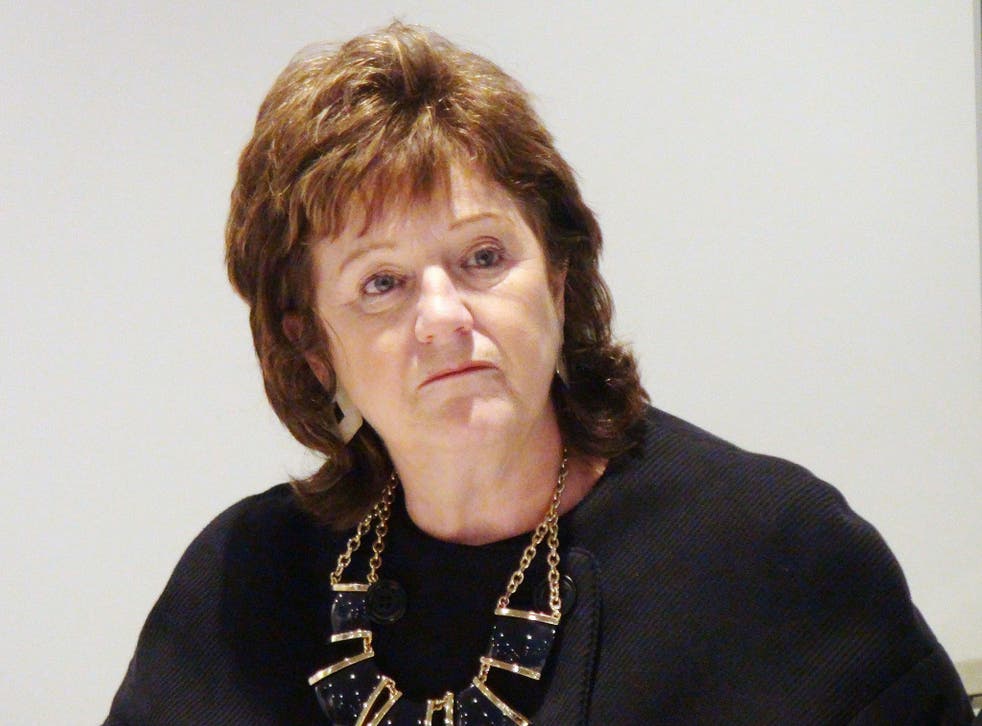 Someone very clever indeed is famously reputed to have remarked that "the definition of insanity is doing something over and over again and expecting a different result". The words come readily to mind when surveying the disappointing lack of progress in the overarching independent inquiry into historical child sex abuse.
The inquiry has already lost too many chairs, too many of its senior lawyers, and now it has lost the confidence of too many of its stakeholders for it to continue in this way. It would, in other words, be a demonstrable madness to press on with the present structure, which is far too cumbersome to bring anything like a timely conclusion to this shameful chapter in the nation's life. It is apparent that the job of leading this vast inquiry is beyond the ability of even those thought to have the required qualifications. The attempt to find a candidate that doesn't exist should be drawn to a close.
Another major problem is that the lawyers and officials involved have to be acceptable – in practice, if not formally – to the many victims and other groups involved. With so many being represented over such a wide field, from broadcasting and the NHS to social services and politics, they effectively all possess a veto over the administrative arrangements and the personalities running the inquiry. That, as we have seen in recent months, is an invitation to chaos.
It would be much better for the overarching remit of this inquiry to be replaced with a series of smaller inquires, each devoted to a specific area of historical alleged abuse. Each team would become more expert, more quickly; each would be better placed to win the trust and confidence of survivors and their families; and each would no longer have to move at the pace of the slowest team in the convoy.
So much time has passed since these alleged offences took place – more than half a century, in some cases – that it is imperative that the inquiry proceeds, but it should do so in a radically reshaped and more agile form. It would be a betrayal of the victims to have the inquiry abandoned, but an equal betrayal to attempt to persist with a structure that is obviously unworkable.
There is no need to indulge in conspiracy theories about why the inquiry has made such little progress – but even if there was an establishment plot, then the answer remains the same. The inquiry has to be replaced with a series of much smaller investigations, each of which would have a real chance of getting to the truth about these scandals.
The Home Secretary, Amber Rudd, inherited this important piece of work from her predecessor, who is of course now the Prime Minister. No matter; Ms Rudd would be acting in the best interests of all concerned if she told Theresa May that the inquiry she framed was unlikely to provide the results the nation demands of it, and to reform it before it is all too late.
Register for free to continue reading
Registration is a free and easy way to support our truly independent journalism
By registering, you will also enjoy limited access to Premium articles, exclusive newsletters, commenting, and virtual events with our leading journalists
Already have an account? sign in
Join our new commenting forum
Join thought-provoking conversations, follow other Independent readers and see their replies