Britain's lack of testing is one of the worst failures of this crisis
Editorial: An explanation is the least we deserve – and yet, after weeks of press conferences, we still haven't got one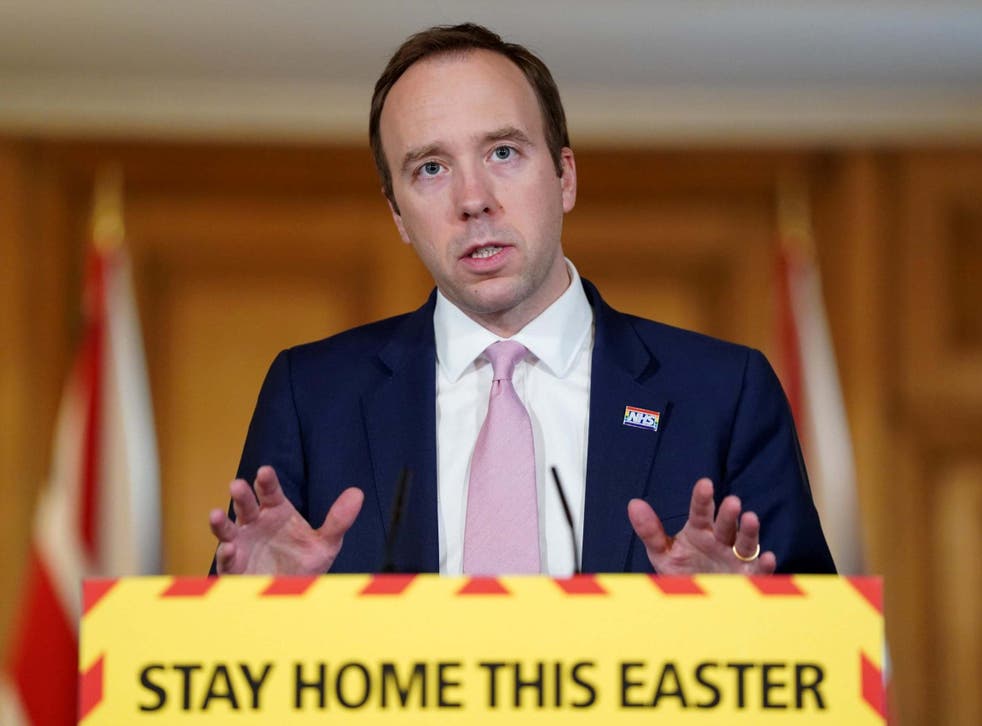 In science as in politics, the first step to understanding a mistake is to acknowledge it. Scientists, though not universally, are often better at doing this than politicians. Hence the admission by Sir Patrick Vallance, chief scientific adviser to the government, that early British success in testing during the coronavirus pandemic was not "scaled up" rapidly enough at a critical moment in the spread of Covid-19.
It follows the admission last week from his colleague Chris Whitty that Germany "got ahead" in testing people for the disease. This was in the period when the advice of the World Health Organisation to "test, test, test" was dismissed by Mr Whitty's deputy, Jenny Harries, because Britain already had a well-developed public health system.
The official tone in testing is different now, if only because we are at a different stage of the pandemic. Not only is a test for coronavirus desperately needed, but also one for those who have already contracted it and survived. So the government is now aiming for 100,000 tests of various kinds every day by the end of this month. Progress so far has been disappointing.
Register for free to continue reading
Registration is a free and easy way to support our truly independent journalism
By registering, you will also enjoy limited access to Premium articles, exclusive newsletters, commenting, and virtual events with our leading journalists
Already have an account? sign in
Register for free to continue reading
Registration is a free and easy way to support our truly independent journalism
By registering, you will also enjoy limited access to Premium articles, exclusive newsletters, commenting, and virtual events with our leading journalists
Already have an account? sign in
Join our new commenting forum
Join thought-provoking conversations, follow other Independent readers and see their replies