When Covid and Brexit are over, the climate crisis will again be our biggest challenge
Editorial: Governments and the public are gradually coming to terms with the changes needed to live sustainably in the future
Wednesday 09 December 2020 00:09
comments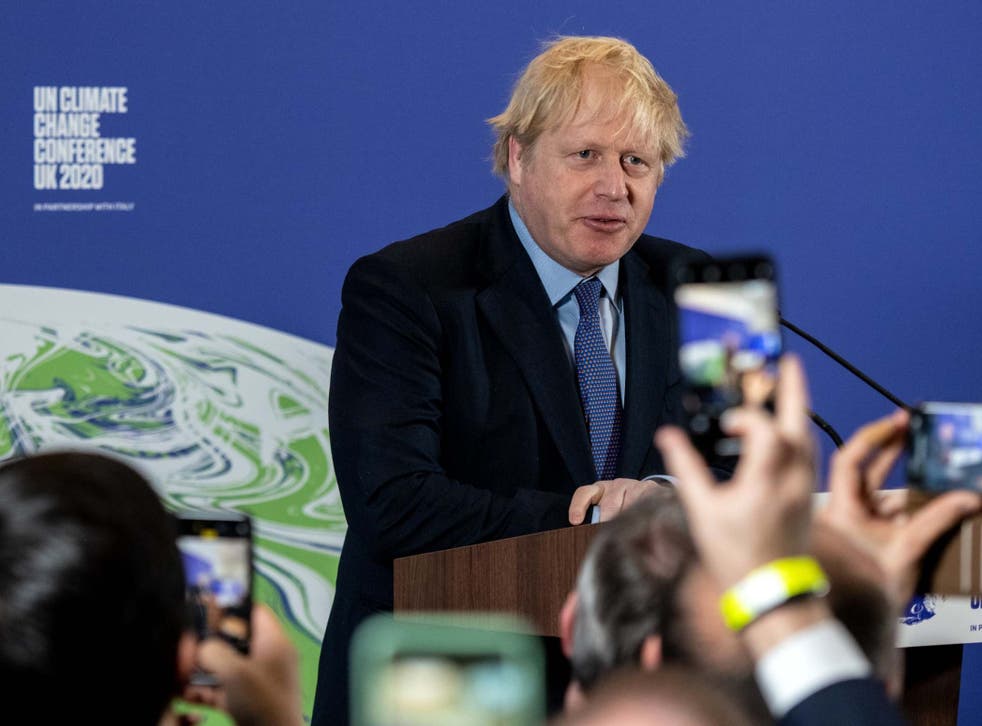 Covid and Brexit are certainly the two most pressing threats to health and prosperity, yet the climate crisis remains the transcendent challenge of our age. It has, necessarily, been neglected in past months but, as the UK's Climate Change Committee reminds us, it has not gone away. Changes to our way of life have been unleashed by the coronavirus – and will be by Brexit too – yet more and more permanent adjustments will be required if life as we know it on this planet is to be preserved.
The climate crisis is then a different order of challenge to anything seen in recent decades – a relentless, formidable, and existential threat. In recent years there has been much to be pessimistic about. As nations such as China, Brazil, Indonesia and India have followed the west and picked up their pace of economic development – lifting millions out of poverty – environmental degradation has also accelerated. The Paris climate agreement, weak as it is, was undermined by the determined climate denial of the Trump administration. Over a longer period, America, Russia and Australia have refused to wholeheartedly join in the effort to restrain carbon dioxide emissions.
Yet times have changed. We do not hear as much as we once did from the climate deniers. There is a wider global acceptance of the problem, if not the solutions. More and more countries and cities are setting ambitious goals for emissions reductions. The Cop26 summit in Glasgow next year is a fine opportunity to get the international effort back on track, though the British government's cavalier attitude to the event, revealed by sacked chair Claire O'Neill, is less promising.
Join our new commenting forum
Join thought-provoking conversations, follow other Independent readers and see their replies