Editorial
The NHS needs more resources in the wake of Covid-19 – pay is not the only issue
Editorial: From waiting lists to issues over staff retention, there is much for the government to think about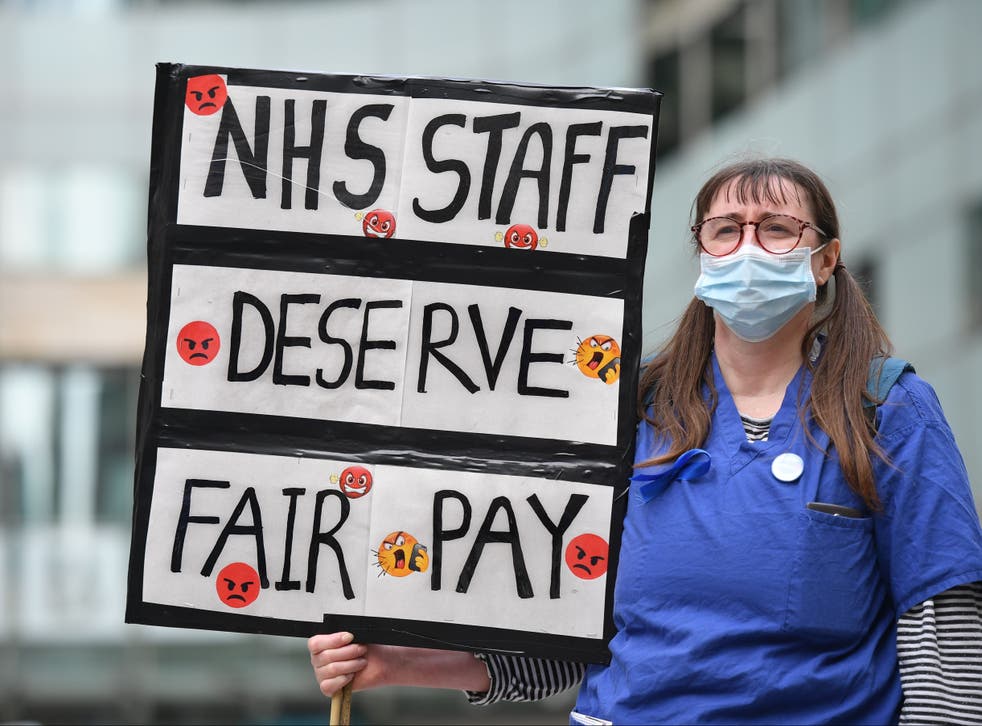 T
he Covid-19 crisis has built up a hidden waiting list of six million patients, according to the NHS Confederation, which represents the trusts and organisations that provide NHS services. As we report today, the confederation calculates that this is the number of patients who were not referred for treatment in 2020 but who would have been had it not been for the pandemic.
Many of them will still need treatment, but do not appear on waiting lists yet. As it is, the official waiting list situation is bad enough, with four million people already in line and waiting times drifting ever further away from the government's targets.
The future of the NHS was just looking up, after a decade of squeezed resources, when the pandemic hit. The Conservatives were finally planning to raise health spending substantially, and Boris Johnson had just been elected on a manifesto promising 50,000 more nurses, 6,000 more GPs and 50 million more GP consultations a year.
Join our new commenting forum
Join thought-provoking conversations, follow other Independent readers and see their replies