Ed Balls proves the fickle finger of public opinion is never fixed
Our ComRes opinion poll today confirms the surprising popularity of the former shadow Chancellor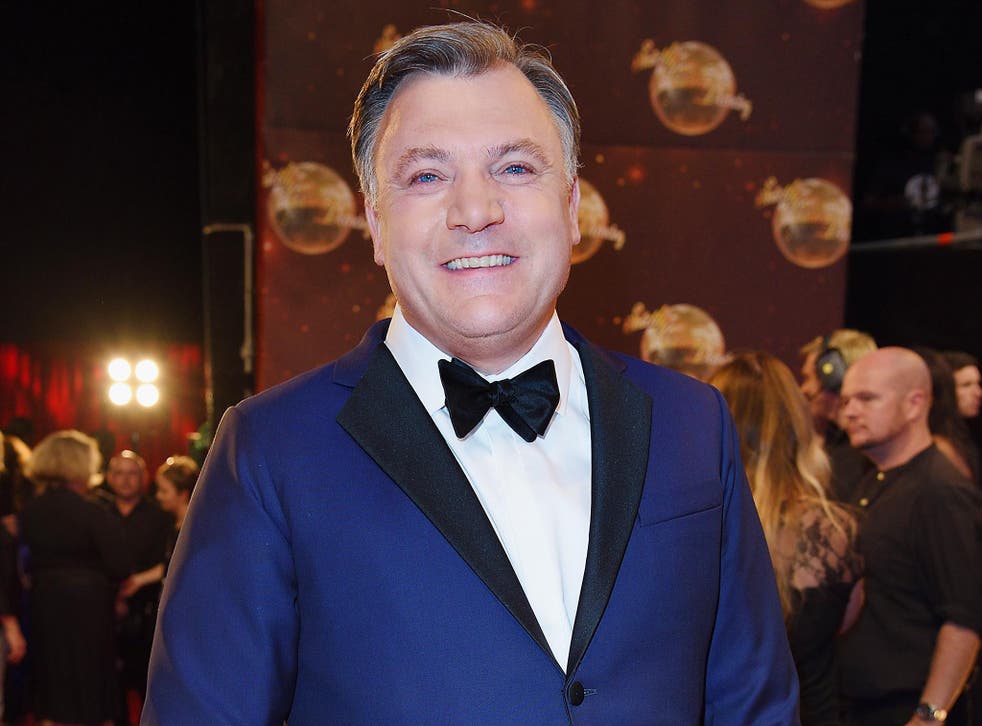 How fickle we are. Our ComRes opinion poll today confirms the astonishing rehabilitation of Ed Balls. The apparently thuggish shadow Chancellor, whose red-faced defence of Labour profligacy made him if not public enemy number one, at least one of the Top 10 most reviled, has been sprinkled with the magic dust and turned into the twinkle-eyed, twinkle-toed dad dancer of the nation.
It is a familiar trajectory. Denis Healey, the bad-tempered bruiser who gave the Corbynites of his day short shrift as Chancellor, was transformed out of office into a piano-playing amateur photographer and national treasure. Even Michael Gove, hate figure for teachers, parents and pupils, nearly pulled off his own personal rehabilitation of an offender, when as Secretary of State for Justice he began a surprisingly liberal and compassionate attempt to reform Britain's awful prisons. What a shame he threw it away in the European Union referendum campaign and sealed his reputation by betraying his ally Boris Johnson in the Conservative leadership election.
Our poll also finds that Theresa May, who usurped Mr Johnson as the only British politician with a net favourable rating during that truncated leadership contest, continues to bask in the unexpected approval of the British public. As Home Secretary she was just another unpopular Conservative cabinet minister, but as Prime Minister she has been welcomed as a breath of fresh air and a new, unifying start.
Which goes to show: remember what people said about David Beckham when he was sent off for kicking Diego Simeone, and compare it with what they say about him now. Remember when everyone believed the worst about Tulisa Contostavlos, before they decided that she had been misrepresented.
People who become unpopular are rarely as horrible as they seem. Indeed, as we tentatively approach the season of goodwill, we must hope that most people are redeemable. That was the premise on which Mr Gove's prison reforms were built, and so perhaps we should extend the same benefit of the doubt to Mr Gove himself.
Those who knew him always said that Mr Balls was more naturally the jovial, exuberant and self-critical person we have seen on Strictly Come Dancing than the TV persona he felt forced to adopt as a politician.
No doubt George Osborne, for a long time the other bad guy to Mr Balls's bad guy, will read our poll with interest. As Mr Balls's stock has risen, his has fallen. And yet those who know him know him, too, to be a more interesting, funny and sympathetic person than his reputation as Chancellor allowed. Unlikely as it may seem, perhaps Mr Osborne will become a national treasure. Perhaps he will take up a musical instrument.
If there is a lesson in this, it is that we should avoid the mistake of assuming that public opinion is fixed. Whether or not that strengthens the case for regarding the verdict of the British people in the EU referendum as provisional and liable to be reversed, we leave the reader to judge.
Register for free to continue reading
Registration is a free and easy way to support our truly independent journalism
By registering, you will also enjoy limited access to Premium articles, exclusive newsletters, commenting, and virtual events with our leading journalists
Already have an account? sign in
Register for free to continue reading
Registration is a free and easy way to support our truly independent journalism
By registering, you will also enjoy limited access to Premium articles, exclusive newsletters, commenting, and virtual events with our leading journalists
Already have an account? sign in
Join our new commenting forum
Join thought-provoking conversations, follow other Independent readers and see their replies