People who exploit tax loopholes should definitely have their honours blocked
But the honours system should be reformed, rather than be used as a soft enforcement mechanism for the purposes of tax collection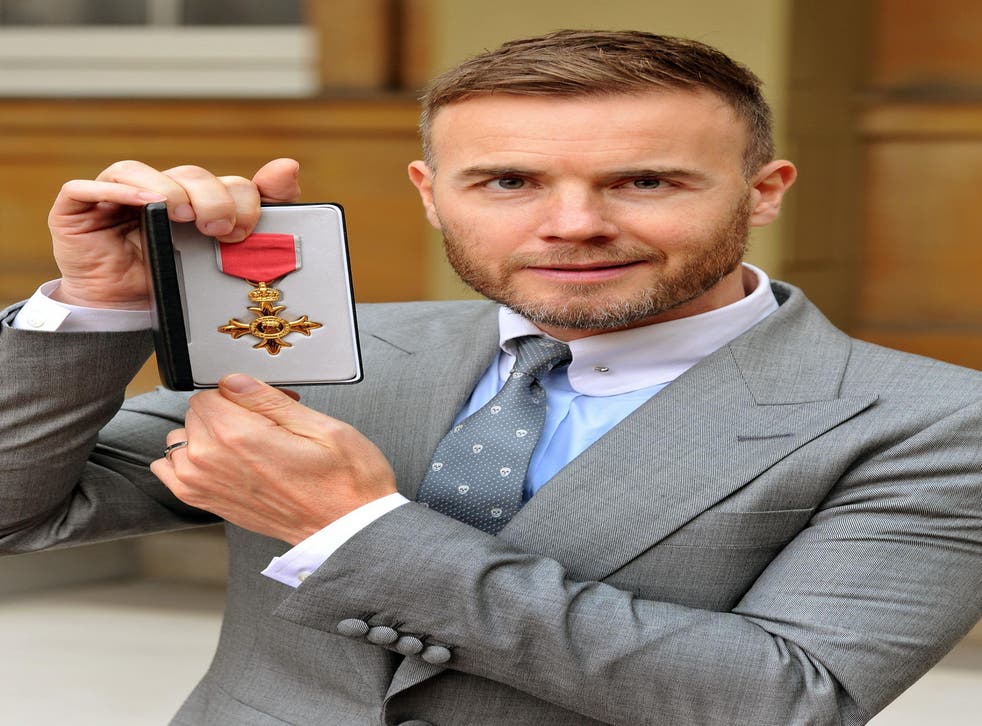 Elaborate schemes to avoid paying tax are to be deplored, and it is quite right that HM Revenue and Customs should block knighthoods and other honours for people who benefit from them.
However, today's report raises two more important questions. One is whether the honours system ought to be used as a soft enforcement mechanism for the purposes of tax collection. The other is whether the honours system ought to exist in its present form at all.
But first, we should be clear about tax avoidance. It is an unhelpful term, because most people do not want to pay more tax than they are obliged to by law. Making pension contributions is a way of avoiding tax on part of one's income. Using a reusable bag for shopping instead of a plastic carrier bag avoids paying the 5p levy, but that is the whole point of that tax.
We should also understand that, although Amazon has used artificial means such as shipping from Jersey to avoid tax in the past, the main reason its tax bills have been so low is that its strategy until recently has been to expand rather than to make a profit – and corporation tax is paid on profits.
None of this is tax evasion, which is the unlawful failure to pay tax that is due. What we are talking about is the grey area of what is known as aggressive tax avoidance, by which tax accountants devise schemes to exploit weaknesses in the law that were not intended by parliament.
This is a constantly shifting battlefield, as HMRC tries to outlaw schemes faster than new ones are created. A well-advised rich person will stay on the right side of the law, but risks justified disapproval for what might be called a form of anti-social behaviour.
Hence the spells in the media equivalent of the public stocks for Gary Barlow OBE, Gary Lineker OBE and the late Sir Ken Dodd. Now we learn of a memorandum of understanding between HMRC and the Cabinet Office that says: "Poor tax behaviour is not consistent with the award of an honour." This might explain why others such as David Beckham, Wayne Rooney and Robbie Williams remain un-honoured, although they insist they have done nothing wrong.
However, we should feel uneasy that the honours system is being used to police the grey area of legal but morally questionable behaviour. It would be better if the tax system were simpler and clearer, and if more resources were deployed on the fight against tax evasion and artificial avoidance, so that the honours committees were not required to make distinctions between "legal and fine" and "legal but dubious".
This is a task that would be made infinitely easier if The Independent's longstanding proposals for a radical simplification of the honours system were implemented. More awards for proven and exceptional public service, and fewer for simply being a famous person who has donated to charity. That would be a change worth making.
Register for free to continue reading
Registration is a free and easy way to support our truly independent journalism
By registering, you will also enjoy limited access to Premium articles, exclusive newsletters, commenting, and virtual events with our leading journalists
Already have an account? sign in
Register for free to continue reading
Registration is a free and easy way to support our truly independent journalism
By registering, you will also enjoy limited access to Premium articles, exclusive newsletters, commenting, and virtual events with our leading journalists
Already have an account? sign in
Join our new commenting forum
Join thought-provoking conversations, follow other Independent readers and see their replies