It is not in the national interest to leave Euratom after Brexit
Leaving Euratom may mean that we are unable to import the fuel to power our nuclear stations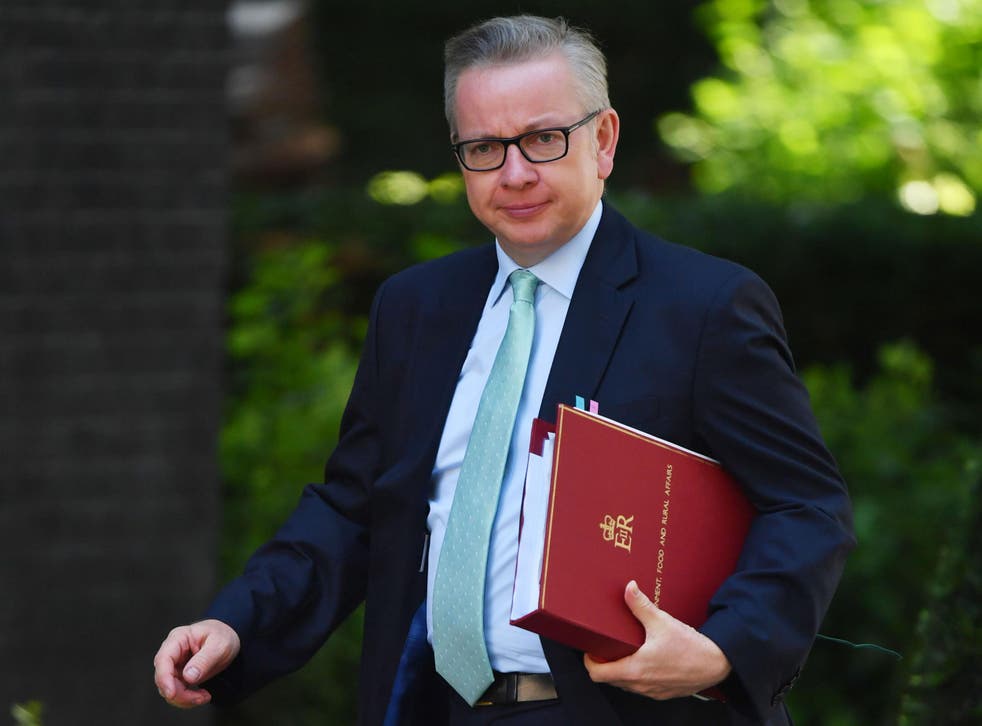 Consider the case of Michael Gove, a clever politician brought back to the Cabinet to reinforce the Prime Minister's Eurosceptic flank after the election. He attracted favourable headlines last month by restating at some length, in a 5,000-word speech, the Government's aim of banning the sale of new all-petrol or diesel cars and vans by 2040.
Not previously known for his devotion to the green cause, Mr Gove has impressed civil servants and environmental lobbyists with his application to understanding his new brief at the Department for the Environment, Food and Rural Affairs. It reminded us of his service for a year as Secretary of State for Justice, when he said many of the right things about prisons reform, but unfortunately was not in post long enough for his fine words to be tested.
This time, Mr Gove has been in the job for eight weeks and the contradictions of his position are already evident. Today, Professor Martin Freer, one of Britain's leading nuclear physicists, writes for The Independent to warn of the threat from Brexit to the ambition of carbon-free transport in Britain.
He argues that Theresa May's determination that the UK should withdraw from Euratom, the European Union's nuclear cooperation alliance, threatens the expansion of nuclear power in this country, which he believes is needed for the green transport revolution. Leaving Euratom may mean that we are unable to import the fuel to power our nuclear stations. Even if the negotiations go well and quickly, his assessment is withering: "The best-case scenario is that we spend an enormous amount of money, time and resources to create the same situation we have now."
The Prime Minister insists that the EU and Euratom are legally linked entities and that leaving the EU means we have to leave the nuclear club too. The Independent suspects that the connection is more to do with the European Court of Justice, which enforces Euratom rules as well as EU laws.
However, we find it hard to believe that Eurosceptic hardliners, such as Mr Gove, really believe that the ECJ is a threat to national sovereignty in such a specialist area of cooperation as nuclear science.
We hope that the Environment Secretary will listen to the unanimous view of Professor Freer and his colleagues in academia and the nuclear industry that Euratom membership is in the British national interest. We do not believe it is too late for Britain's notification of intention to withdraw from Euratom to be rescinded. With goodwill on both sides the legal complications can be sorted out and the UK could remain in the body that has "operated quietly and effectively", as Professor Freer says, since we joined in 1973.
If Mr Gove resolves this contradiction in favour of science, the national interest and the environment, he would deserve our praise.
Join our new commenting forum
Join thought-provoking conversations, follow other Independent readers and see their replies