More heat than light has been generated by the 'fake news' inquiry into social media companies
Tech giants are lumbering slowly towards more openness and accountability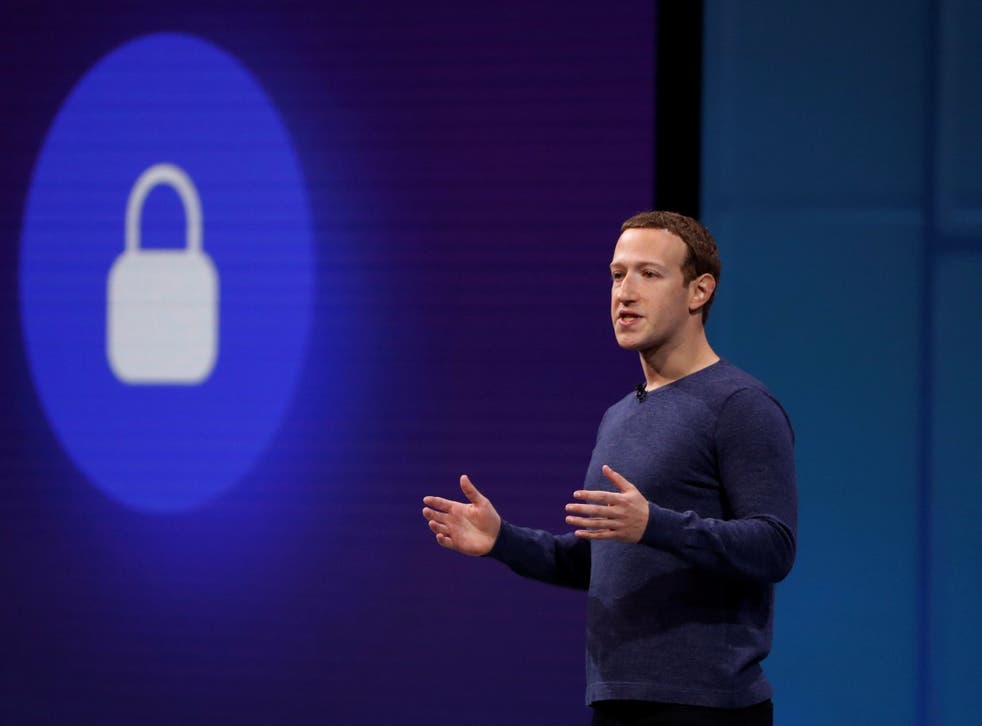 More heat than light has been generated by MPs' efforts to investigate the "fake news" phenomenon. Again, an attempt to scrutinise the Vote Leave campaign in the European Union referendum has been disrupted. This time Dominic Cummings, the campaign director of Vote Leave, has leaked a draft of a select committee's interim report in an attempt to pre-empt its findings, as we report today.
Earlier this month Vote Leave leaked the findings of the Electoral Commission that it had broken the law so that it could get its retaliation in early. We should not allow Vote Leave's tactics to muddy the waters. We should be clear – unlike the BBC, which has referred to the Electoral Commission's findings as "allegations" – that Vote Leave did break the law by failing to declare all its spending.
However, the findings of the Digital, Culture, Media and Sport Committee are rather more amorphous. This is an interim report, with a full one promised in the autumn, but even so its findings do not seem to substantiate the claim by Damian Collins, the committee chair, of "a crisis in our democracy".
Indeed, the committee makes a sensible suggestion that seems to cut against such alarmism – that it should avoid the use of the term "fake news", despite that being the title of the investigation. "The term has taken on a variety of meanings, including a description of any statement that is not liked or agreed with by the reader," the MPs say. They suggest "misinformation" and "disinformation" instead. Good idea.
The report also suggests that the law should be tightened to clarify the responsibilities of social media companies. It proposes a new category of tech company that is "not necessarily either a platform or a publisher". This too is sensible, and is the direction in which governments and the tech giants themselves are already moving.
Facebook some time ago gave up its pointless attempt to insist that it was not a publisher and that it had no responsibility for anything that people chose to put on its website. It is currently running an expensive TV and online advertising campaign trying to sugarcoat this retreat and to present it as a return to the company's original values.
UK news in pictures

Show all 51
The MPs are on weaker ground in suggesting that there is a serious problem of online political advertising that fails to disclose its source. It would seem that some Vote Leave adverts did not have the campaign branding on the image itself, but always appeared on Facebook in a "Vote Leave" frame.
There is no harm in updating the rules to keep up with technological change, and in making sure they are enforced, but this should not be confused with Vote Leave's more serious failure to account correctly for the money it spent in the referendum campaign.
To present some concerns about the details of online political advertising as a "crisis" of democracy is as much a devaluation of language as the term "fake news" itself.
Register for free to continue reading
Registration is a free and easy way to support our truly independent journalism
By registering, you will also enjoy limited access to Premium articles, exclusive newsletters, commenting, and virtual events with our leading journalists
Already have an account? sign in
Register for free to continue reading
Registration is a free and easy way to support our truly independent journalism
By registering, you will also enjoy limited access to Premium articles, exclusive newsletters, commenting, and virtual events with our leading journalists
Already have an account? sign in
Join our new commenting forum
Join thought-provoking conversations, follow other Independent readers and see their replies