Pitting holidaymakers against locals is no salve for our housing woes
Editorial: The problems of tourist areas are just a special version of the deep problems besetting modern Britain: an unbalanced economy and a dysfunctional housing market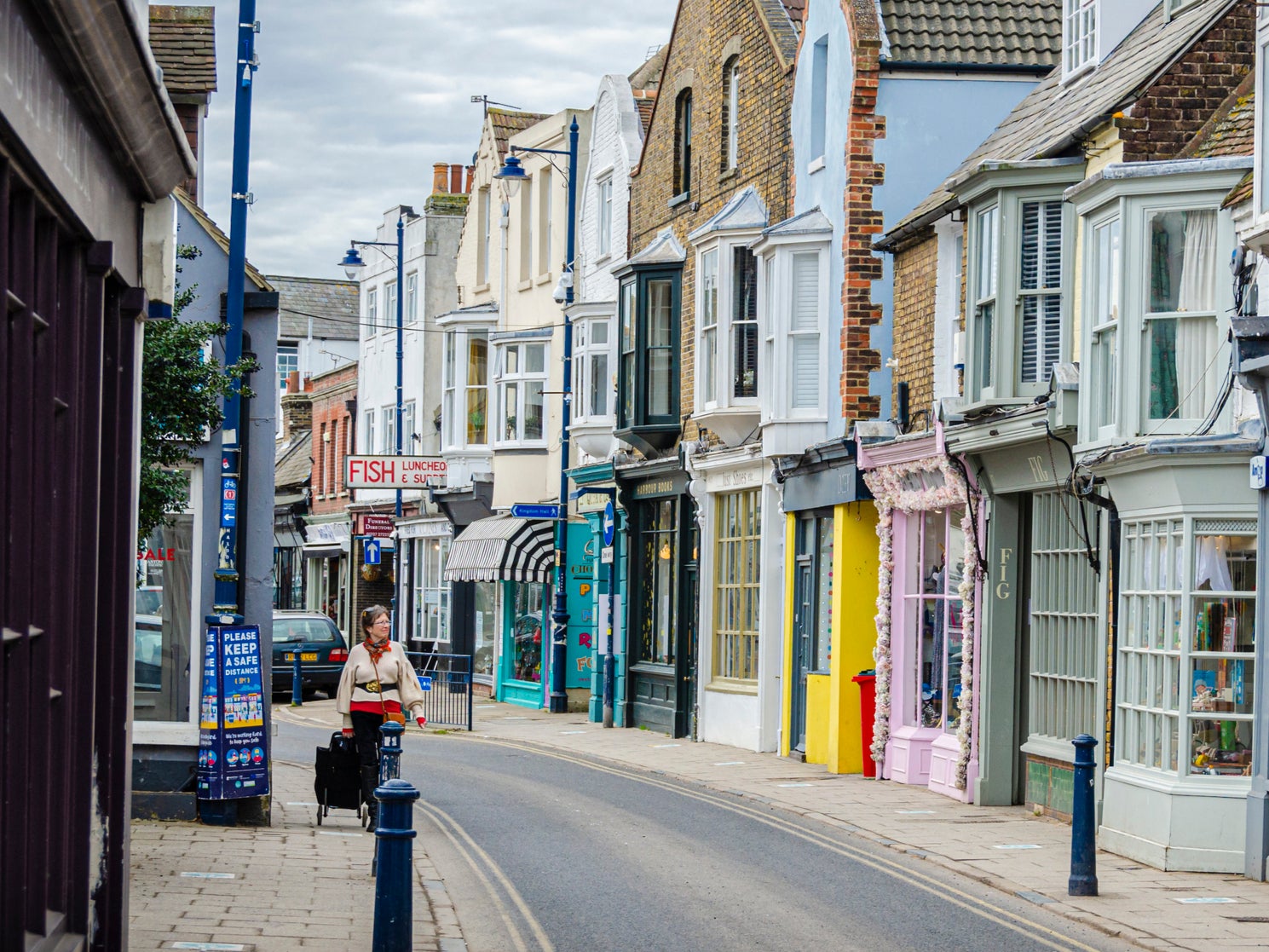 It is that time of year again. Sunshine, bank holidays, travel disruption... and complaints about Britain's tourist towns being "hollowed out" by second home owners and holiday lets. As Tom Mulvihill reports, the permanent residents of holiday hotspots are increasingly demanding new measures to restrict outsiders buying property that will remain empty for much or part of the year.
The unhappiness of some local people is understandable. Janet Pearson of Newlyn, Cornwall, tells The Independent: "It's sad in the winter. When I pull my curtains at night and look out, the houses opposite are just dead."
Michael Gove, the housing and levelling-up secretary, is proposing to give local councils the power to charge double council tax on second homes, as has been the case in Wales since 2017. Last month he said he was looking at a law to require planning permission to convert homes into holiday lets.
Join our commenting forum
Join thought-provoking conversations, follow other Independent readers and see their replies